Citizen TV news anchor Yvonne Okwara has been featured on Facebook's newly launched book LeadHERs: Life Lessons from African Women which is part of the commemoration of International Women's month.
Okwara made this announcement on her social media account revealing that she was indeed excited to be part of the inspirational book.
The media personality was featured alongside 18 other influential women from different parts of the globe and fields including media, entertainment, politics, education and business; and they all got the opportunity to share their experiences and milestones.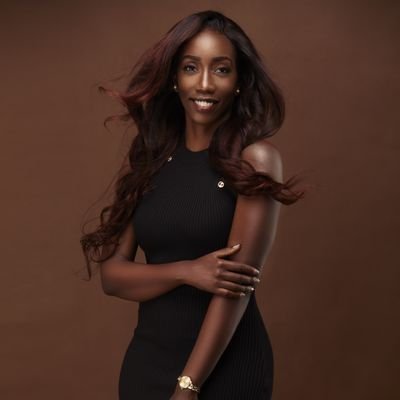 In the design of the book, Facebook also worked alongside artistic women to make the project a success.
In regard to the book launch, Facebook Africa Regional Director congratulated the women featured affirming that Facebook recognizes African women as vital catalysts for a better future and what they aim to achieve is to inspire many through their stories.
"This book is a celebration of just some of the exceptional African women who in their own right are trail-blazers, motivating and inspiring people and advocating for good across Africa, and the world. We're excited about their individual stories, inspired by challenges they've endured and how they've risen above these, and importantly how they've turned these into important life lessons to help inspire others," she stated
Being a powerhouse in the Kenyan space and beyond, Okwara in line with this milestone urged others to purpose honouring women which will in the long run influence change in the society.
"Let's drive change and progress by celebrating women leading in their industries and communities." She stated
She also called upon her fans to read her story as captured in the book which is freely available online. Being recognized among influential African women serves as a major boost for the award-winning journalist and places her on the global map for her exceptional achievements