Controversial media personality Xtian Dela has come out to reveal that his family's and his life are under attack.
Taking to his Twitter account, the father of one revealed ongoing tribulations that his family has been subjected to by the CEO of Jambo Pay.
"Public notice!! If I mysteriously die or disappear….If my any member of my direct or indirect family mysteriously dies or disappears. Let it go on record that mr. @dmuchemi ceo of @jambopay is responsible!! I am tired of all this," he started.
Dela explained that the company won't let him exit the social media spectrum peacefully despite those being his wishes. According to him, they have gone as far as issuing death threats to him and his family.
"All I wanted is just a peaceful exit from mainstream social media…why are these people forcing me to come back to fight for my rights?!!…it's depressing and no one is seeing how this is affecting my mind. @dmuchemi whyyyyyyyyyyyyyyy!!! I don't want to fight anymore!! I have asked many times for peace but no one is listening to me!! I don't want war!!! I want to be left alone peacefully!! Why force me to go public?!?! I don't want," he claimed.
Dela has revealed that the whole situation is taking a toll on his mental heath, and as a result, he has filed statements with the police.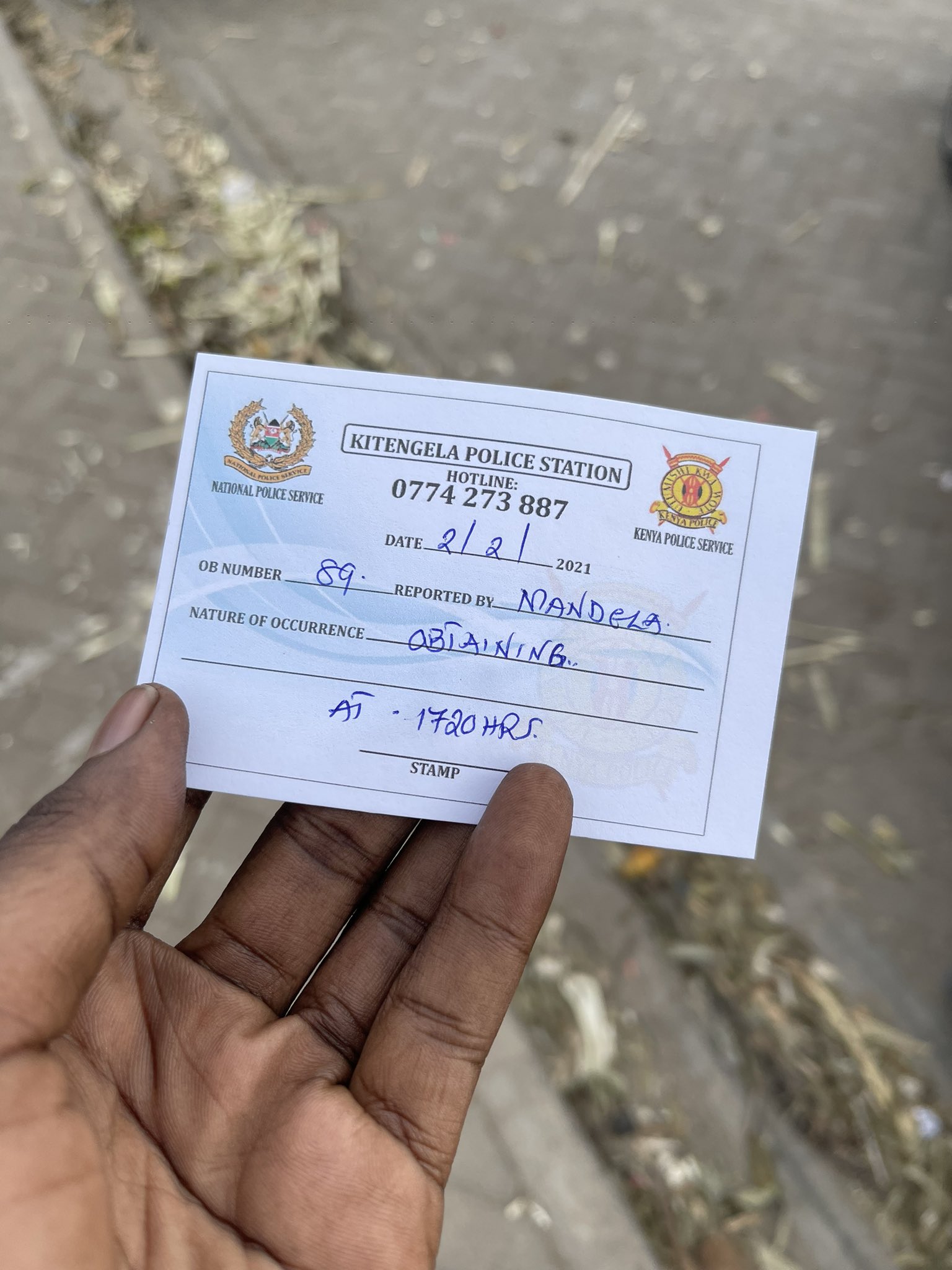 "I never thought I would publicly say this…..I am not fine mentally….I am depressed!!…yes!! I said it!!…the only thing keeping me alive is my almost 4 month year old baby. This sounds funny…yeah?!…come on…laugh at me…alafu tena jambopay wana ni stress!! Fuck this," he wrote.