One of the stories that bring many Kenyans together is their experiences with conmen. From the who is who in the country, to the regular folk, everyone has had at least a brush with conmen in their lives.
Famous media personality Willis Raburu has not been left out either.
The ex 10 over 10 host revealed how he lost Ksh. 300,000 in an elaborate con game masked as a lucrative investment.
"I thought about the amount of money I would make and be left with after paying the balance. I didn't know what lay in store for me."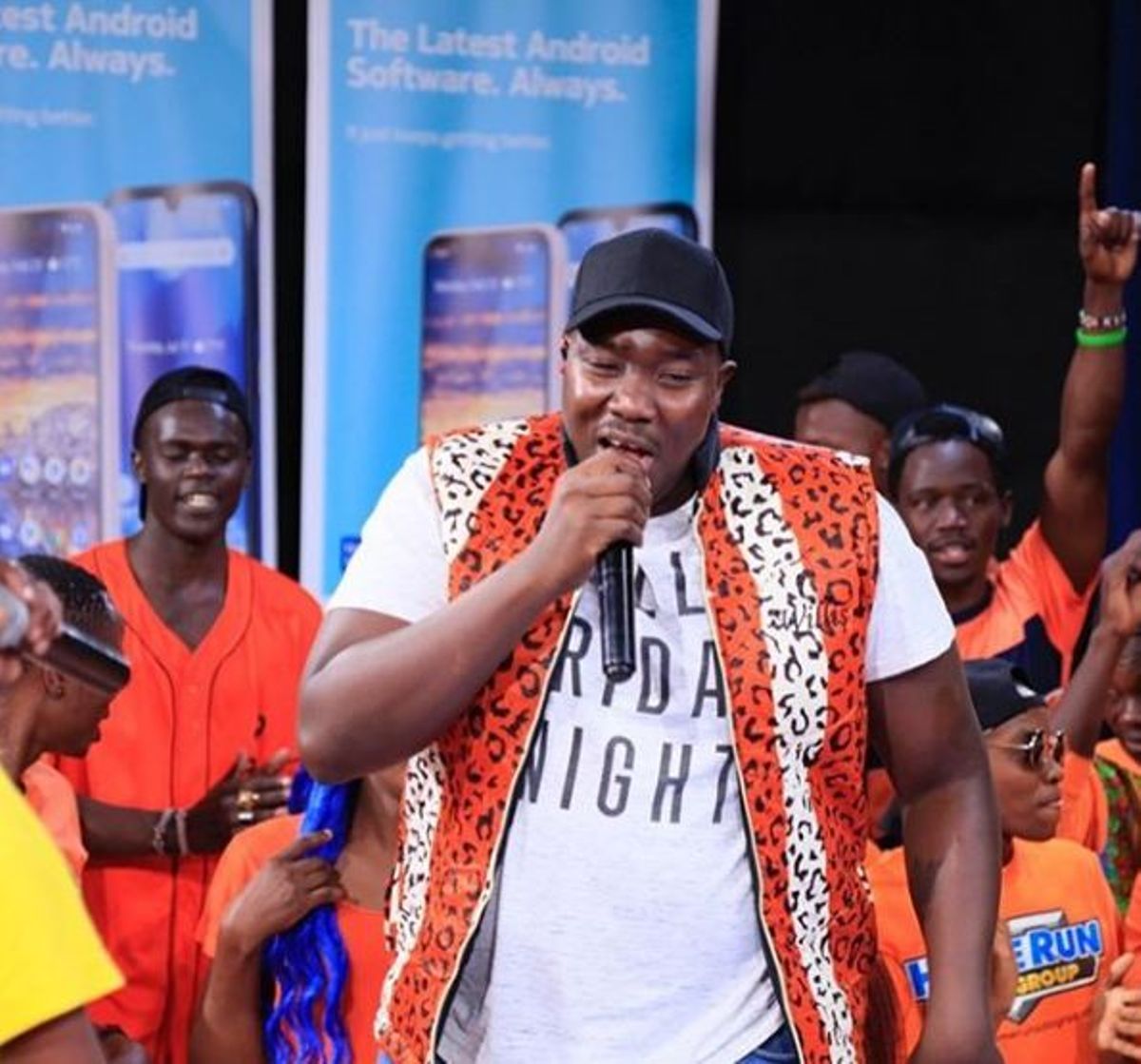 It was a multi-level marketing scheme he was involved in during his early 20s that went cold as soon as all the money was invested.
"They convinced me to bring in other investors. This would have me making more money. I also bought their products which they sold to me at a discount in order to increase my profits."
"After investing all the money, they stopped picking my calls. When I went to their offices I was told they had moved. That's when I discovered I had been conned," Willis Raburu said.
The worst part of it all was that the money was borrowed from a friend. Like they say, when the deal sounds too good to be true, think twice.