Renown musician Wahu Kagwi has come out to share her painful experience as a sexual molestation victim and create a safe space for other victims to come out and share their stories.
The mother of two took to her social media to make the revelation.
"Over the last couple of weeks, I've held panel discussions on my FB regarding sexual and gender-based violence. This after I came out publicly and said that I had been a victim of sexual molestation as a child. The conversations have been great and a lot of people (myself included ) have begun their path to healing," she wrote.
Her revelation comes just as the stories on disappearing girls and sexual violence are rife in the country. Wahu encouraged the victims to keep talking and sharing their stories.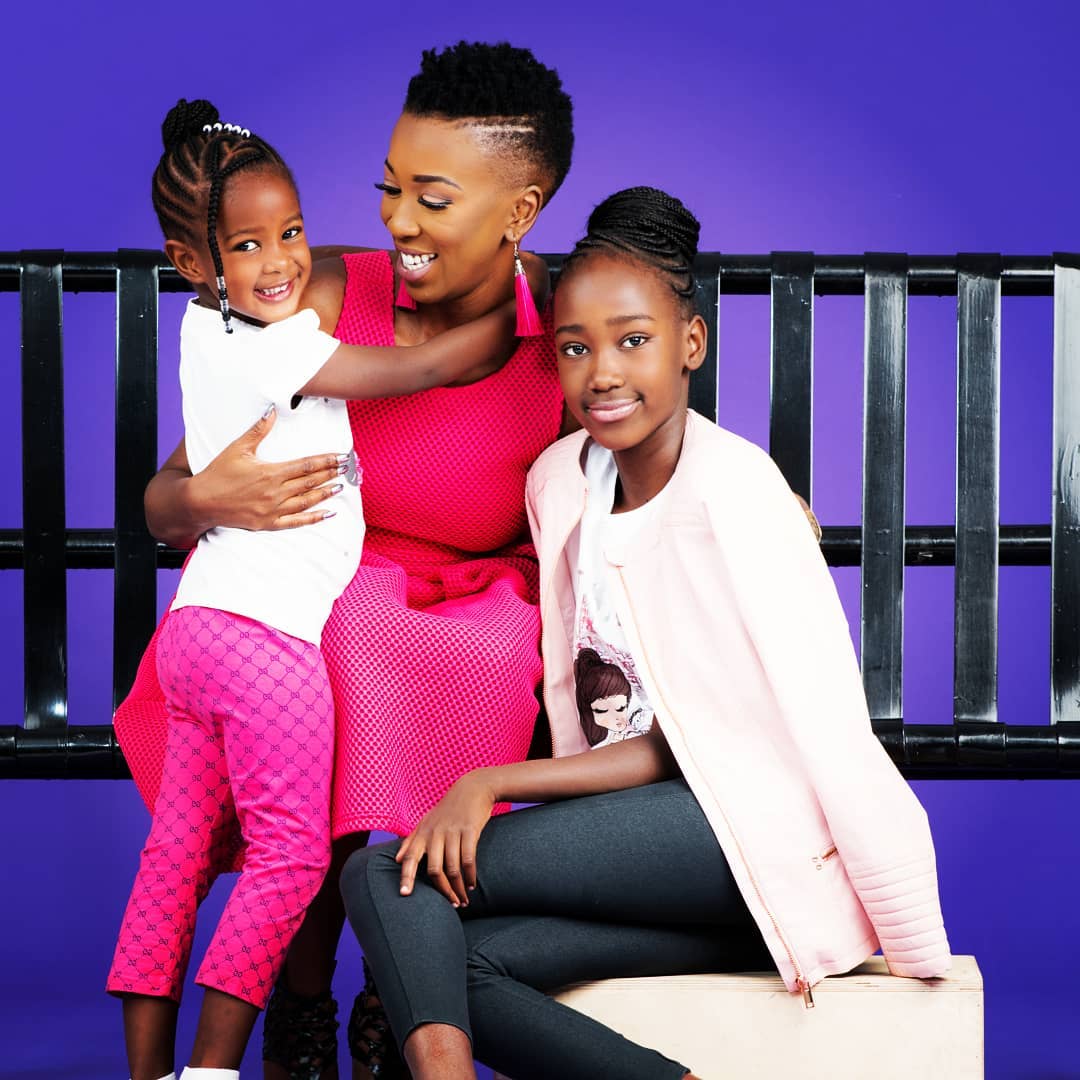 She offered her platform for anyone who would like to share their story as well.
"But we have to keep talking. I intend to have more focused discussion forums on this topic. So I'm making an open call to anyone who has been a victim of sexual or gender-based violence who is on a healing curve & would like to share their story with the public to please DM me or comment below and we will pick it up from there. Talking heals and helps others heal.#Tujulishane#endsgbv"
Wahu is not the only public figure to come out and reveal that she has gone through sexual violence. Renown radio presenter and podcaster Adelle Onyango has in the past also come out to speak up against rape and gender-based violence having gone through it herself.