The music industry is one that many aspire to join because of the glitz and glamour it presents to the public.
Artists have in the recent past come out to dispel that belief saying that it is not all that it is cut out to be. Vitu kwa ground ni different!
Renown musician Vivianne has joined the list as she took to her Instagram page earlier today to expose the fraud that hides in the shadows of the celebrated industry.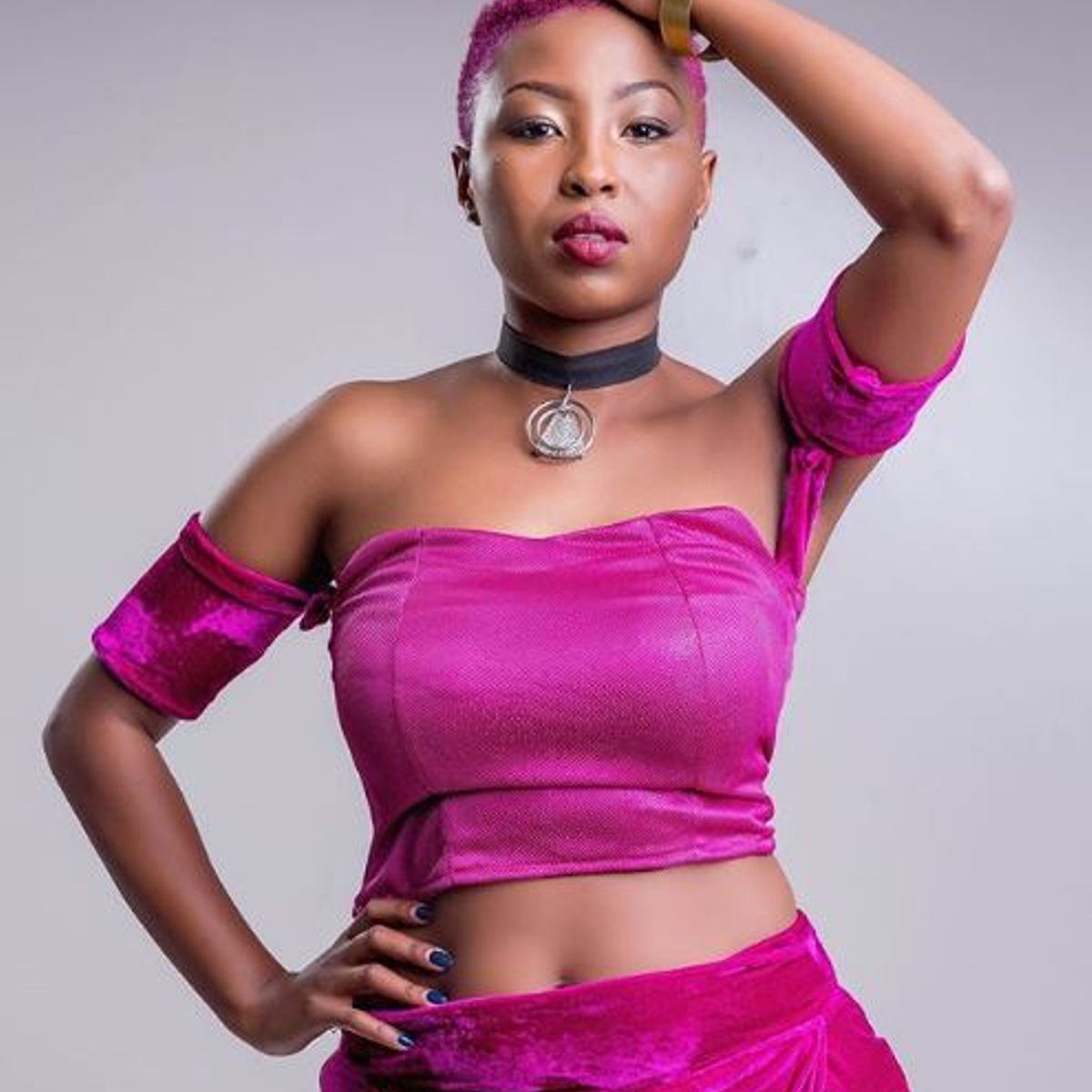 Vivianne has been singing for a long time and according to her, the pressure and hypocrisy in the industry is enough to drive anyone into depression. She even went ahead to call it demonic.
"I love to make music but the pressure and the hypocrisy will drive you into depression or substance abuse that's for sure.. In my own capacity as Vivian the lack of truth and lack of love that is characteristic in our entertainment system is demonic," she wrote.
She went ahead to encourage female artists to be their own biggest cheerleaders as it is a tough industry to work in.
"And if nothing else gets heard I'd like to appeal especially to my female counterparts in entertainment to extend grace to one another and be ambassadors of truth and love," she said.
This comes just a few days after celebrated Tanzanian songstress Vanessa Mdee came clean on the hard life she had to endure in the music industry. Vivianne used Mdee's story as a motivation to share her own journey as well.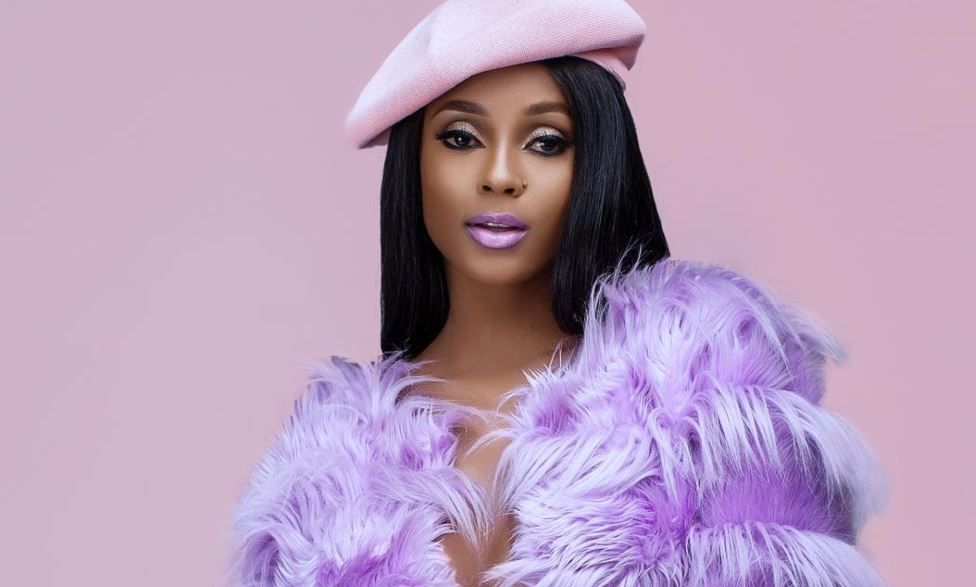 "This is an old pic of Vanessa Mdee and I. Truth is she is a ball of fire and one of the best entertainers hands down. I saw some news about her in a blog and got to listen to one of her podcasts #deepdive.. I know for sure everyone has their own unique journey but as much as possible we have to be able to stand in solidarity when it comes to the truth. And I appreciate @vanessamdee very much for being vulnerable and honest about her journey, Upwards and Onwards. #Vee" she wrote.
Vivianne signed off by reminding artists to be ambassadors of love and truth!