Veteran musician David Mathenge, popularly known as Nameless has woken up to one of the worst hate comments he has ever received and chose to respond with love.
Taking to his social media page, Nameless addressed the hater who wished that Nameless had died instead of Esir all those years ago in the tragic road accident.
According to the unnamed hater, Nameless has done nothing to improve the music business in Kenya and Esir would have changed the game if he had the chance.
He also accused Nameless of using his private life to chase clout and keep himself relevant, instead of letting his music do the talking.
This would instigate a reaction from anyone, and the unproblematic artist decided to choose love over hate, despite the hate comments.
"First, I really don't know why Esir had to die that day 😔, I also wonder how it would be like if he was alive, I don't know , I just do my best with what I have in the same way i know he would have done his best if it was him in my shoes. We had different strengths so I know his impact would be different but meaningful in it's own way. I know for a fact if he ( Esir) is watching me he is proud of my journey because he knew what I was all about," started Nameless.
He added that the decision to share his life journey with his family is one that could benefit some people out there, as not only music has that effect.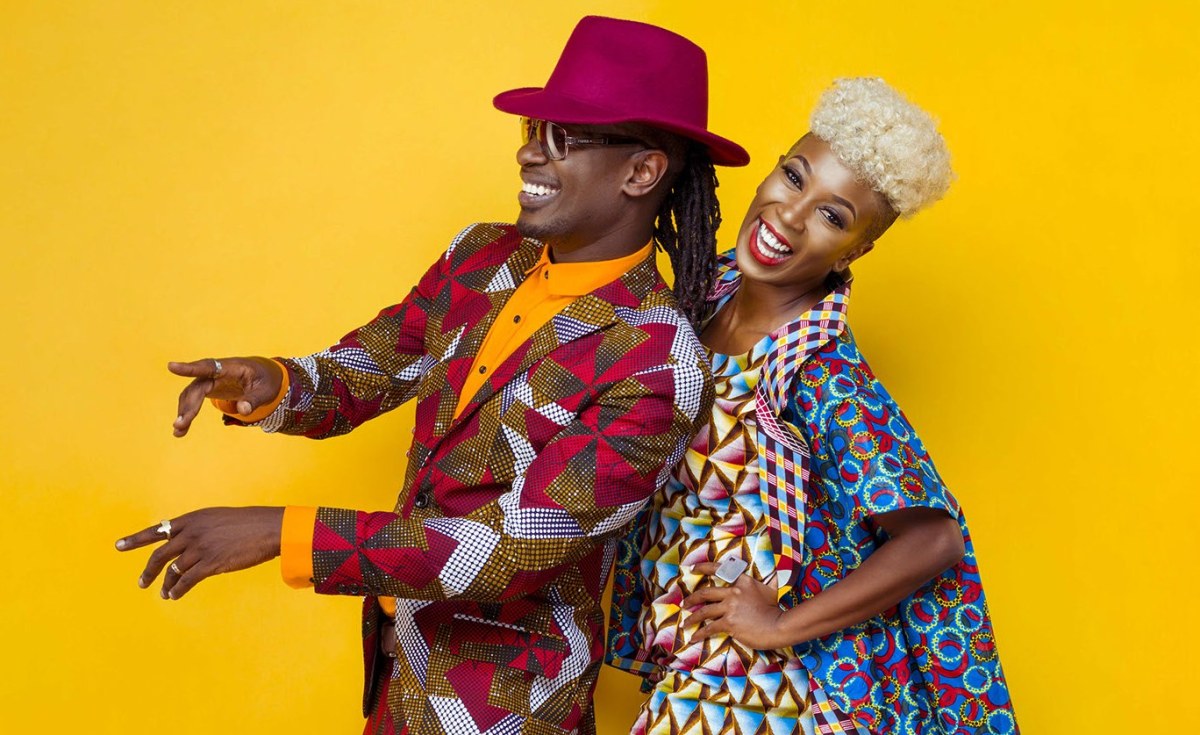 "On the issue of sharing more about our journey than before ,this is because me and Wahu are at a stage in life we want to share some of what we have learnt along the way, for someone who is interested to learn something from our marriage and/or music journey and hopefully live a more effective life … We are in the halftime stage of life so we are Reflecting on alot about our first half of life, questioning and adjusting our different world views so that we live more effectively. Through capturing and sharing this part of our life journey , we know that someone can learn something from it.🙏🏿🙏🏿 We also try to do this in the most positive , entertaining and authentic way that we know how. But we are also aware that not everyone will learn form our journey because we have different paths , different experiences and different stages of life…so if you don't like it , I understand. Some people really appreciate it. And that's how life works," said Nameless.
His response has elicited positive reactions from other Kenyan celebrities who have to endure even worse trolls online because of the path they chose in the limelight.
Kalekye Mumo encouraged Nameless saying, "best response ever. I really applaud you and all you are doing."
Nick Mutuma was also moved by Nameless' choice saying, "A King responds to hate with love, ni wachache kama yeye. But it's insane that someone can wake up and send something like this to a stranger they've only seen on TV, Ohio ndio tunaita audacity."
Robert Burale also applauded Nameless saying, "Great response ….. some people just look for negativity in everything….God bless you and continue lifting you higher and higher."