May the God of Elsa catch up with all of us this year. Just when you thought you had seen the last of Elsa Majimbo, she comes back again bigger and better.
This time, the internationally recognized comedian has graced the coveted cover of Teen Vogue in their February issue.
Sitting down with Teen Vogue correspondent Jamilah King, Majimbo talked about her newfound internet fame. When asked where she sees herself in ten years, Majimbo said, "Very rich. With a very heavy bag. Literally a bag that's dragging me. Rich and successful in the industry and just in my career, very successful, still going on strong, still stunning, I mean still gorgeous. Just like I am now, drop dead gorgeous. Very happy."
She also addresses the issue of colorism during the interview.
"I feel like it's so important to me to show, especially women, either dark skin, that there's nothing wrong with being dark-skinned. Just because people want to make you feel like it, doesn't mean there is. And you're just as deserving as everyone else," she advised.
https://twitter.com/ElsaAngel19/status/1362083244603244551?s=20
Majimbo took to her Instagram to share her latest project and fans could not hide their enthusiasm.
"IM SO EXCITED FOR MY FIRST EVER COVER W @teenvogue," she wrote.
Elsa is the latest Kenyan to grace the cover of Teen Vogue. Three years ago, 20-year-old Kenyan born model Halima Aden shared her remarkable story that started in a Kakuma refugee camp.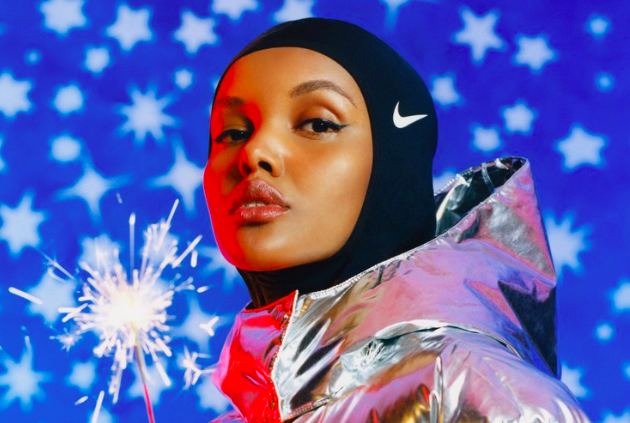 We can't wait to see what more Kenyan girls have in store for us in future.