Kenyan songbird Tanasha Dona has today blessed her fans and the East African community at large with a spanking new hit dubbed 'Sawa'.
The song that premiered on Youtube just three hours ago has amassed over 50,000 views already.
Tanasha teamed up with musical geniuses such as Bensoul and Pascal Tokodi to produce the song, so you already know its a fire track.
The video is colourful as Tanasha shows off her exquisite taste in fashion. She sings about being content with what she has, her man, her son and her love for Africa.
Aside from the spectacular beats meshed by high-quality video production, it is the appearance of Tanasha's son Naseeb Junior in the video that has melted the hearts of many fans.
Naseeb Junior comes in at the second minute of the song and he can be seen playing the piano alongside his mom. He definitely got the musical genes from his parents.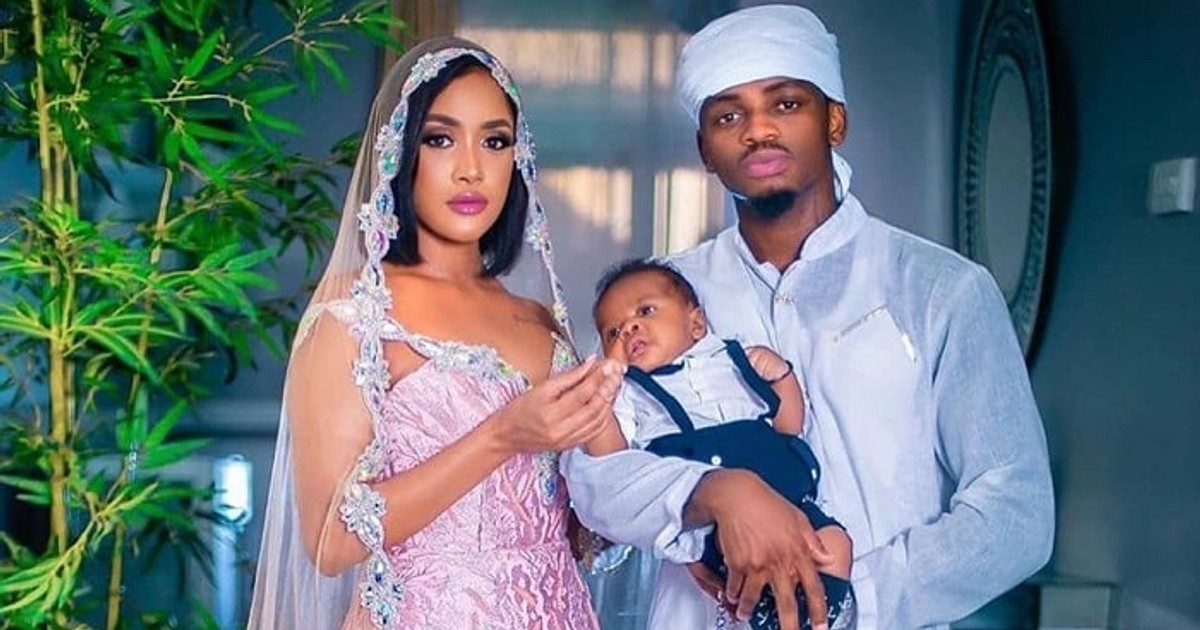 This is the first time he has appeared in any music video and fans just can't get enough of how adorable he looks.
"Woow pia @naseeb.junior ako bwana 💪💪🔥🔥🔥🔥it's full force movie @tanashadonna so proud of u my queen 👸👸 Just made in Kenya," said one fan.
"Oh did she feature my boyfriend NJ in ur video too??? I'm loving it," rhosulai added.
Tanasha Donna has proven to be Mummy Shark ever since she gave birth to her son Naseeb 7 months ago. She has protected him from all the negativity of haters as well as a relationship that wasn't healthy for them both.
She embodies the strength of a woman so gracefully.
Watch her new song below: