Songstress Tanasha Donna turns 25-years-old today and not even Covid-19 lockdown could keep her from celebrating her big day.
After last year's much-publicized 'Great Gatsby' themed extravaganza in Tanzania where her baby daddy Diamond Platnumz gifted her a brand new Toyota V8, fans were keen to see how Tanasha would celebrate her big day this year.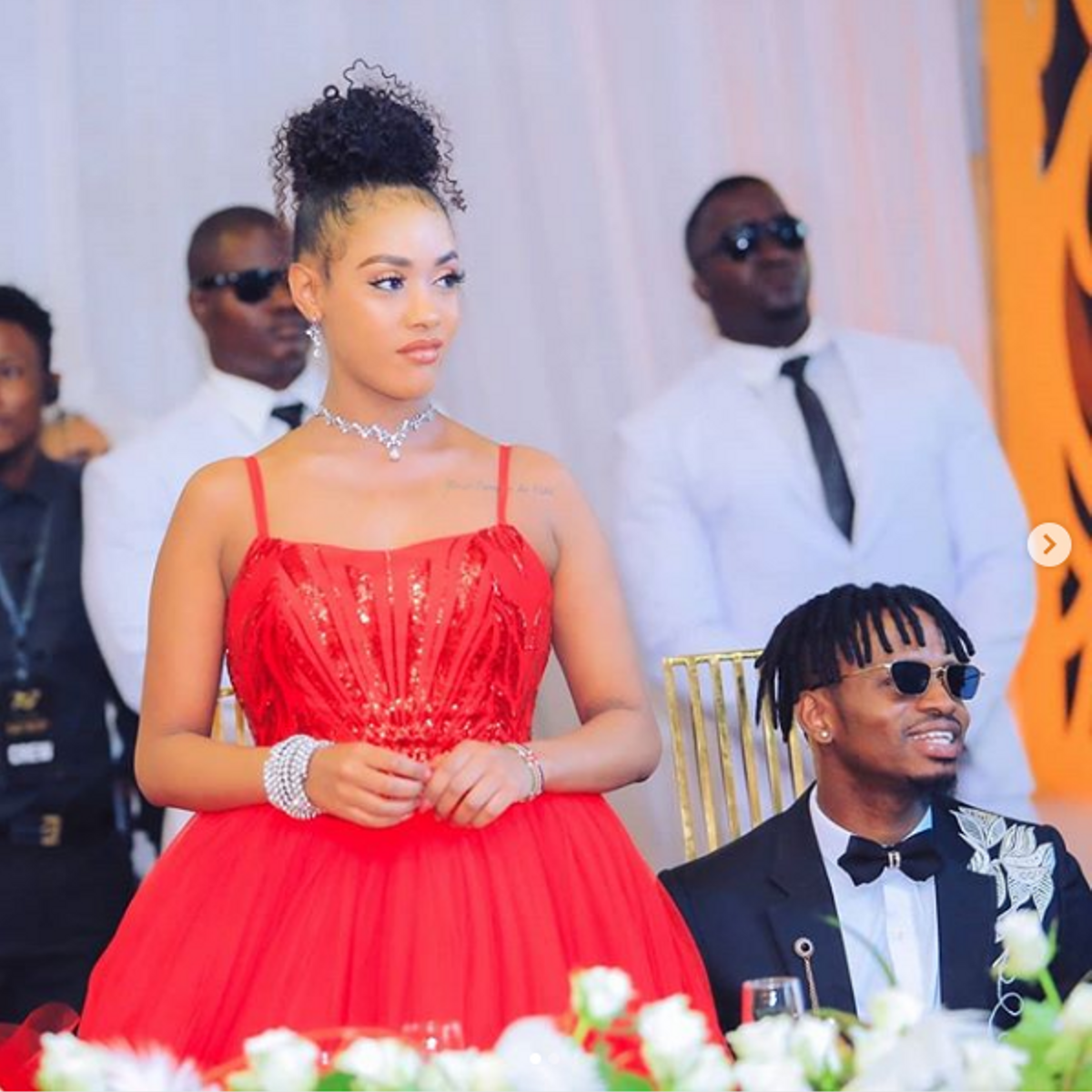 The beauty queen did not disappoint as she decided to host a bunch of her closest friends to celebrate the big day.
On videos posted on her social media stories, she is seen having an epic time.
She even had her place fully decorated in flowers and balloons which she used for her Arab themed photoshoot.
The highlight of her big day is the huge contribution she got from her loyal fans to enjoy her birthday.
"My fans and digital supporters were the best part of my day. Imagine they got me an amazing chocolate cake, Ferrero rocher chocolates, flowers and sent me 20k! Yaani words can't express what that means to me! I love my Donnagang and I'll do my best not to disappoint y'all," she wrote.
Tanasha then went to reveal that the twenty thousand Kenyan shillings will go to her charity foundation dubbed 'Tanasha Donna Community Service that will be used to help the needy.
25 never looked so good as she posted beautiful pictures of herself in Arabic attire.
"I decided to do something I've never done before, & go with the Arabic/Indian theme for my birthday… Huge thanks to all the ones that came together to make this happen for me… Felt like a true goddess," she wrote.
Check out her beautiful attire here: https://www.instagram.com/p/CCVlofdA-yx/?utm_source=ig_web_copy_link
Happy Birthday Tanasha!