Media personality Syombua Osiany was among the victims of the mass firings that were happening last year in the media industry after COVID-19 hit.
The ex Citizen radio presenter who hosted Pambazuka from 4 am to 6 am was fired by Media Services (RMS) exactly a year ago.
Osiany has taken to her social media pages to recount the horrible ordeal that left her broken and questioning everything.
Talking about the day in question, Osiany wrote, "I was called. At the HR's office, I was handed a letter that my services were terminated!! Wow!! What do you do at that moment. It was painful! It was heart-rending! I felt like breaking down right there but the Lord held me. I left Royal Media Services gate, jobless!"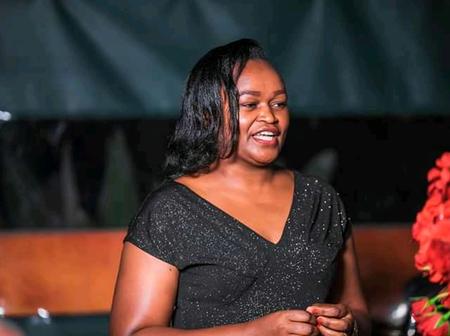 This happened a few hours after she had hosted her show, with no signs of problems.
"A YEAR IS GONE ALREADY!! This evening, I have sat down and gone through my inbox. I have read my messages from Facebook and Instagram and my tears can't stop rolling. People have lost their jobs thanks to Covid-19," she reflected.
She then thanked her hubby for holding her up and encouraging her when her world came crashing unexpectedly.
"I prayed and called my husband. He was dumbfounded! He was in disbelief! He asked whether I would drive home or he could come for me and I answered, "Ah, babe relax, ninakuja saa hii." He hurriedly left his office and we met at home. He hugged me, prayed for me, we cried together!! It was not easy, no, it was not!! THANK YOU, THANK YOU Babe
David Osiany
I am eternally indebted. You held me in your arms and said a very powerful prayer, you left the house and on returning, you brought me a very beautiful watch," she wrote.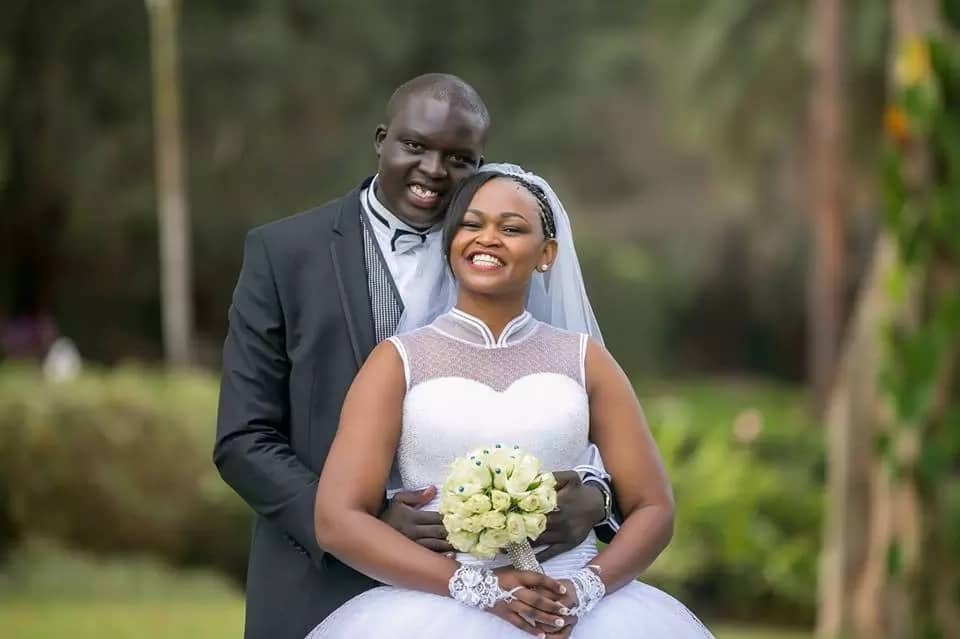 Syombua went ahead to encourage her fans not to lose hope despite it all.
"It is tough! My heart goes out to all of you out there who have lost their jobs and probably closed their businesses because of this pandemic. You who has hit the rock bottom and wondering what next. Listen to this Mpendwa, even after Job the man of God lost EVERYTHING, and I repeat EVERYTHING, he still encouraged himself in the Lord," she wrote.