World renown rib-cracker Elsa Majimbo has gone on to secure the bag even further in her career after appearing on Steve Harvey's show.
In the released interview footage from the interview on 'Steve on Watch', Mr Harvey promised to adopt Elsa as his niece and he would always have her back.
"And this what imma do too, I'll adopt you as my niece. Imma give you my phone number, I don't care what you need, if you need anything, you need a place to go, you need some help, some advice, you wanna talk to somebody, you call me. Im serious. I won't let nothing happen to you," said Steve Harvey in a passionate tone.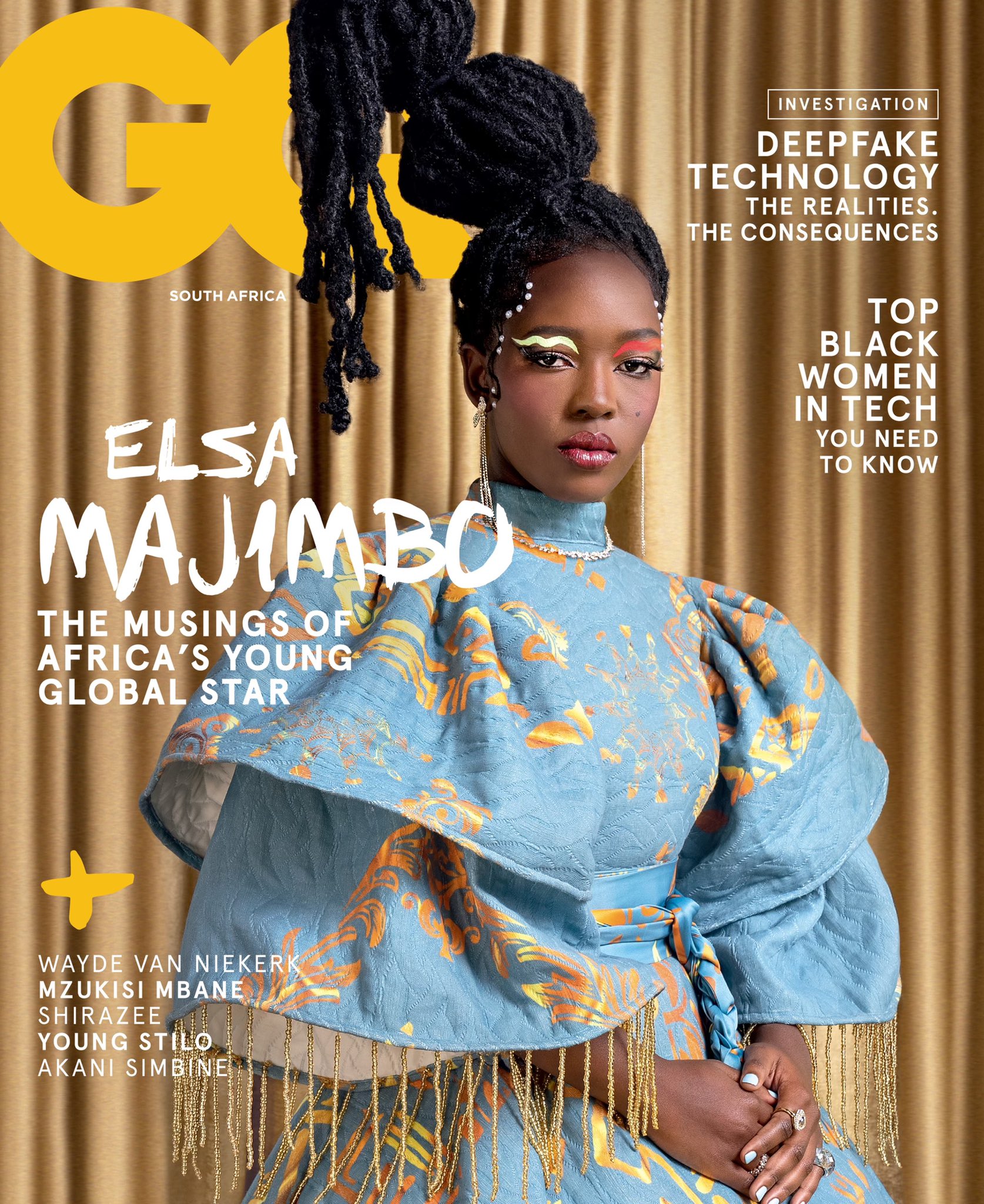 While speaking about the racism and colourism he has endured himself, Harvey noted how amazing it is to not be considered a minority anyore.
"One of my main goals has been to bridge the gap between Africans and African Americans. What I love most about it is that its the first time in sixty-something years that I wake up in the morning and I'm not a minority, Its Incredible. " he said.
It should be remembered that Miss Majimbo has in the past revealed the colourism and discrimination she underwent growing up in Kenya.
"It does hurt. It really hurts. Negativity has a way of overshadowing the good. It's not the bullying that hurt me most, it was the pity. People asking whether I was okay or was about to hurt myself. I don't want to pity myself because I want to be in a peaceful space," she said in a previous interview.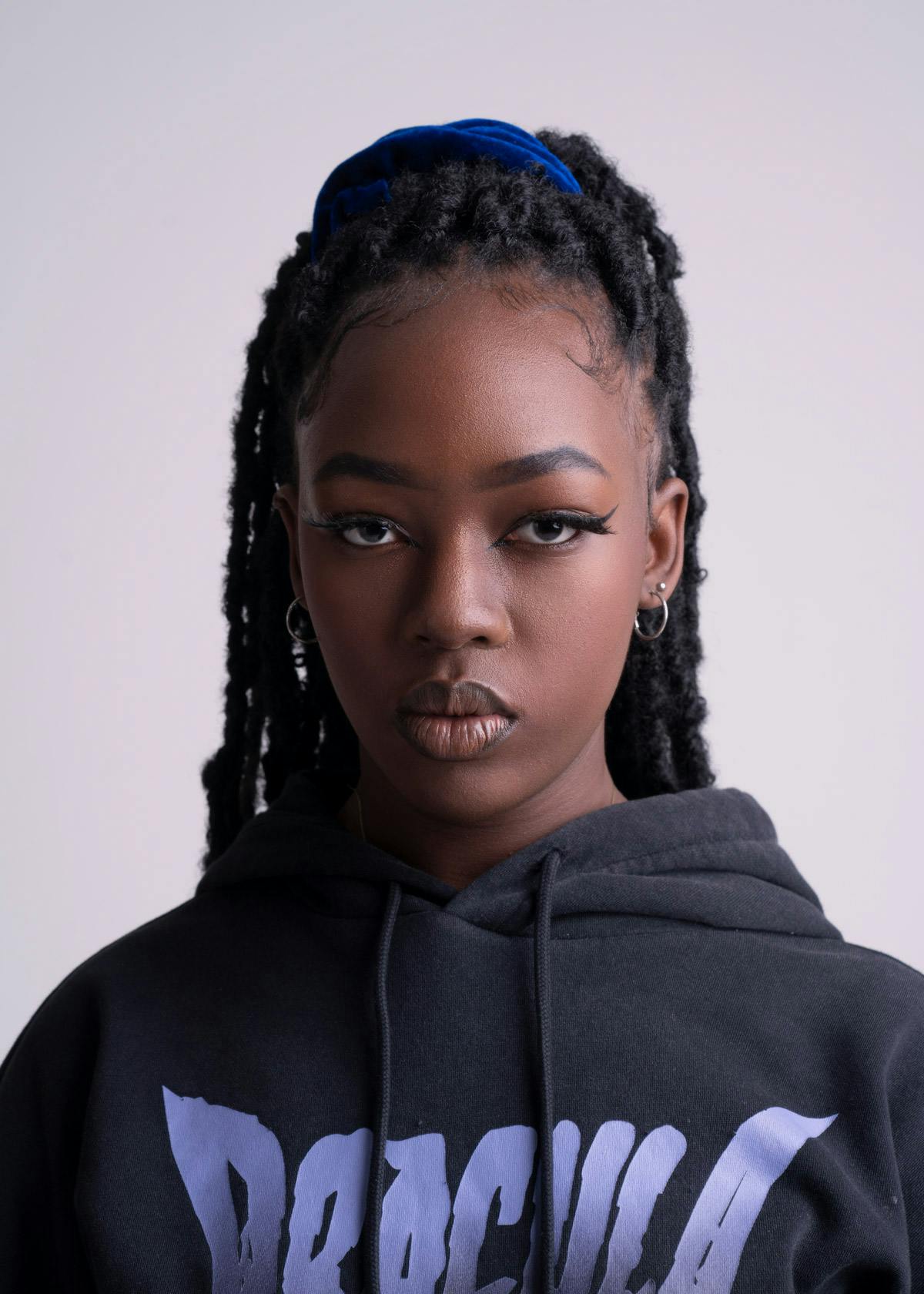 "But Elsa, you got an uncle in the United States," Steve Harvey reassured the young lass.
Taking to her social media handles, Majimbo posted the interview footage, captioning it, "An interview that turned strangers into family♥️ I love you Uncle Steve."
Watch the clip below.