Former K24 sports anchor has officially joined Kenya Broadcasting Corporation over a year after being shown the door from K24. Kibbett was among hundreds of Journalists who were laid off by Mediamax back in June 2020.
The sports journalist took to her social media pages to announce the big news.
"I'M BACK!!!!!!! MY NEW HOME 👉 @kbc_television ♥️ See you tonight for the latest in the World Of Sports," she wrote.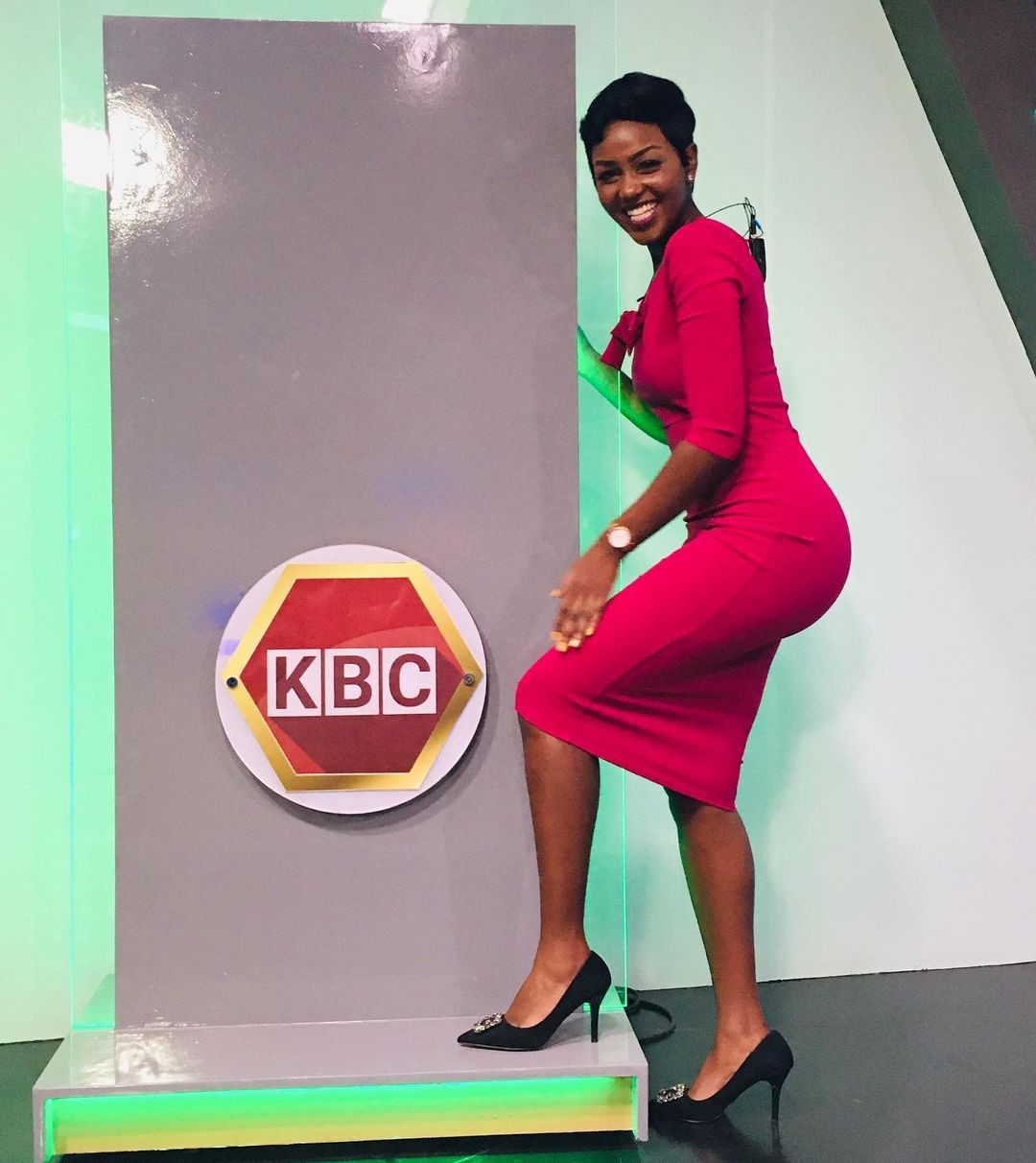 Her move comes just months after KBC's big relaunch where they unveiled a bunch of new faces.
She has received congratulatory messages from fans and fellow media personalities on her big move.
Shiksha Arora, who also joined KBC a few months ago, was among the first to congratulate her. "Congratulations my darling ❤️," she wrote.
Willis Raburu wrote, "Congratulations 👏👏👏👏."
"Congratulations," added Jeff Kuria.
Miss Kibbett has a unique history in media as she joined Mediamax as an intern after a referral by a neighbour, She was able to land the job after a successful interview.
"I was in my third year when a neighbour who used to work for Royal media services told me that K24 was looking for sports interns. I was excited after the interview, I gave it my best and felt that something good would come out of it. A few days later, I was called and told that I had been successful," said Ms. Caren during an interview.