Looking effortlessly chic is something we all want to achieve each time we get dressed. It's not only a plus at a personal level but to our professional imprint as well.
Behavioral Scientists say it only takes 8 seconds to make a first impression; good or bad. In those few split seconds of meeting a person for the first time, the brain tends to form judgments solely based on appearance. This can influence whether you get that job, business deal or not (sounds unfair right?). Hence, learning to look put together is an essential skill to add to our toolbox.
Here are some fundamentals to assimilate in your style to always ensure your look is elevated.
Keep it simple
Sure you've heard that before. However, it's a golden rule that can never be overemphasized. The last thing you want is to have too many things going on. For instance, too many pieces of jewelry, too many colors, more than three colors can be too much for the eye – unless your dressing skills are top-notch, and you are confident to pull it off. Otherwise, less is more!
Perfect fit
Make your tailor your best friend. Wearing clothes that are oversized or too tight, or pants with hems long enough to pick up dirt doesn't do your look justice. Dress according to your physique; the right cut, the right proportions – letting it hit the right places.
Personal style
We all have our own unique way of expressing our individual styles. It could be in the kind of pieces, fabrics, lines, and cuts that we are drawn to more than others. It could be that we prefer certain hues over others. Whatever you're choosing just make sure it likes you right back. Let it be in harmony with your style personality. Wearing clothes that are not congruent with who you are will only make feel and look awkward.
Impeccable grooming
No matter how chic or expensive your clothing item is, if your grooming is off, it'll water down every attempt to look polished and presentable. It's better to have plain, neat looking nails than chipped off nail polish. A little bit of makeup is better than no makeup at all or too much of it.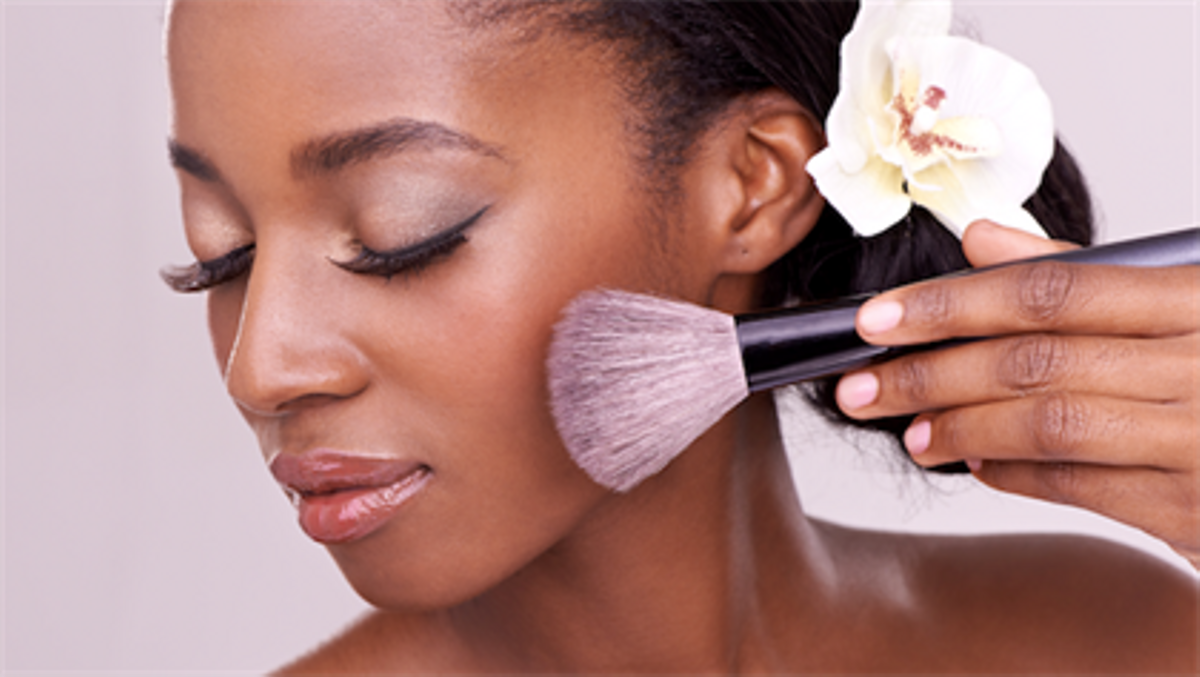 Featured image courtesy of Style Rave