Veteran musician cum radio presenter Sanaipei Tande has come clean about her life journey and monumental stages that shaped her into the woman she is today.
From her childhood and eventually joining Coca Cola popstars, to her radio and acting careers, Sanaipei Tande bore it all during a candid interview with Biko Zulu on the Singleton stories show.
Sanaipei talked about the lows that her radio career dealt her, in particular, the day she got fired from Easy FM.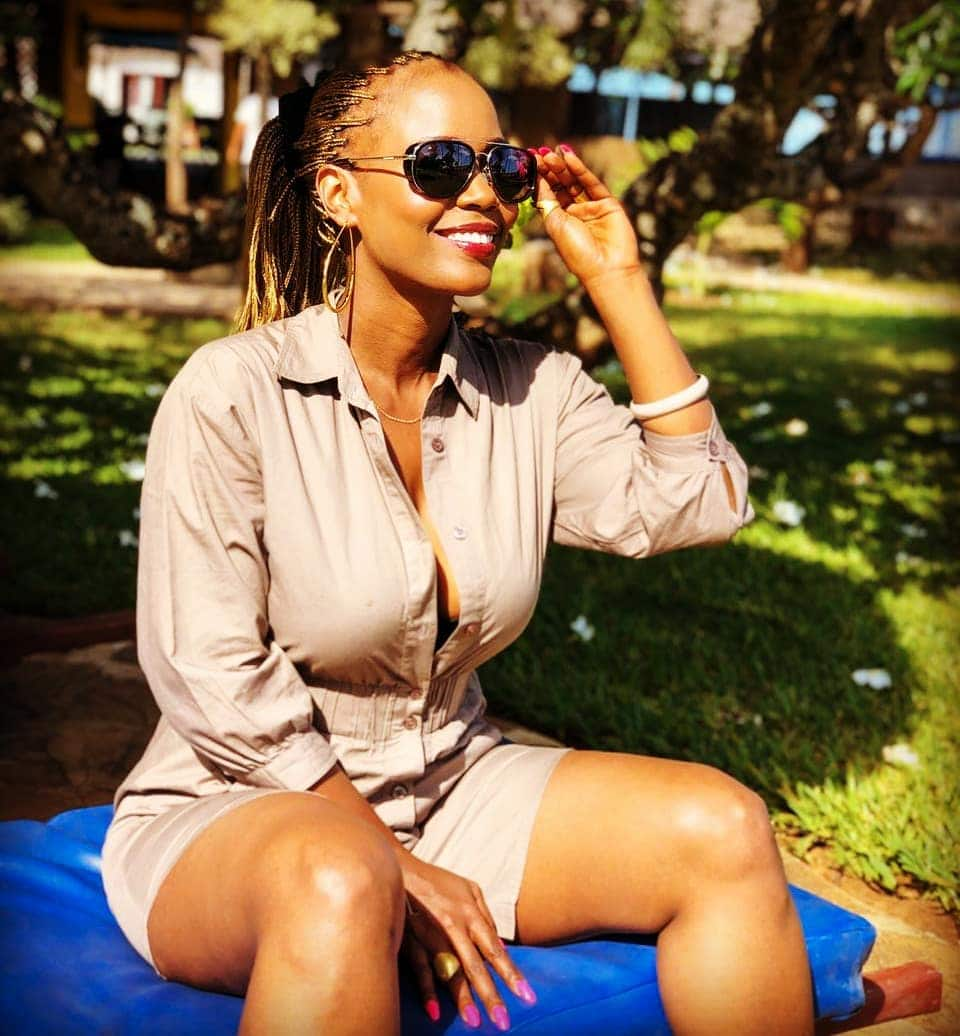 She detailed that it happened right after he had come from taking her leave, during a period that was flooded by many firing rumours around the office.
She described that she received a message from The General manager asking her to meet him after hosting her mid-morning show.
"So I get into the boardroom and you have the general manager there and you've got the chief accountant and you've got the HR manager…I think maybe for those people who are going to break down because I didn't and so I was given, here's your letter here's your cheque, don't come tomorrow… that's how the job ended," revealed Sanapei.
After losing her job, Sanaipei went back to the club life of hosting Karaoke which never made ends meet. She would earn about Ksh. 10,000 if the managers were corresponding well, all the while trying to make her rent of Ksh. 55,000.
She described the whole ordeal as terrifying as she faced a lot of challenges and abuse from some of the clients and bosses.
"In 2016 November I realized I had to move back home. This moment in time is when things had hit the fan and I needed support. I wasn't embarrassed about what had happened, even if I caused it, which i didn't, but this was the situation…look you have no money to pay rent, what's your option? go home," she revealed.
Sanaipei was however able to bounce back and reclaim her lost glory. She landed a role on Aziza in 2017, released best selling song 'Chaguo La Moyo' with Otile Brown and was able to rebuild her life.
"I was able to move back to the same apartment complex and continued building my house. I started building my house a long time ago but because of the karaoke hosting and you know, the nightlife, the money was just going to the wrong things. When I got serious in 2019, what I have done in my house between 2019 and now is more than I did in six years from when I started building it," she narrated.