Sailors Gang member Qoqos Juma has come out to decry how hard life has been since the disbandment of their popular gengetone group.
The Sailors gang was a Gengetone boy group consisting of Peter Mwangi(Miracle Baby),Shalkido(African boy), Alexander Ikuro Wanjiku(Lexxy young), Qoqos Juma and Masilver. The group popularity grew after the release of their hit song 'wamlambez'. Their rise to the top was as quick as their fall from grace all thanks to a number of controversies with their manager Mwalimu Rachel.
An emotional Qoqos revealed how hard life has become for him during an interview with Plug TV.
"Maisha imekuwa ngumu, tangu nianze Usanii, Maisha imekuwa ngumu mpaka unashindwa kwani vijana kulifanya nini, Kijana akijaribu kujiinua anapigwa, si na Management, si Record label."
Qoqos revealed the downfall that record labels have served Gengetone artists in the recent past, including Sailors gang.
"At the moment we are working individual because of the label, they don't want us as team. All this Gengetone artistes have been brought down by the record labels and I will not shy away from speaking the truth," Juma said.
The singer went on to disclose that the only thing they ever got after being signed under a record label are mobile phones.
"The only benefit is this phone and even this we got it from a Company that had already approached us," he added.
Qoqos also faulted the Kenyan government for not having their backs as artists.
"Kenya artistes suffer a lot because the government doesn't even care about them. We still hang out together but unfortunately we can't release music as a group," the singer said.
Qoqos is not the first band member to speak on the injustices they went through as a band leading to their breakup. As it can be recalled, Miracle Baby was among the first to speak up.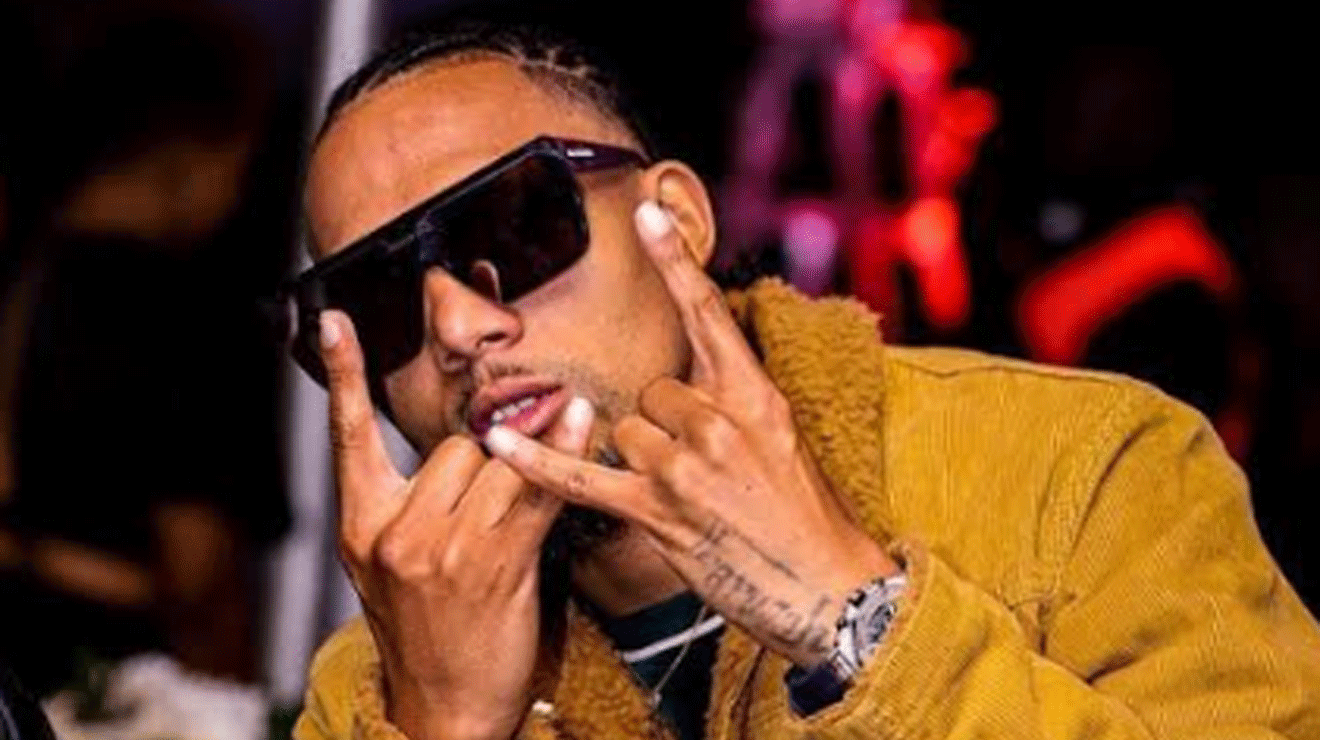 Krg The Don Has responded to Qoqos on his Instagram reminding him that he had warned all Gengetone artists of an inevitable end if they didn't plan themselves accordingly.
"Who can remember my words to Sailors Gang??? I had warned them about the future of their music career!!! And everyone said mimi niko na madharau, dunia inajua kufanya justice style yake tu!!! Never underestimate an experienced person coz you got it faster than them. I tell people the truth but they hate listening to the truth. Now I've seen Qoqo's crying saying that he's been suffering in the industry. Hawa ni wale watu walikuwa wanasema ata watoe alphabet bado itahit. You can't be successful in one year then assume you'll never have to work again for the rest of your life. Having a hit song is not money, that is illusion. You need to have respect," he said.