It has been a less than exciting week for 'Ndovu ni Kuu' crooner rapper Krispah after his hit song was taken down from Youtube on copyright infringement claims.
The claims were made by upcoming artist Dexta who claimed that Krispah and Khaligraph Jones sampled the beat to his song dubbed 'V8' before creating 'Ndovu ni Kuu'.
"I didn't mean to be rude, my people. Khaligraph and Kispah sampled my beat of the song V8 ndio wakaunda hakuna masomo KU wamekataa. Nimeitoa YouTube because it is infringing my rights and also it has promoted violence in Kenyatta University. Hata mzazi halipi fee juu wanasema hakuna masomo KU. Let's meet in court if you have an issue," the musician claimed.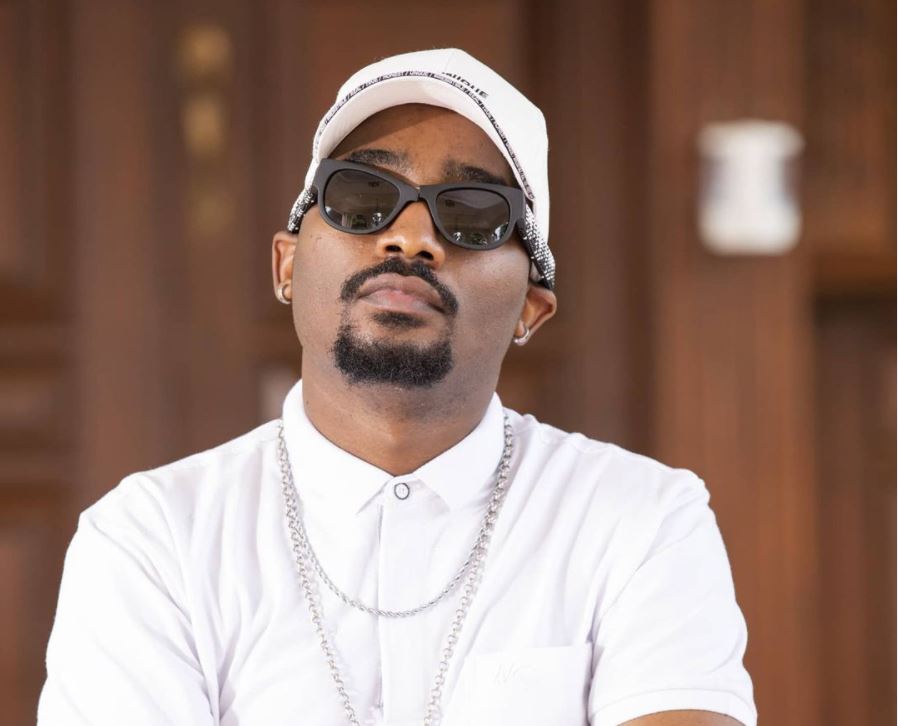 The song was however reinstated back on Youtube a few hours ago and Krispah"s lawyers set the record straight stating that they won't be suing Dexta for his false claims. The song has since garnered over 3 million views and counting.
"On Friday 16th July 2021, Dexta filed a false claim with YouTube to the effect that there was a copyright infringement on his work, by Ndovu Kuu in this song. It was baffling to our client given that all the original masters and recordings were created by Krispah. In addition, the song, Ndovu Ni Kuu had been on YouTube and had even trended on other platforms like Tiktok for more than a month, with no complaint from Dexta or anyone else," read the statement.