Celebrated journalist Purity Museo has officially left Kenya Broadcasting Corporation (KBC) and is on her way to Kenya Television Network (KTN).
Taking to her social media pages, Museo made the big announcement to her fans alongside a Bible verse.
"Ecclesiastes 3:1- 'For everything there is a season, A time for every activity under heaven'. It's been a great honor working for the national broadcaster @KBCChannel1 for the last 3 and half years. It's another season for me. GLORY to God. Thank you my viewer, thank you KBC," she wrote.
At KBC, Miss Museo worked as an anchor for the past three and a half years.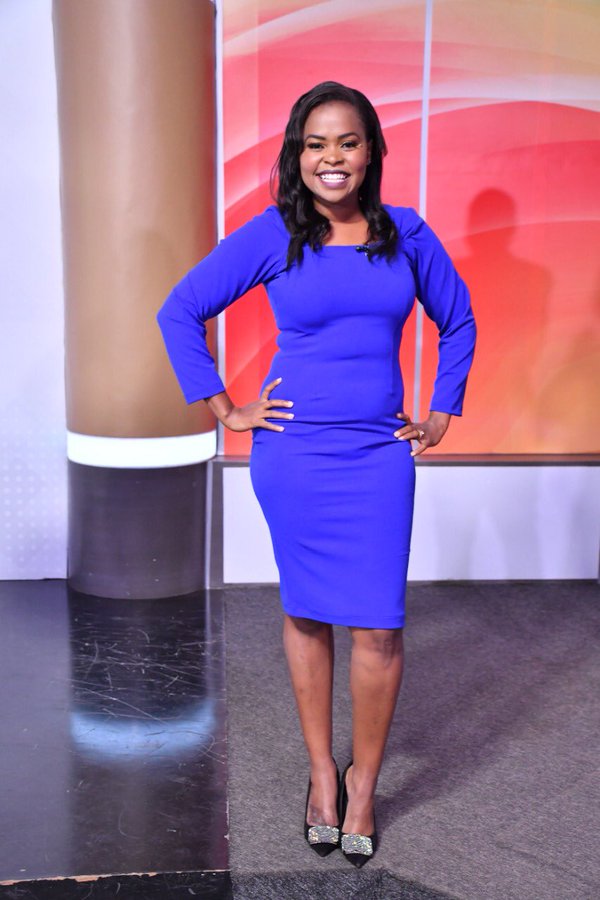 The Moi University alumni made headlines four months ago after she revealed her humble beginnings where she worked as a house help to raise tuition fees following the death of her parents.
"It was a stressful job, but I did not give up. I had lots of cooking to do every day.
"I managed to save over Ksh 24,000 after working for 6 months. It was better than sleeping on the streets. I finally joined campus, with my brother escorting me. It has been a massive journey," Museo recalled.
Museo is reportedly on her way to Standard Group-owned station KTN where she will anchor the news while producing and reporting on health shows, which was also her speciality at KBC.