Four talented Kenyan creators were on Tuesday unveiled as part of the first class of the #YouTubeBlack Voices creator grantees from Africa.
Patricia Kihoro, Mumo Wambua, Michelle and Kaluhi Adagala are the Kenyan creators who get to represent the country in the Class of 2021.
This was a diverse selection as each of the creators is brilliant in their different fields.
Patricia Kihoro, best known for her Tusker project fame days is a seasoned lifestyle and beauty vlogger.
Mumo is the brains behind 'Mumo photography' and essentially, the man behind the lens.
Kaluhi Adagala is an award-winning food blogger and the founder of Kaluhi's kitchen which has garnered praise and acclaim since its inception in 2016. She has since been featured in the New York Times, Cosmopolitan, Food Network, and CNN.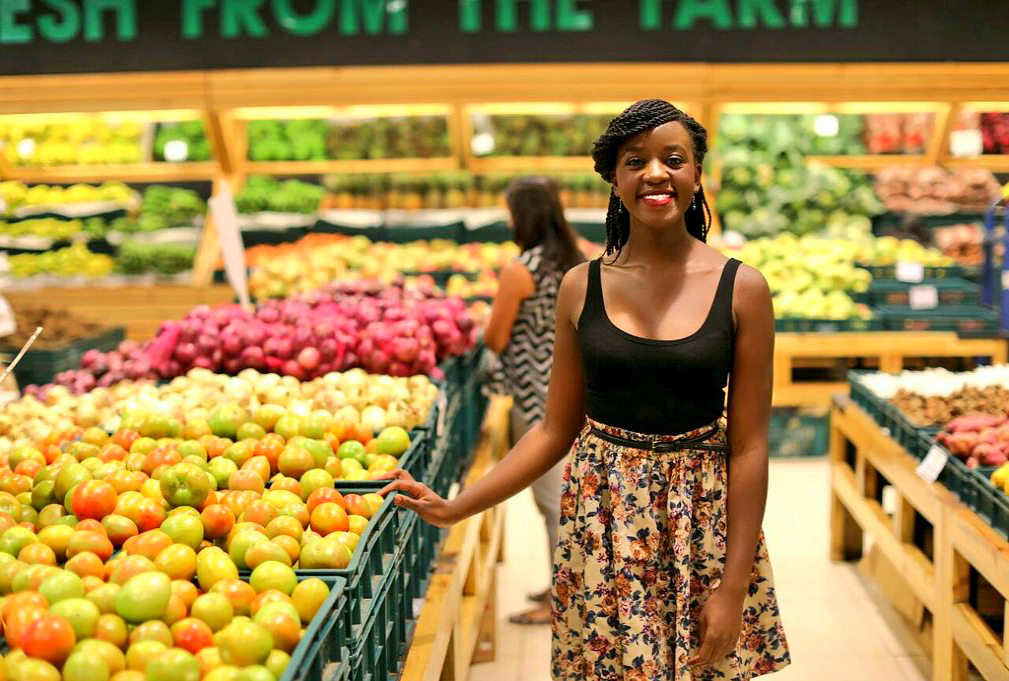 Michelle Adagalla is a fitness enthusiast who turned her lifestyle into her career. She has since thrived in promoting health, wellness, and fitness through her channel.
They are among the 20 grantees selected across Africa from Kenya, Nigeria, and South Africa.
"In the coming months, we will work closely with the Class of 2021 to grow the creator's channels. This will include dedicated partner support through our team of growth specialists, seed funding invested into the development of their channels, and participation in an intensive, 3-week incubator program, followed by ongoing bespoke training, workshops, and networking programs," says Alex Okosi, MD, Emerging Markets, YouTube EMEA.
The four Kenyans are part of 132 creators from across the world who are participating in the Class of 2021.
This being Youtube's grant programme, the creators will be provided with resources to help them succeed on the video platform.
"The #YouTubeBlack community is filled with so many passionate, talented, brilliant, and driven creatives. We're honoured to give these awesome creators additional resources to match their drive," added Alex Okosi.
To add on top of it all, sensational boyband Sauti Sol will be the artists representing Kenya.