Celebrated clergy-man and fashion enthusiast Pastor Robert Burale has come out to narrate his journey since testing positive for coronavirus
Taking to his Facebook page, Pastor Burale urged Kenyans to be careful and follow the guidelines as the disease is real.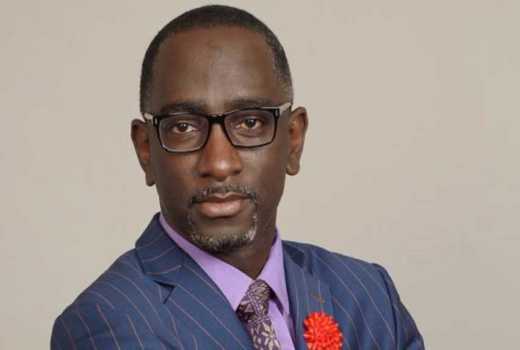 He revealed that among his first symptoms were shortness of breath which got him tested and admitted at the Nairobi Hospital.
"Last week Wednesday I(after recording an FB program that airs of Fridays)was struggling to breath and rushed to Nairobi Hospital where I was tested for Covid-19 (the doctor in the PPE was the most intimidating thing at that moment) 24 hours later the results were out. The doctor walks in to the isolation room and she says "Hello Mr Burale your results are out," and I reply "So I can go home" ..she says, "Unfortunately you have tested positive for Covid and we have to now take you to the isolation ward"" he wrote.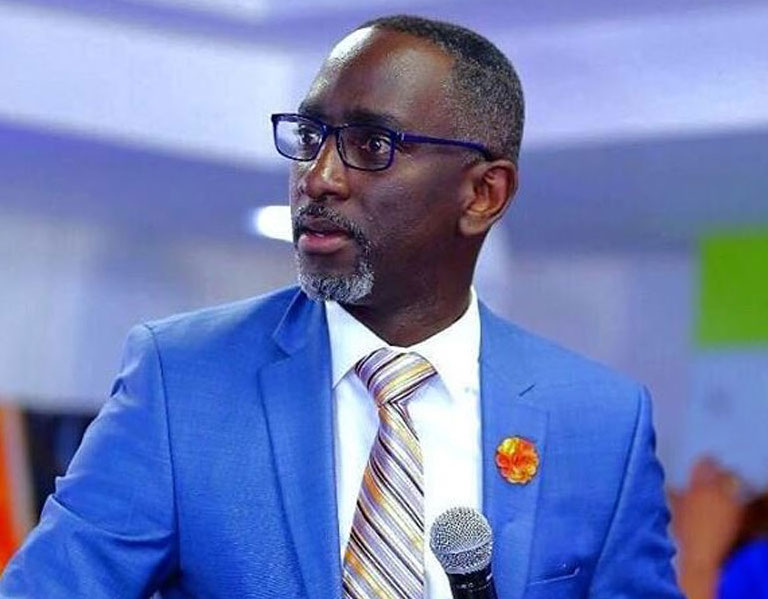 He revealed that he is doing well now after a very scary experience and he is still on the road to recovery.
"For two days I fought for my life under the great care of the Doctors and Nurses at Nairobi Hospital….I saw the Hand of God…My progress is good ..My vitals are responding well," wrote Burale.
His revelation came after the president eased the lockdown restrictions in Nairobi and Mombasa today. Just like the president, Burale has urged Kenyans not to misuse the freedom of movement as the Corona Virus is still very real, with infections going up every day.
"FOR anyone who thinks this thing is a joke ..May the Lord have mercy on you ..I gathered courage and called a few people who have tirelessly prayed for me …and sent encouraging messages ..Please guys be careful…Where did I get it ? Your guess is as good as mine …I wish I knew..I have seen the Doctors and Nurses work so hard to keep people alive …Please remember these frontline warriors in prayer ..Encourage them," he wrote.
He thanks God that his daughter is healthy and didn't get infected. Wishing Pastor Burale quick recovery. Stay safe!