The cold season is here and this time round it has brought with it all its relatives. Is it just me or does the cold also come with more hunger? I think there is some scientific explanation for this thanks to the body trying to generate extra heat. How come the extra cushioning around my body hasn't gone? Why am I still cold? Seeing as clearly scientific answers aren't my forte let me share some food tips that beat the cold and are easy to make;
Soups
If you are keen on warming up while still watching what you eat, soups are just what you need. I recommend going for spicy bone broth or creamy vegetable soups. Throw in some pepper flakes to it and enjoy with some croutons or buns. Two of my favorite soups happen to be spicy oxtail soup with the meat chunks in and creamy coconut butternut soup which I make with some cinnamon and black pepper for added character.  Check out some recipes online and whoop up some soup.
Stews
No, I don't mean the peas, carrot and potato stew flooded in water that aunty Shiru makes for all family functions. Stews need not be messy, they can be hearty, delicious and nutrient dense. Feel free to get creative with your favorite meats and vegetables. The trick to a great stew is in the process, slow cook it and add that extra love with some herbs and spices.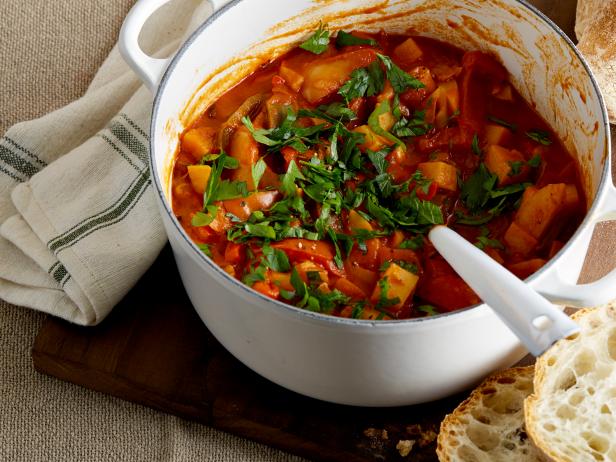 Porridge
Porridge need not be dull and boring. Explore more flour options to switch things up in the porridge department. Oat porridge goes down great when made in some milk and with a spoonful or two of honey if you want to sweeten it up. Good old wimbi porridge is also easy to make and is conveniently available on the supermarket shelves. Add some lemon and butter and I promise you will rethink your entire past breakfast options.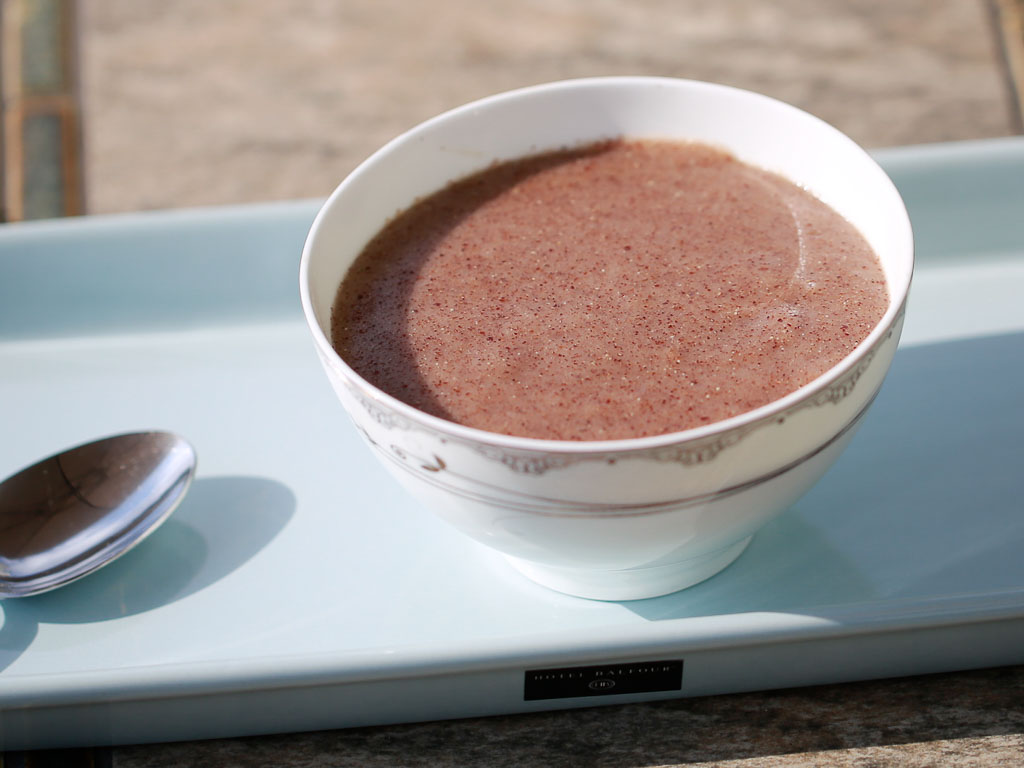 Try out these tips and I guarantee the cold season will fly by. Stay warm Fam!