Let's have a little discussion about 254 music industry.
This is me thinking out loud. I really and truly believe there is a basic flaw in the industry concerning music lifespan, especially in this new age.
My question is, why do we have hit songs lasting 3weeks to 3 months? Why is it we easily forget them and go about searching and yearning for the next hit? We are blasting music in clubs and media stations for such limited time – one year down the line, some jams are obsolete and tagged TBT.
If you stroll into a club and the Dj is playing some E-Sir, Nameless, Mr Lenny, Klepto, K South, Amani, Krupt, Chiwawa, name them, you will feel some deep connection – you will want the music to go on.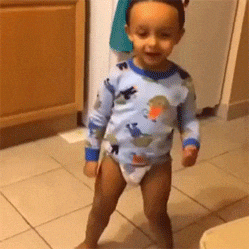 But these days, when you hear the likes of Trikideh, Tippy Toe, Toroka and all hit records, you wanna shake your head as you wait for the next jam. KE music doesn't create a feeling anymore, our acts are just looking to have fun on a record. They have no clue how to cement a connection from a listener perspective. I'd like listen to a jam one year down the line and remember exactly where I was and what I was doing the first time I heard it. I wanna to do some of the things artists talk on records (and not chugging down a bottle of the most popular drink, and get drenched in a pool party).
I've been in conversations with some folks in the diaspora on the same. It turns out, a large percentage are unhappy with mainstream jams; it's considered washed up and zero in content. We don't have masters who craft masterpieces anymore. The songwriting went to the dogs. This ideology forms when our music is weighed against international acts, hence we fail miserably.
So what is the real issue here? Are our acts in tune with proper songwriting? Do they think about the target market? How long can we jam to these nonsensical tunes? Do they listen to themselves? Is our music an expression of our reality or are we escaping from our reality?
Let's have a discussion fam. Chime in and let's get talking.