Nameless and Wahu's first born Tumiso Mathenge has launched a free sanitary towel initiative where she raises funds to supply free pads to school going girls who are in need.
The project dubbed 'Girl to Girl Kenya' aims to liberate these young girls so that they can be able to focus on their studies and excel without period shaming hanging on their necks.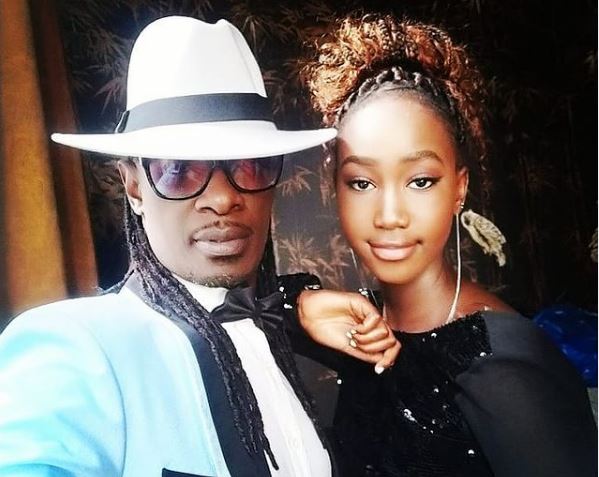 Tumi, a 15-year-old, partnered up with the Ajuma foundation which provides books for students and they went to Kajiado on Tumi's first activation. They went to Napopong primary school where Tumi was able to raise enough funds to support 30 girls through one whole year
"I started the girl to girl project. My project focuses on supporting girls country wide, who aren't able to afford sanitary towels, by raising funds to buy the sanitary towels for them. Could you imagine the discomfort of going to school on your periods without a sanitary towel and then having to deal with being made fun of when you stain by ppl who just don't understand what you're going through? All because the government isn't putting in any funds they are SUPPOSED to use to supply the pads and instead they are pocketing the money. IT'S SOO UNFAIR TO THE GIRLS! And it forces them to go to extreme measures to get the pads like sharing used pads with their friends which can cause a lot of other issues…they shouldn't be forced to do this," wrote Tumi.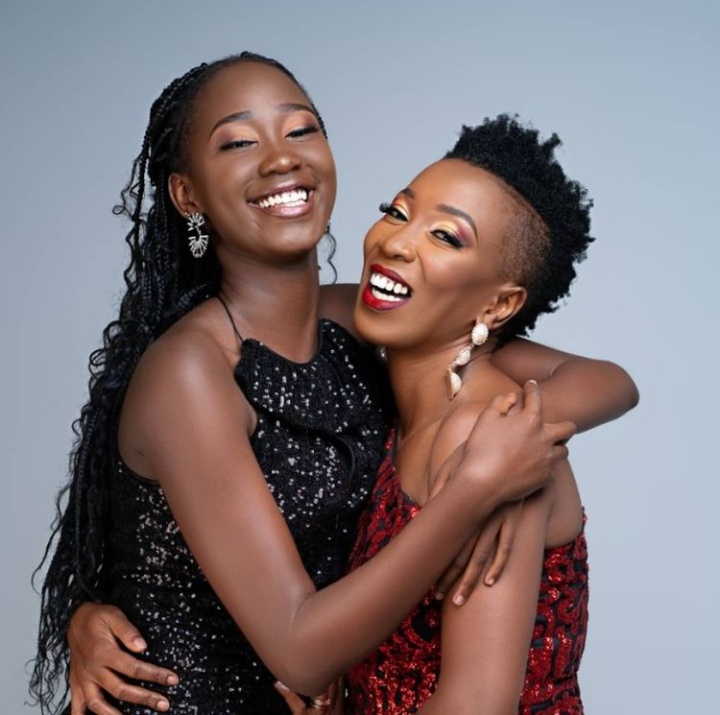 Wahu also took to her social media pages to congratulate her daughter on taking this bold move to fight oppression of women in society.
"What I love about Gen-z…is that they're not all talk… THEY DO!! congratulations @tumi.mathenge on launching the @girltogirl_kenya initiative, an initiative designed to spread period positivity and to raise funds to support school girls who don't have access to adequate sanitary supplies. This my @tumi.mathenge doesn't understand why sanitary towels aren't in abundant supply while condoms are handed out for free in many places, yet periods aren't a choice while sex is…this is why she started girl to girl..because girls shouldn't have to miss school….because they are on their periods. (Fact!)" Wahu excitedly wrote.