A distressed Naiboi has come out to reveal the agony he has been going through for the past two years where he has been hindered from releasing his music.
The 'Usipime mwanaume' hitmaker took to his Instagram page to express his grievances, revealing for the first time that his hands are tied by unknown people.
"All I ever wanted is to Release music for my fans. And najua mafans wana shanga whats up wit A Naiboi!! My Hands been tied for almost 2years Now. And I am tired being at mercy of Hawa wasee," he started.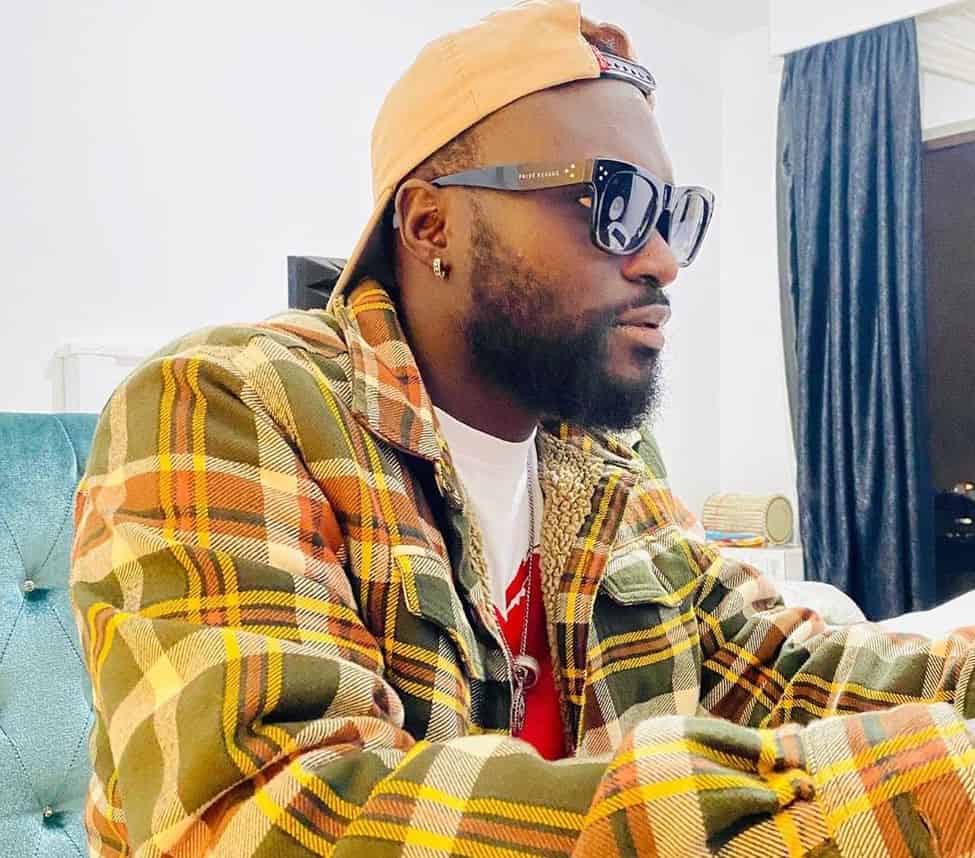 Naiboi sadly continued by narrating that he has over 800 songs but he can't release even one. He is in the process of procuring serious lawyers to fight his enemies legally.
"I Might Need serious Lawyers . I might i think. Nimefika mwisho. I Miss NaiBoi as much as you do😭. Pray for me. I keep everything to myself alot. But imefika mwisho. I love Music so much it hurts me i have over 800 songs and i cant release even a single one??????????. WTF!" he wrote.
Naiboi is the Chief Executive Officer of Pacho Entertainment record label. He set up Pacho Entertainment where he signed on up-and-coming artists Band Beca with a view to grooming them into full-fledged artists.