Nadia Mukai and Otile Brown's music distributors have come to their rescue to clear the air on why their top performing songs went missing from Youtube yesterday.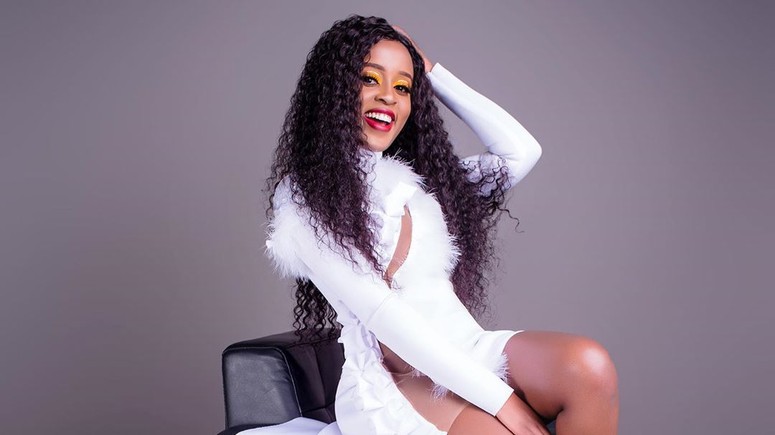 The artists each noted that their songs could not be found on the Youtube streaming platform yestarday.
Speaking on the matter, Otile Brown whose hit songs Dusuma, Chaguo la Moyo and Such Kinda Love went missing from YouTube said, "Never try cross a honest person."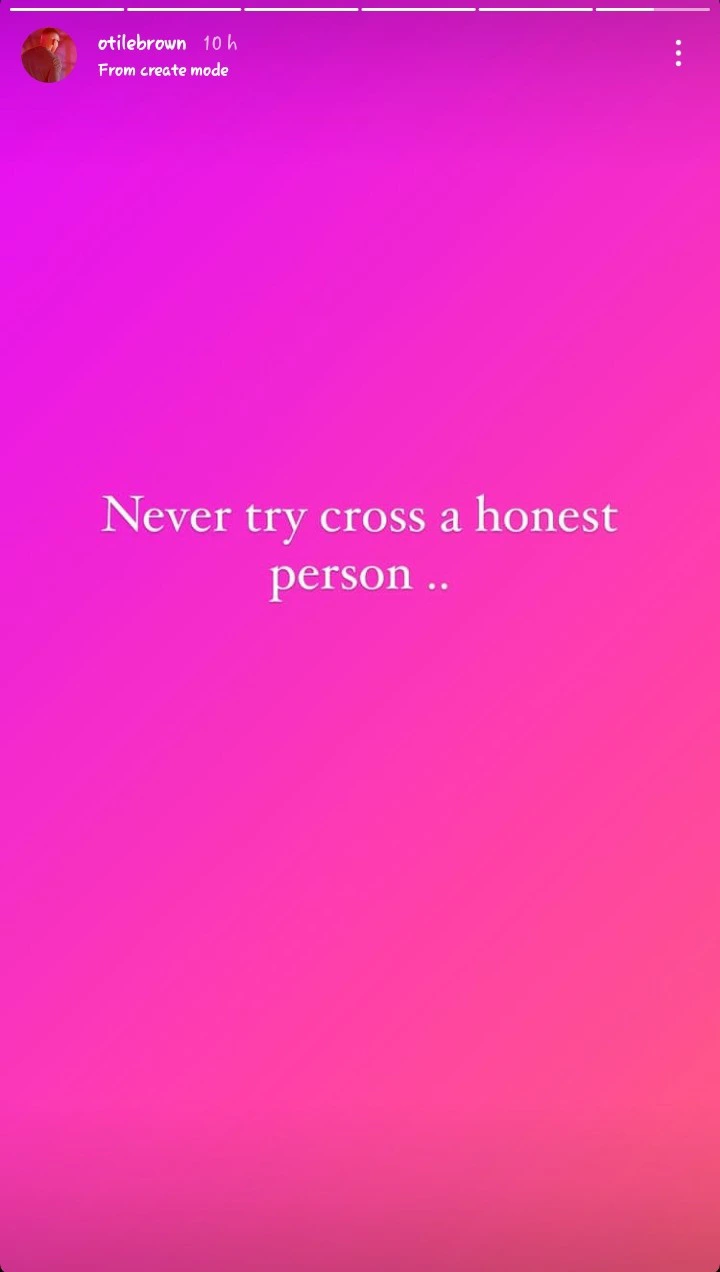 Miss Mukami's songs which have since dissappeared from the streaming platform include Maombi, Wangu, Radio Love, and Kolo.
On realizing this, fans came to attack the two for using this as a strategy for getting clout and increasing viewership of their songs when they were reuploaded.
One of the accusers Steve Jj said, "Ndio zirudishwe baadae watu wakienda kuconfirm views zipande Ameanza tabia za wakenya pia yeye."
This was among the claims making rounds on social media before the music distributor Ngomma VAS came out to clear the air.
Nadia Mukami's management, while talking to a local media house, noted that the songs are unavailable on the streaming platform following a technical hitch from their distributor's side.
The management added that their distributor is working on resolving the issue and once done the songs will be back on YouTube.