Renown NRG radio presenter Mwalimu Rachel has brought the pettiness to the party after mocking gengetone group Sailors months after their memorable split.
Mwalimu Rachel, who used to be their manager took to her Twitter page to add salt to the injury highlighting that she would have arranged a collaboration of the boys with Konshens.
"Wale maboyz ningewa organizia collabo na Konshens sahii chap chap!
LIFE," she wrote.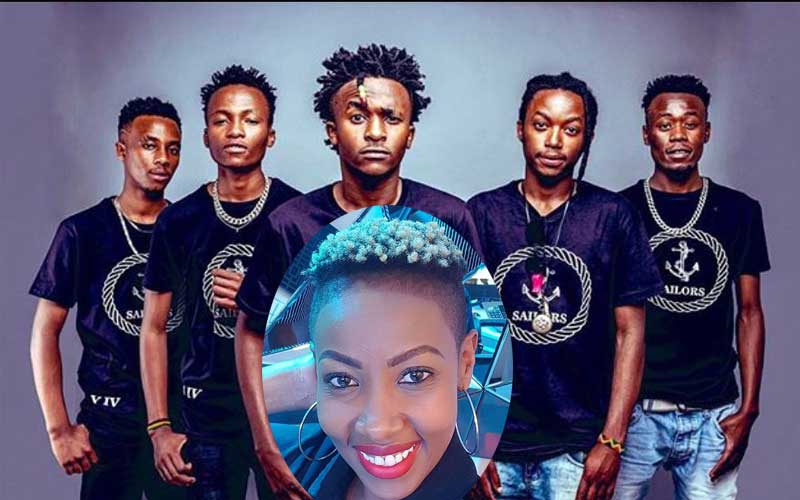 Her sentiments have left fans wondering whether she is reminiscing on the good old days or just bitter and mean.
When Rachel was their manager, Sailors gang was the hottest gengetone group in the 254. They are mostly remembered for their hit song 'Wamlambez'.
They however had a nasty fallout and had to pay to get back their Youtube channel from Mwalimu Rachel.
Their career has since been on a go-slow but hopefully, they will get back on the horse.