Popular radio siren Mwalimu Rachel has finally come out to speak on her days managing the Sailor's gang before their controversial falling out.
According to her, managing the popular gengetone group was a huge success which she is proud of, despite what most might be led to believe.
During an interactive QnA session on her Instagram, Rachel wrote, "Correct. And my team over at MRX and myself did a damn good job at it. I'm immensely proud."
The controversial and nasty split between Mwalimu and Sailor's Gang is one bound to haunt her for a long time to come as fans never forgot about it. The Sailor's Gang never recovered from it. During the session, a fan blamed Mwalimu Rachel for the downfall of the Gengetone group and this is what she had to say : "Again, I will never defend myself here. My actions will speak louder. Mungu halali. This is why I'm at peace and people hate that."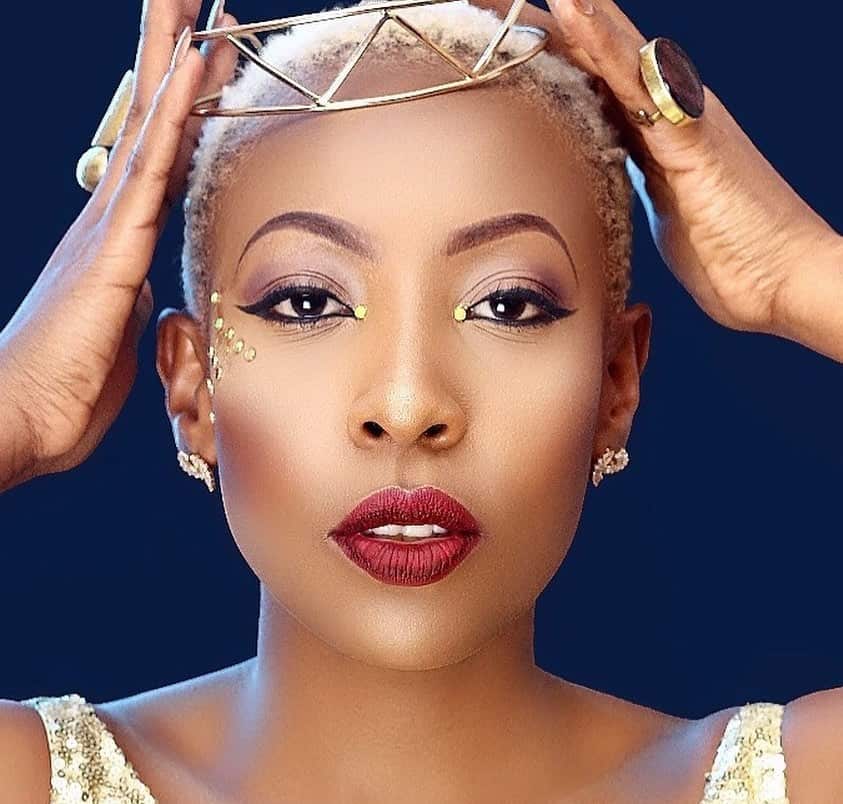 This comes just a week after former Sailor's Gang member Miracle Baby slammed fans for watching and doing nothing when their band was under siege.
"World mzima ilikua na ikaona tukinyang'anywa vitu zetu zote including: account zetu, doo zetu, deals za mamilioni zikapingwa na mnajua nani aliduu ivo… But ikanyamaziwa. "Sioni tukisaidiana na maswali za ufala nkt! That's why naduu chenye itaniletea food kwa meza," he said.