Content creator Moya David has surpassed Azziad to become the most followed content creator on Tik Tok with 2.8 million followers.
Moya has now edged Azziad with over a million followers ever since he surprised her almost two months ago with one of his dances.
Azzaid become a star on the platforms following her sensational dance videos which went viral on almost every social media platform.
But unlike her, Moya has focused on helping lighten people's moods by dancing and gifting them.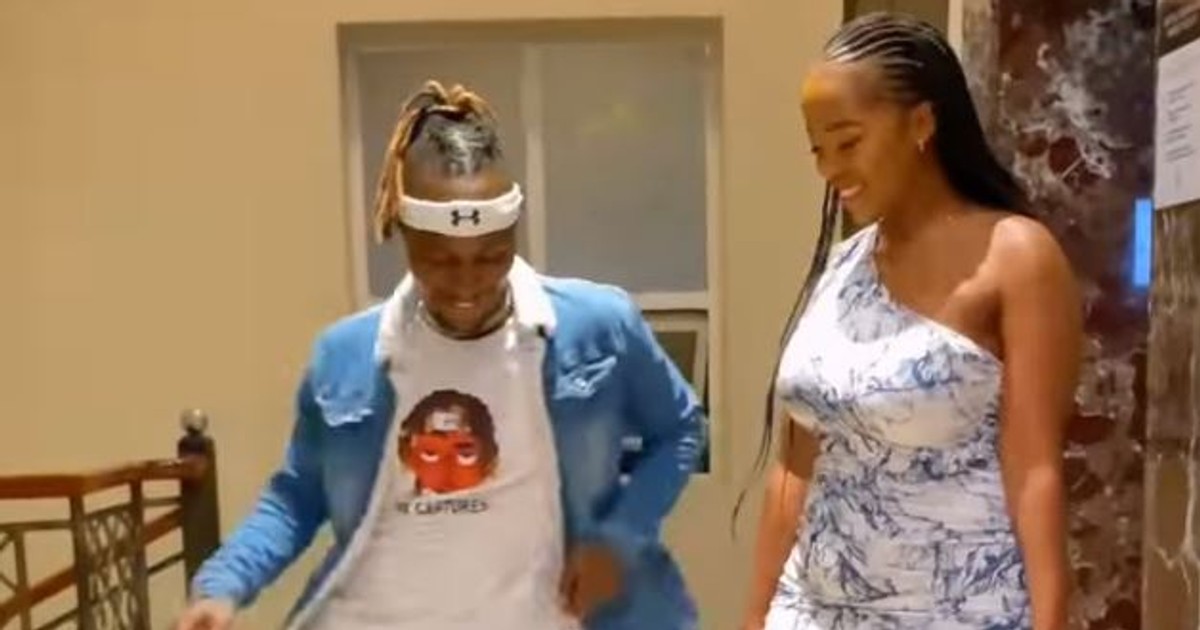 The content creator thanked his fans on Instagram for reaching the milestone saying he couldn't have made it without them.
"I am surrounded by amazing people. That's why I've been going from strength to strength on social media. I am incredibly proud to reach this amazing milestone. I know I couldn't have made it without you, and that's why I won't rest on my oars; I will keep serving you premium content, just the way you like it. Thank you for your amazing support," he said.
The fete also comes following the start of his first tour outside Kenya which will see him visit several countries in Africa.
Moya is currently in Zambia but is also expected to visit Nigeria, Tanzania, Uganda, South Africa and Zimbabwe.