Fitness trainer Mohammad Adil Abdool has broken the Guinness World record for the most burpees done in a span of 12 hours.
The much-anticipated live event was held at the Nairobi Street Kitchen in Westlands. Adil also known as Mr_Shredded_ started at 6 am and finished by 6 pm.
Adil did a total of 7415 burpees in the 12 hours, which was up over 100 burpees from the previous record holder.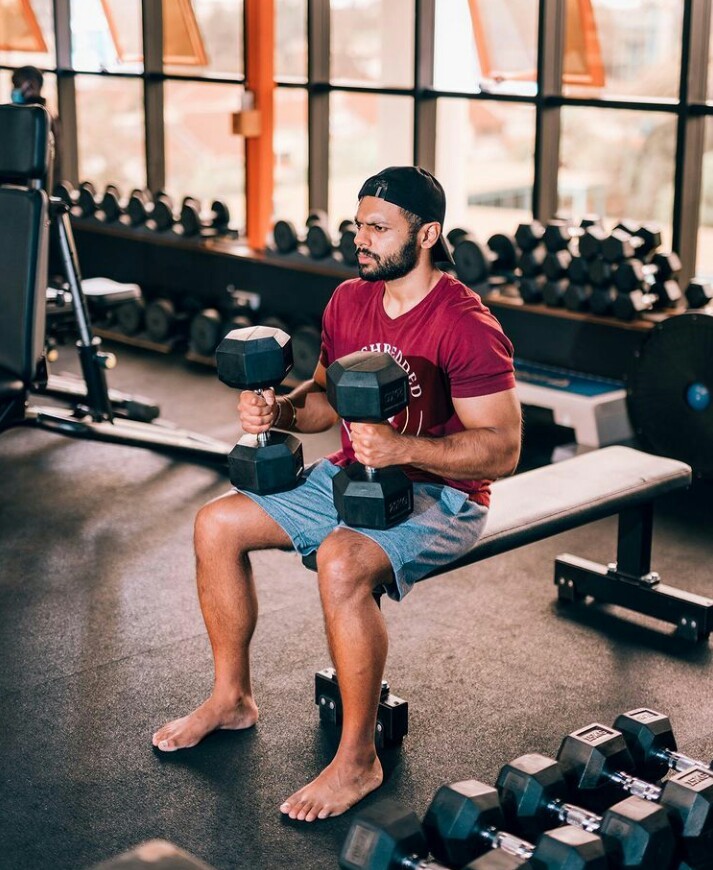 During a previous interview, Adil opened up about his early days and being born with a lung infection which led to growing up with chronic asthma complications.
"Born weak to breaking one of the toughest fitness world records that exist; will show people that through hard work and perseverance, nothing is impossible. We all need to condition our bodies and minds to achieve our greatness. We either break and crumble in the face of difficulty or rise and overcome. The choice is ours to make as we all hold the power, " Adil said.
Adil broke the record from American software engineer and fitness trainer Michael Aliotti who was the previous holder of the record. Aliotti did 7,295 burpees.
Adil is the latest addition to Kenyan world record holders making him the nineteenth on a list comprising of a majority of runners.