Celebrated Maria actor Brian Ogana, famously known as Luwi, has come out to reveal the extents he had to go to to adjust to his role as the main character.
Speaking during an interview with a local media house, Ogana revealed that he was humbled to land the role but wasn't quite prepared for the challenges ahead.
"But I say it's God's timing, grace and favour. It was sensational that people still remember about it."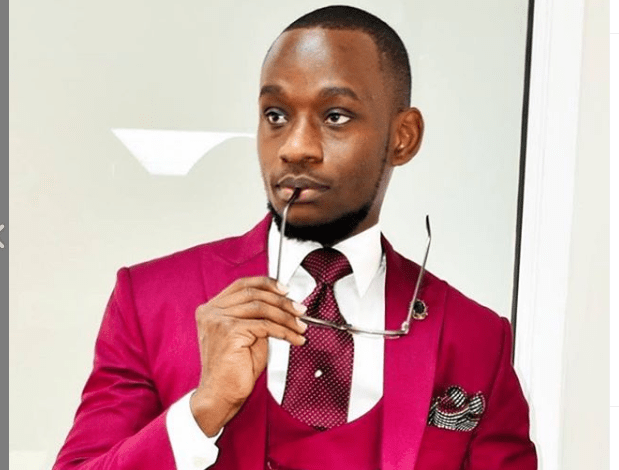 In one instance, the actor revealed that he had to lose weight for certain scenes of the show.
"When I was depressed that Maria was allegedly dead. I had to lose weight for me to fit that role. People don't know that you need to de-role otherwise you can run mad."
Mr Ogana charmed his way into the hearts of Kenyans, with women all over praising him for his good looks and queen's english.
He is fondly remembered for his suits, which seemed to always be custom made, to which he revealed was a practise instilled in him from a young age.
"What people don't know is that Brian Martin is a suit guy and thanks to my mum. I started wearing suits at the age of three. I dress myself since am so particular into details and I own up to my own style, People relate with my style."
He also revealed that unlike other actors, Ogana was ready for the ending of the show and made appropriate plans for the inevitable.
"Any good thing at one point it will come to an end. I had to prepare myself in advance so that when it ends, my life doesn't have to stop. Most artiste assume that any project they touch, it will never come to an end. Everyday people are bringing new ideas. Don't overstay in one place. Do your best and let people remember you," he said.