Maria series main actor Brian Ogana famously known as Luwi has opened up about his experience in being part of the show and future plans ahead of the airing of the season finale.
Season one of Maria is coming to an end after the airing of 374 episodes and actors & actresses featured in the film have taken to social media to express their experience and how they feel about the show coming to a close.
In regard to his experience, Luwi admitted that his role came along with some challenges but he managed to give his best.
"It has been difficult, I won't lie to you; to live up to your expectations, but I tried as much as I could to satisfy each and every one of you in my own special way," he stated.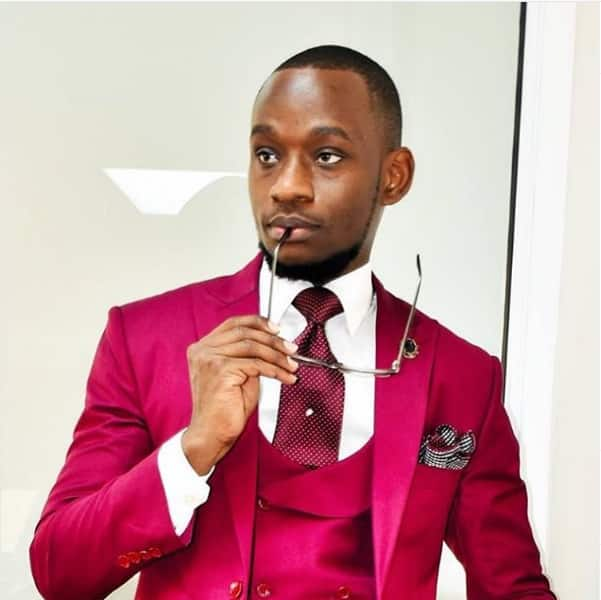 He further expressed gratitude to the producers of the show for granting him the opportunity and equally thanked his fans for supporting his dream.
While speaking to one of the local publications, Brian highlighted the 3 projects he is set to embark on even as he also plans to take a break from the acting scene for a while.
Some of the things he intends to achieve is opening his Youtube Channel, setting up a hub for creatives (that will offer training), and also enroll for his Masters.
"I am going back to school to study Master's in Communications. I am still trying to figure out whether I should go to Daystar or UoN (University of Nairobi)," he noted
Explaining his motivation behind creating a hub to nurture talents, Ogana mentioned that he figured the country is in need of a proper theatre school and he, therefore, plans on partnering with KFCB and other stakeholders to make his dreams a reality.
Through his Youtube channel, his goal is to offer educative content for other creatives touching on theatre arts, IT, fashion and design, Modelling, and Make-up among others.
Since the debut episode, the series which aired on Citizen TV attracted a massive following to become the most watch local soap opera & served as a platform for many upcoming actors and actresses to earn recognition for their outstanding talent.