Former BBC reporter and Tahidi High actress has come out to reveal the tough criticism she faced after announcing her exit from BBC.
BBC, which is a renowned broadcasting network, is envied by all journalists and yet Makena walked away from all of it.
During a tell-all interview with Biko Zulu, Makena revealed that people thought she was insane for quitting.
"People thought I was crazy. Many asked 'How do you leave the BBC?'. It was scary for me but my family, friends and colleagues were like you cannot leave the BBC. Just take a sabbatical leave and do something. There were different reactions but for me, it was bigger than that," she revealed.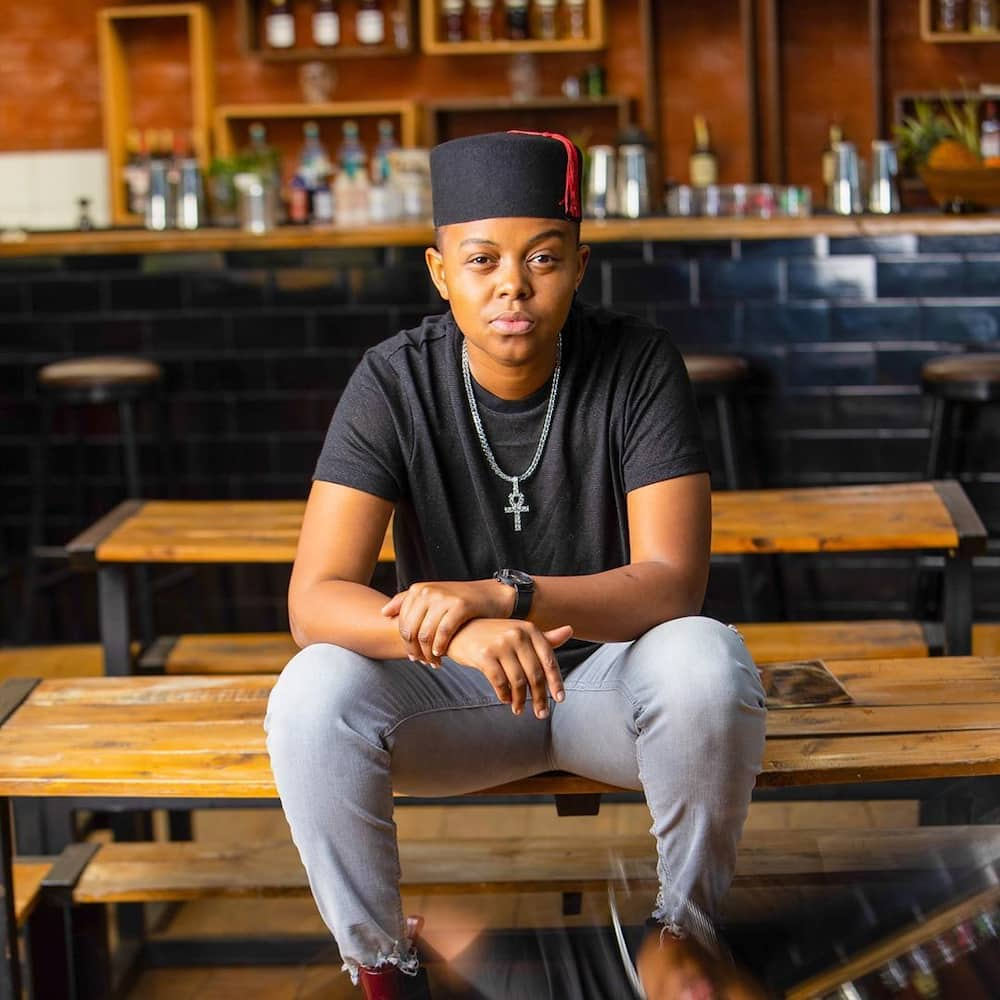 She went ahead to narrate the beginning of her company Bold Network Africa which embodies her passion in speaking up for the LGBTQ community and advocate for the community.
Makena has since launched her beer dubbed 'Bold beer' which embodies everything she is trying to achieve in life.
She revealed that she was initially afraid and bothered when people would label her as gay, but she is changing that narrative and choosing boldness.
"There's more to it than just that. It really isn't about my gender identity but what I am trying to do. The journey is bigger than who I am," she reaffirmed.