The world has been mourning the death of the award-winning actress Cicely Tyson.
Ms. Tyson who passed away last Thursday at the age of 96, was a pioneering Hollywood actress popular for portraying positive, strong African-American characters.
Hollywood celebrities including the Obamas and Oprah Winfrey shared moving tributes about the legendary star.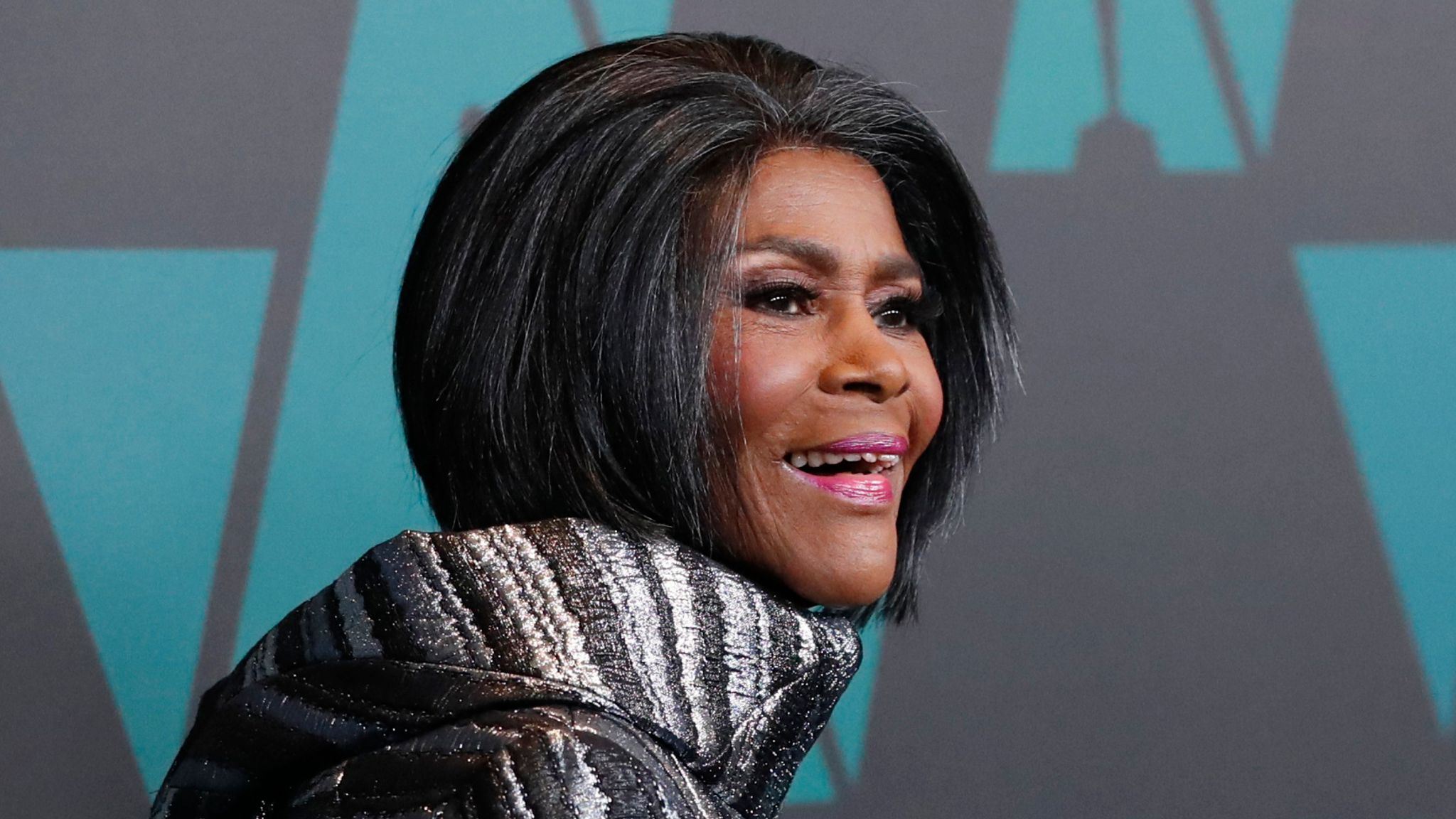 In an Instagram post, Lupita expressed her admiration, respect for the late actress, and how grateful she is to have met her.
"They say never meet your heroes. But I am beyond grateful to have met Ms. Cicely Tyson and to have been blessed by her warm embrace and her gentle and firm mentorship.
Ms. Tyson was a woman unapologetic about who she was. Her talent, her integrity, her face, her hair were all inspirations for me growing up. And when I got the chance, I loved being in her company. I leaned in when she spoke in that soft, yet strong voice.
She made me gasp in awe and admiration, and she made me laugh out loud. I will carry her memory and the advice she whispered in my ears for the rest of my life. We may have lost a library but we cherish the books," she wrote.