Oscar award-winning actress Lupia Nyong'o continues to break the borders and the glass ceiling as she waves the Kenyan flag high.
Her latest project has seen the superstar take her acting skills to a whole other level as she ventures into nature series narration.
Lupita has officially become the first African woman to narrate a documentary for Go Discovery. The film dubbed 'Serengeti' is a nature docuseries which features the storylines of a number of animals including elephants and hyena.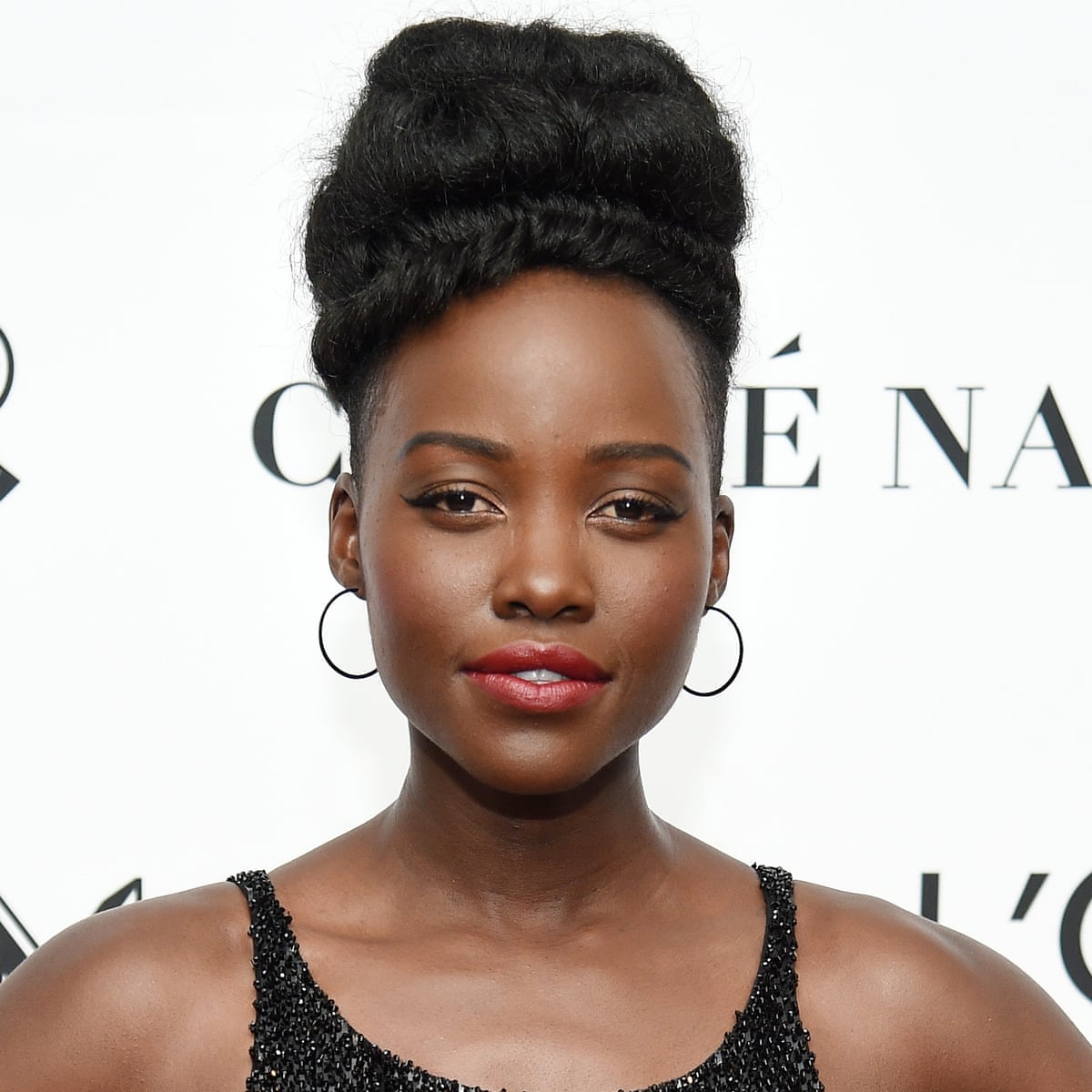 She was definitely uniquely fit for the role as she has grown up in Kenya which neighbours the Serengeti in Tanzania and has been exposed to safari's growing up.
Speaking to Variety magazine, Lupita revealed the most exciting part of the project.
"What's so enthralling is that you're rooting for both the predator and the prey in equal measure. And you go from this one predator and you think, 'Yeah, the lion is dope. I really want her to get food for her cubs.' And then you meet the hyena, you're like, 'Oh man. She's a woman, she's taking over her pack, I really want her to succeed'. And then the next scene is that they're both going for the same prey and you're like, 'Oh, who do I root for?' I love that! I was definitely very alive watching this show," Lupita said.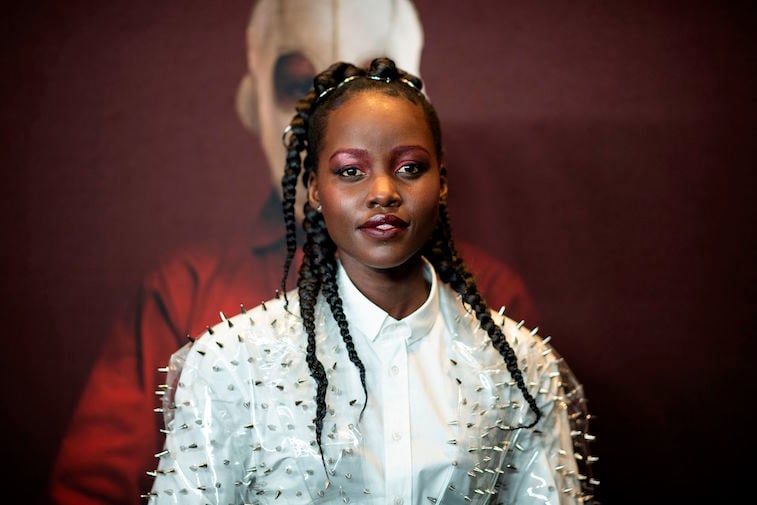 She took to her social media to reveal what drew her to the film.
"I was drawn to narrating #Serengeti: I had never heard a nature documentary narrated by a woman, let alone an African one! This moving scene shows a herd of elephants determined to stay together," she wrote.
Her narration on the series has garnered praise from all over the world.
This comes after WildAid, the global conservation organization leading the fight to end the illegal wildlife trade, honoured Lupita Nyong'o, as last year's Wildlife Champion.
She is definitely among the top African women leading the revolution and we can't wait to see what she does next.
Our dreams are valid!