CNN International Correspondent Larry Madowo has come out to condemn the visa policies in Africa in relation to member countries.
"Africans shouldn't need visas to travel within Africa. These colonial borders don't make sense. Spread the word," he wrote.
Mr. Madowo was responding to concerns raised by Nigerian LGBT rights activist, public speaker, screenwriter and filmmaker Pamela Adie who had a horrific ordeal while traveling from Nigeria to Mozambique.
"I left Lagos to Mozambique last week. I planned to be there for about a week and return to Nigeria. As I always do before travel, I researched travel & visa requirements. What I found for citizens of Nigeria is that we can get visa on arrival," she started.
Pamela then went on to explain her horrible experience at the Mozambique airport, where apparently they didn't give her the said visa on arrival, but demanded that she present the visa instead.
"He said he's sorry, but that's their policy. I asked what can be done, and he said nothing because it takes one month to get this letter. And since I don't have it, I'd have to go back to my country. Just like that. Then he left with my passport."
After a few minutes of back and forth, the unrelenting staff escorted Pamela back to the airplane and flew her back to Nigeria.
"We entered a waiting hall, that was when an officer from the airline appeared and gave me a new boarding pass. I looked at it and it was an economy class ticket. I told him I traveled business class, so why was I given an economy class ticket. He said I didn't have a choice in the matter, he told me that my passport will be returned to me when I arrive Lagos, like I was some kind of criminal. The worst part is that I don't know where to file my complaint for this injustice meted on me. What I have now is social media to sound the alarm and to warn others who might want to visit their godforsaken country," she warned.
This is not the first time Mr Madowo has advocated for a no visa policy in Africa for Africans. A few years back, he expressed his views on an article he wrote for the Nation newspaper condemning South Africa's travel policies regarding Kenyans.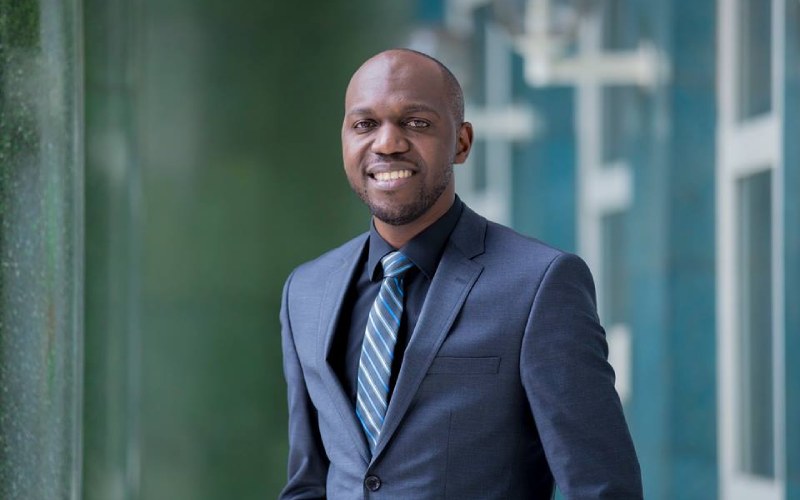 "I had the notorious one-month single entry visa, and having already gone through Immigration, I had technically already left South Africa and could not re-enter. During that same trip, I met a journalist friend who had been forced to spend a week at a hotel in between official engagements because he couldn't return to Nairobi and get another visa on time," he complained.
"Africa remains backward and poor because of nonsensical travel restrictions like these. How can the continent prosper when its people can't even move around freely, as the European Union allows citizens?" asked Madowo.