Media personality Chito Ndhlovu bid his Maloko Show fans goodbye yesterday during his last show after bringing incredible Kenyan music for four years on Kiss 100 FM.
"It has been a great run for 4 years. This is Kenya's premier all Kenyan music show. When we started, the goal was to grow Kenyan music and support the local artist. And 4 years later we have played a great part, Kenyans are consuming more local content. There is still a lot more work to be done and we shall get there," he wrote.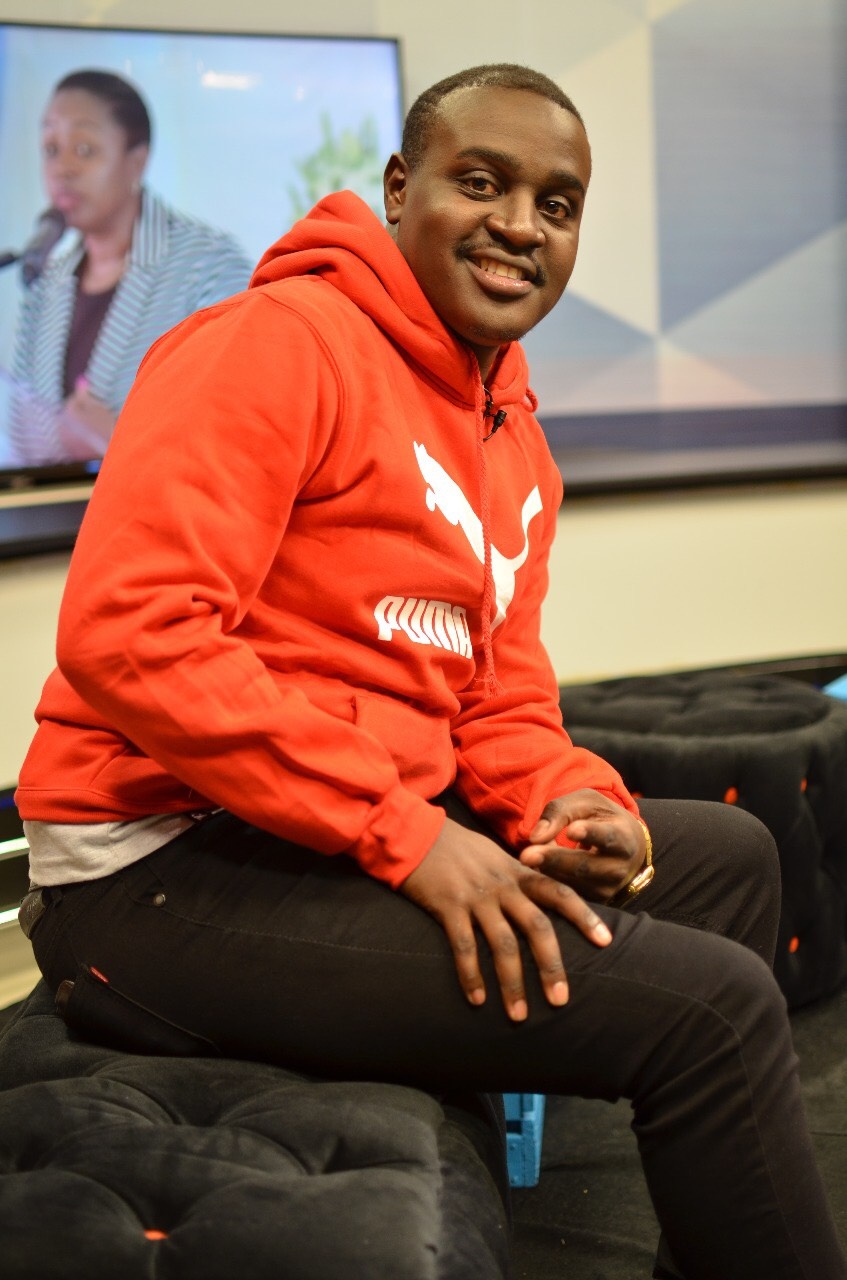 He went on to share his biggest accomplishments while on the show.
"We have so many memories they can't even fit in a layout. We have spoken to hundreds of Kenyan artists and some international. We have played over 700K hours of Kenyan music, we had amazing local conversations and above all I had FUN," he said.
He thanked his fans and wife for supporting him and propelling him to the top.
"I want to thank you for hanging with me and making us NUMBER 1 in The COUNTRY at that time slot. The Maloko show, 4 years ago was ranking at the bottom on that time slot among English stations BUT today as I leave the show, WE ARE NUMBER 1 and a PRIME TIME show. And none of this would be possible without God, Jesus and Holy Spirit and Ofcourse you the faithful listener.
One more person who has supported me on this journey is my DARLING wife. Even before a romantic relationship was a thought between us she listened to my shows faithfully. And even now she listens everyday. I have come home EVERY NIGHT and found her DOZING OFF to Kiss fm in the background. What a blessing you are my favour and good thing," he continued.
To sign off, Chito wrote, "To the next host of The Maloko Show, you are destined for greatness, this is a great show and I do believe with my entire heart and being that you will take this thing even higher and greater. Remember, the sky is not the limit but, a stepping ground for you. May God guide you and May you always remember to look to him because he created you for such a time as this. This coming Monday we start an amazing new journey and I know you will be with me as I begin a new GREAT chapter of my life on Radio."