BBC Africa Eye's 'Baby Stealers' episode shot in Kenya that exposed the rampant nature of child trafficking in the country has been nominated for an Emmy award.
This is the first time Kenya has made the cut for the international Emmy category.
The documentary which first aired 9 months ago shows the underground trade of Kenyan children and how children are sold to the highest bidders in underground clinics as well as prestigious government hospitals.
The investigative piece that took a year of undercover digging was reported by Njeri Mwangi, wife to renowned activist Boniface Mwangi.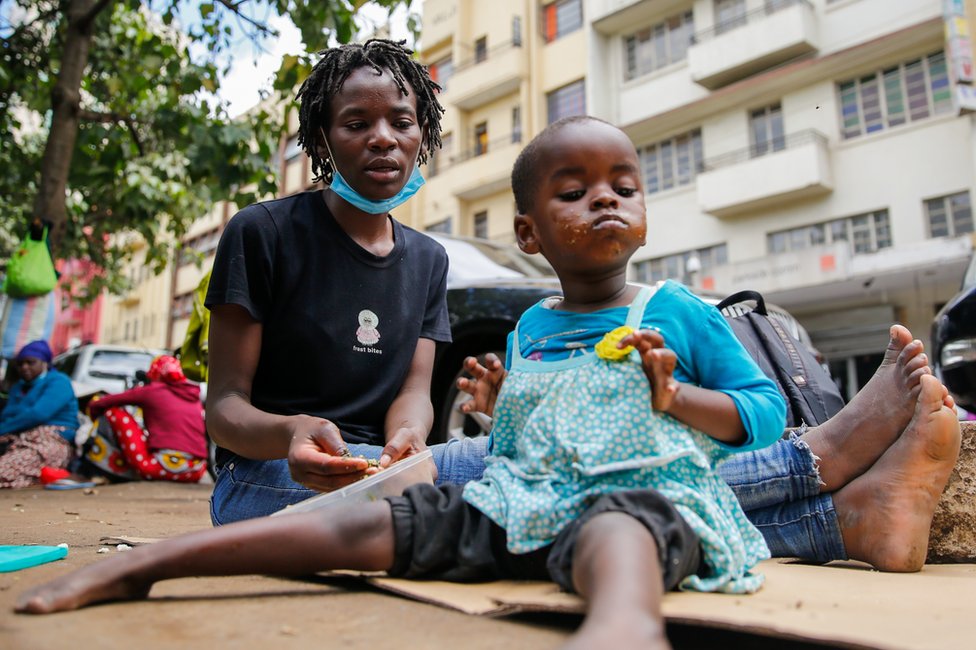 Speaking during the nominations. the President & CEO of the International Academy of Television Arts & Sciences Bruce Paisner said, "As the world continues to grapple with the pandemic and unrest every place, access to reliable news is more crucial than ever. We salute the outstanding work and great courage of our nominees for reporting on difficult and sensitive matters, despite the global health crisis and many other obstacles thrown at them."
The winner of the Emmy award will be announced during a virtual ceremony on September 28. Kenya is facing off films from different countries namely The UK, Brazil, Qatar, Russia and The Netherlands.