Everyone has at one point of their lives hoped to grace the cover of an elite international magazine and Vogue has made that dream come true for anyone willing to try.
A challenge dubbed the 'Vogue Challenge' has taken the internet by storm after its inception last week.
Don't know what we're talking about?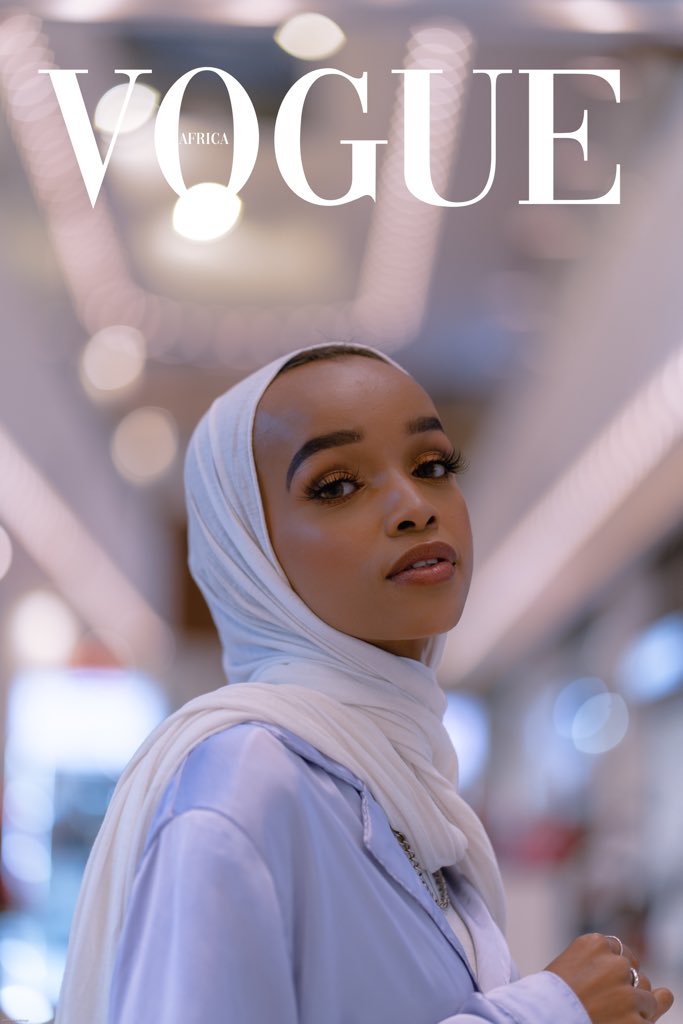 Well, after Vogue's latest issue which was applauding the unsung heroes during the deadly COVID-19 pandemic, people took to social media to start the trend. Basically, people post their best pictures transforming into Vogue cover models, complete with the coveted Vogue logo.
The celebrated American magazine has seen people from all over the world participate in the challenge under the hashtag #Voguechallenge. The challenge that started around the TikTok streets has advanced to Twitter and Facebook where netizens can't get enough.
The cover photos posted all over the internet have worked to promote diversity and inclusion, something Vogue has been accused of slacking in.
Kenyans have not been left behind on the trend either as Lifestyle Youtuber Yasmin aka Ya7ska and photographer Tintseh posted among the millions.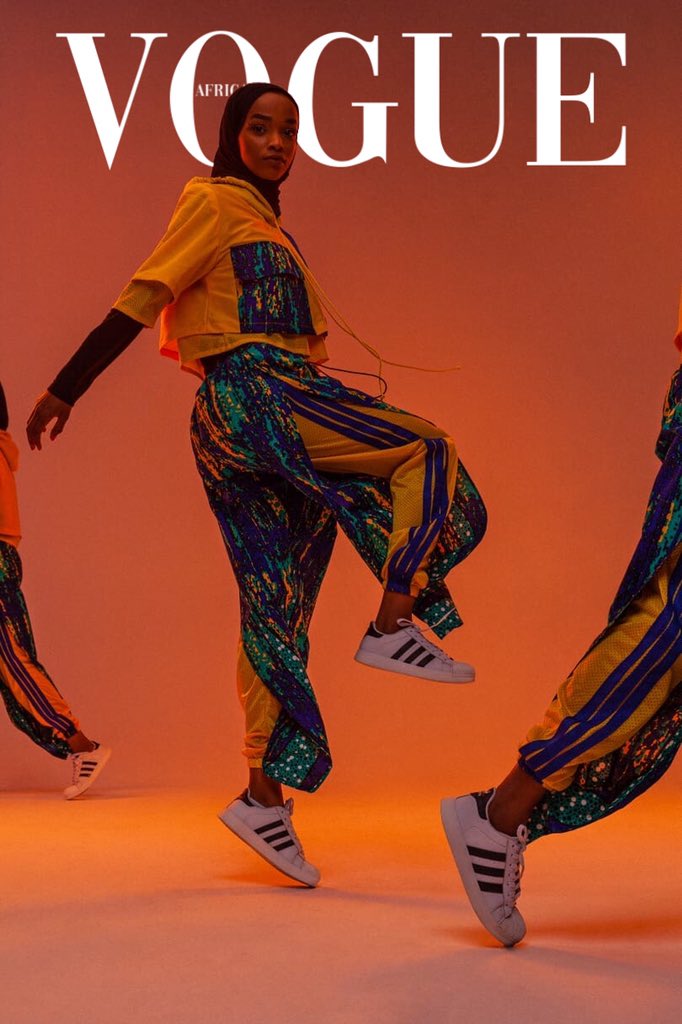 The Vogue Challenge has seen a downpour of covers from all over the world including Asia, Africa and America. Here are some of the best photos from the challenge.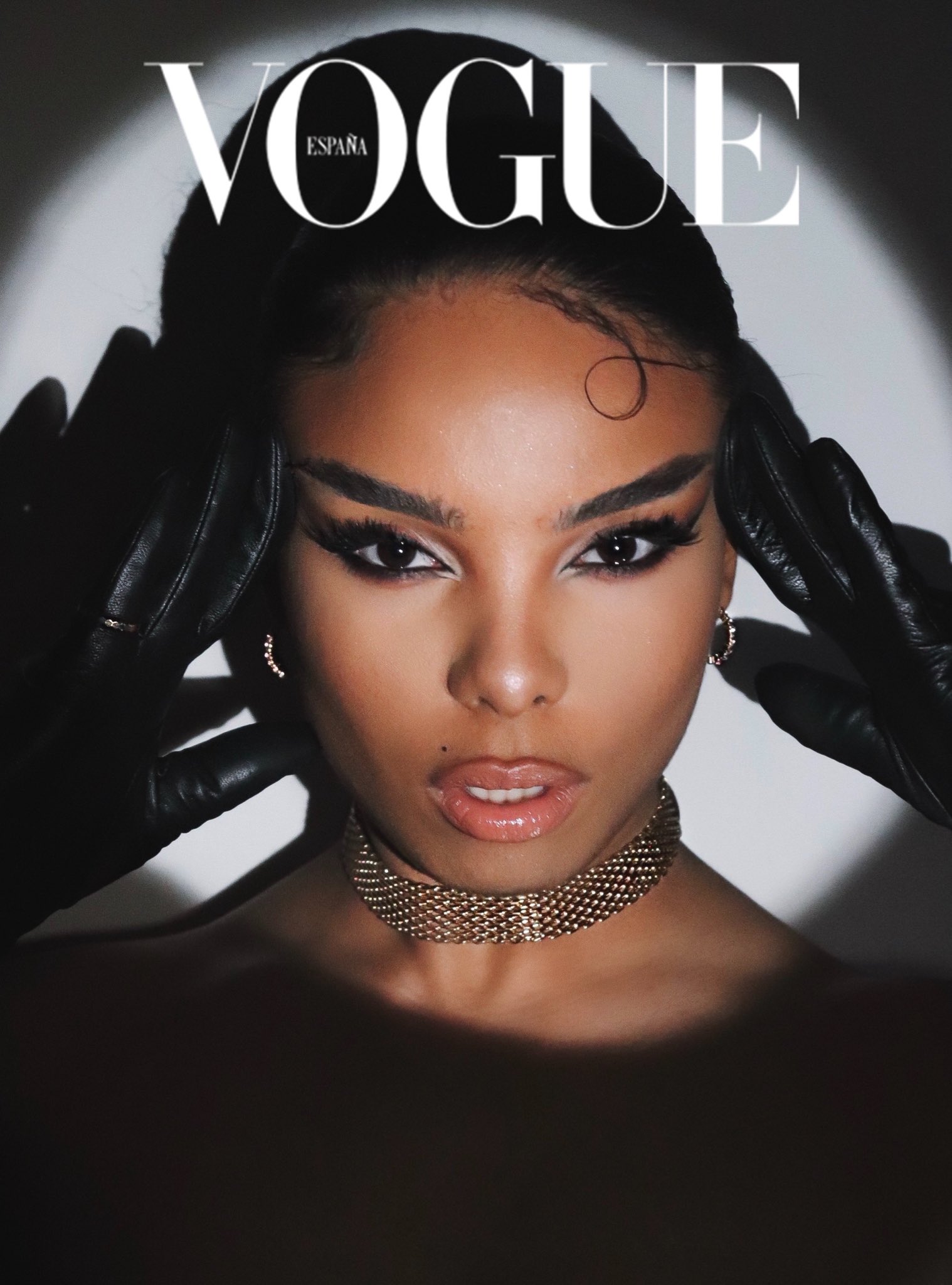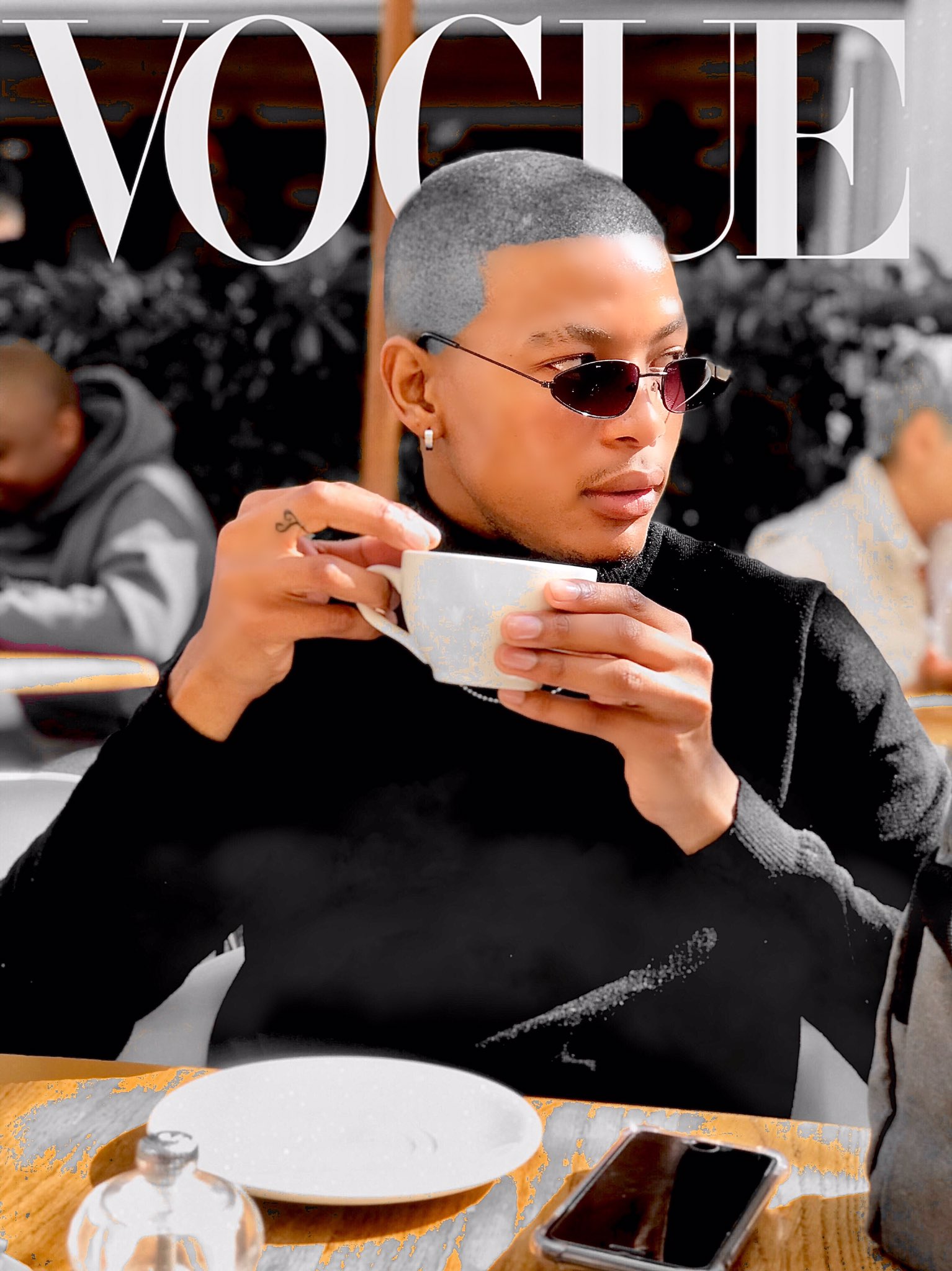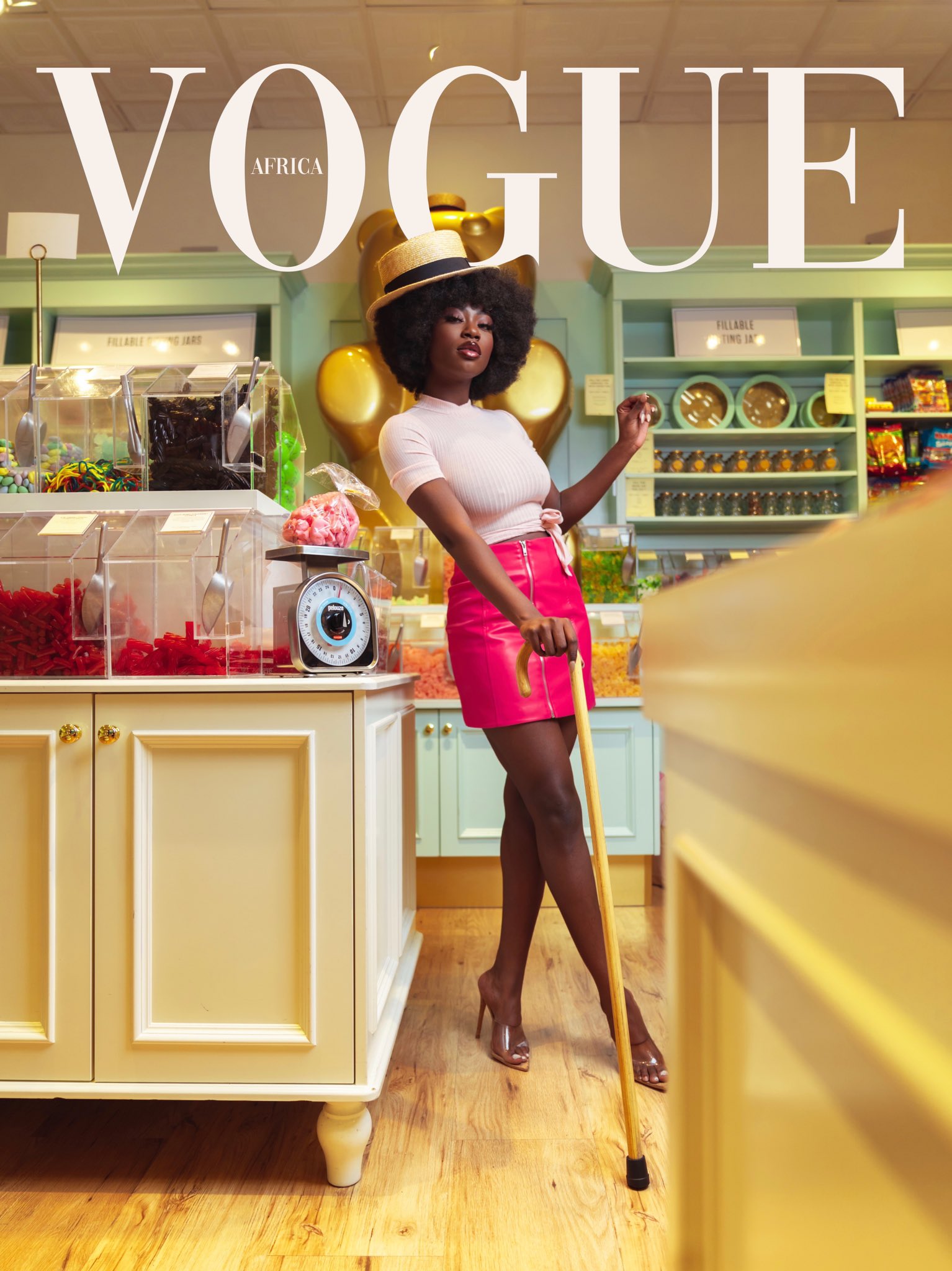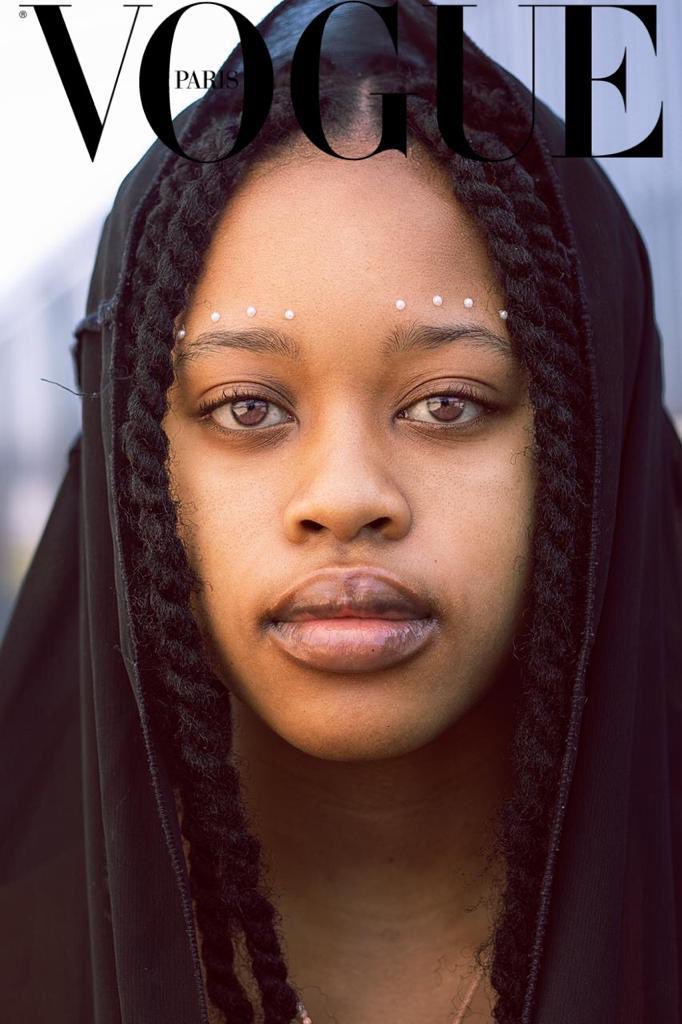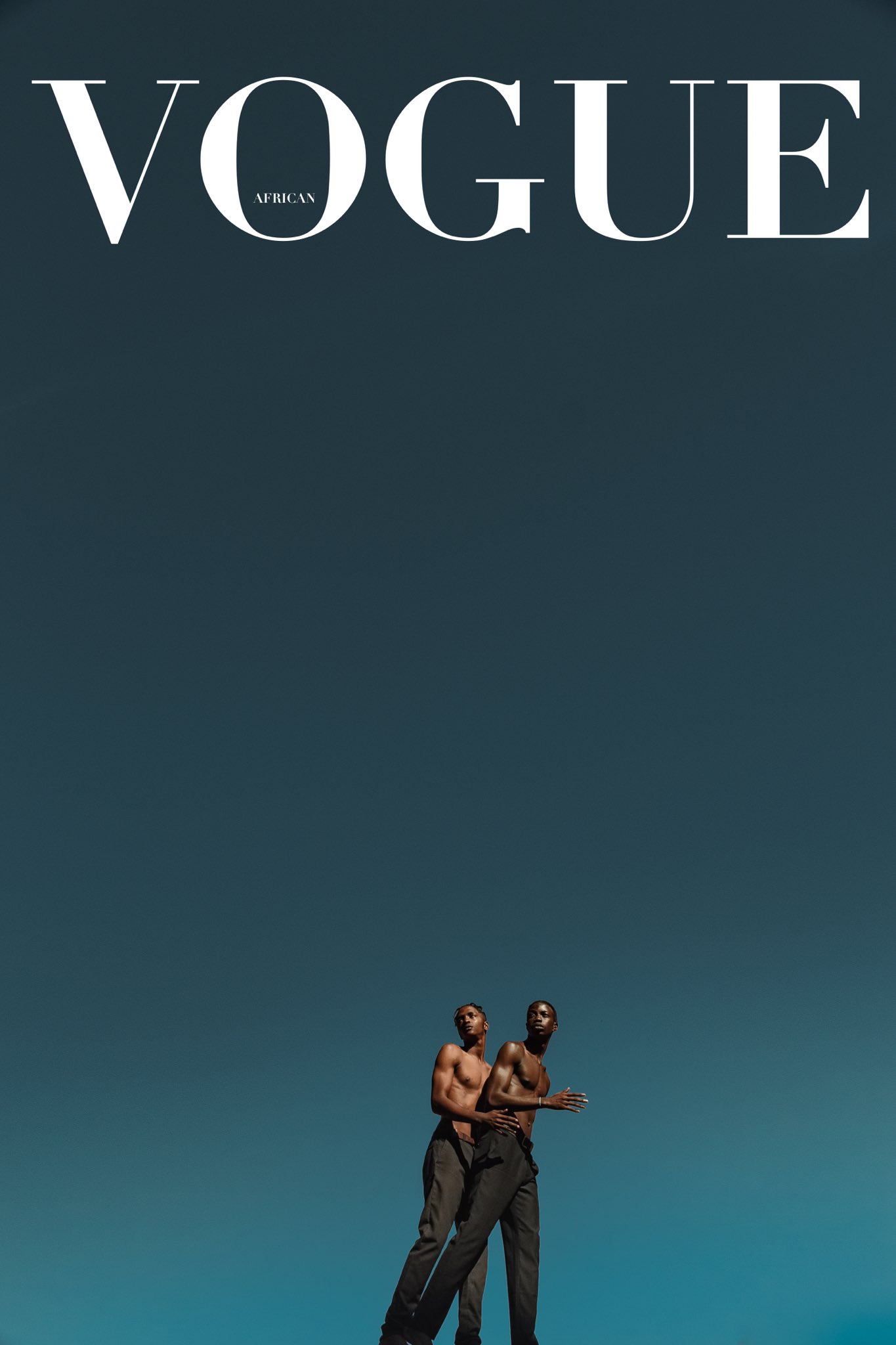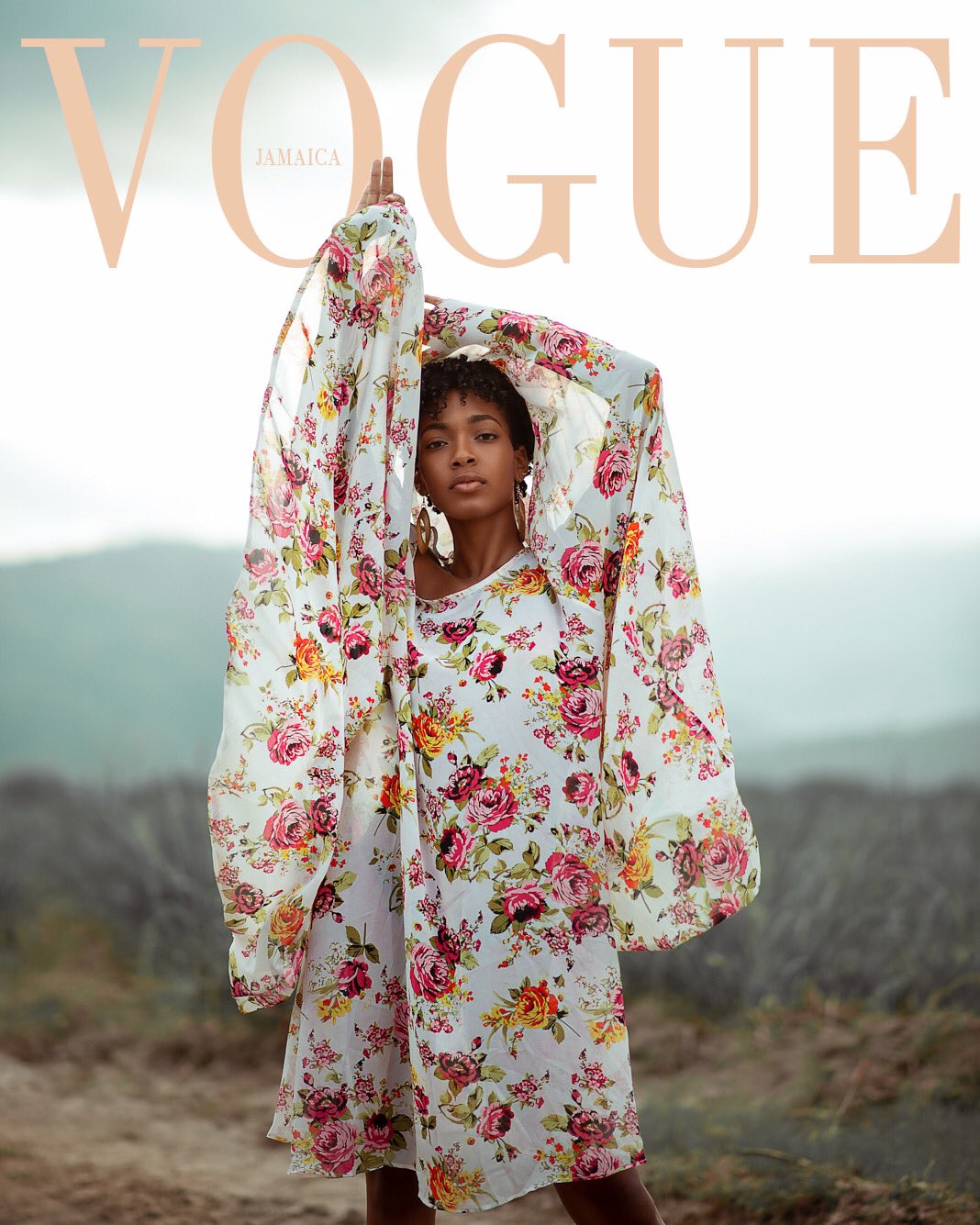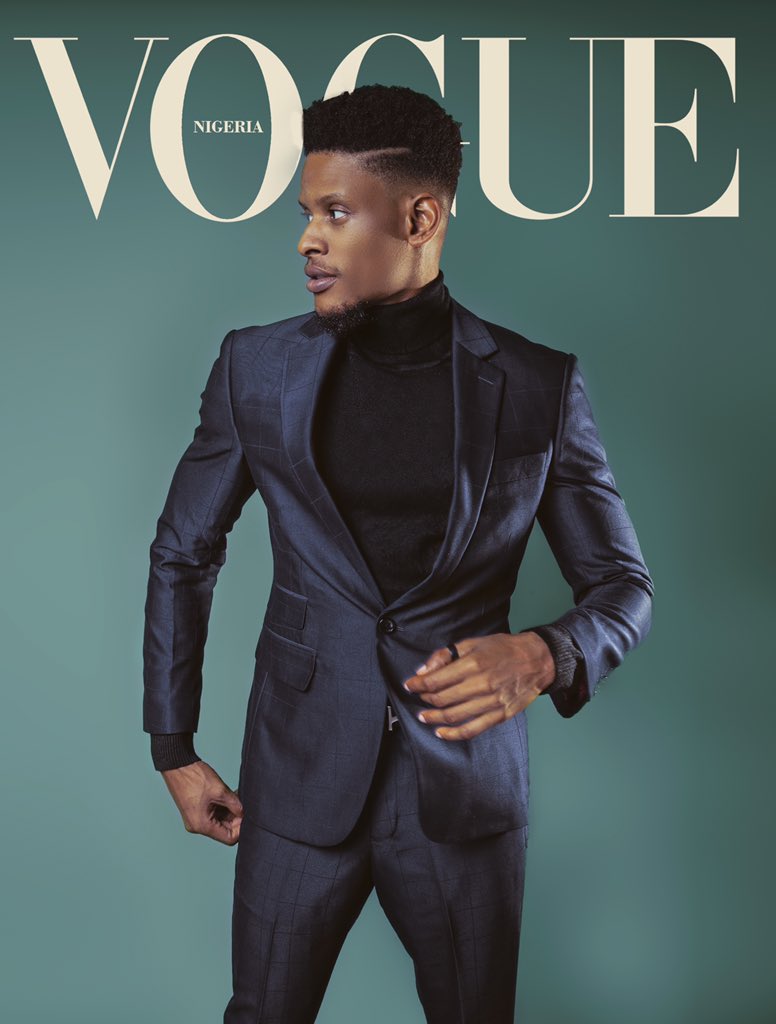 Don't be left behind, hop onto the challenge and transform yourself into a Vogue cover star.