Celebrated Senior reporter and anchor Ken Mijungu is the latest media personality to get fired from Nation Media Group after a series of terminations that have crippled the media industry in Kenya.
The journalist was widely known and revered in the country for the segment he hosted dubbed 'Sidebar'. He as been described by many as a witty journalist as he has interviewed some of the biggest names in the country.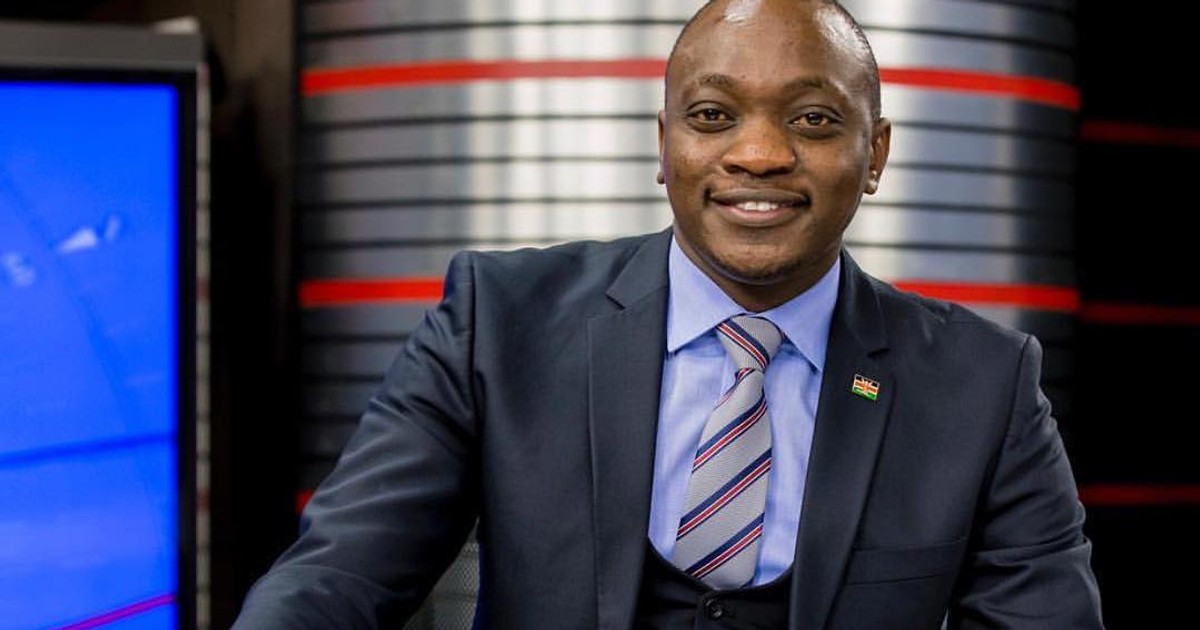 Ken, who is a lawyer by profession, began his journalism career back in the year 2008 at Mediamax before joining NTV in the year 2013.
"My journalism career began on February 28, 2008 at Regional Reach, that's Mediamax currently. I was there for 4 years before I went to CCTV Africa for about 15 months, then in February 2013, I came to NMG. Actually, this is the longest I have been at a place," the seasoned journalist said.
Mr Mijungu took to his Twitter account to announce his sacking from NTV just a few minutes ago.
"The axe fell @NTVnewsroom  and I was on its way. 7 years in those corridors summed up in a two page letter of termination. We live to fight another day. Thanks to God, He remains the greatest, thank you @ntvkenya for the opportunity and thank you for always staying tuned,"  he wrote.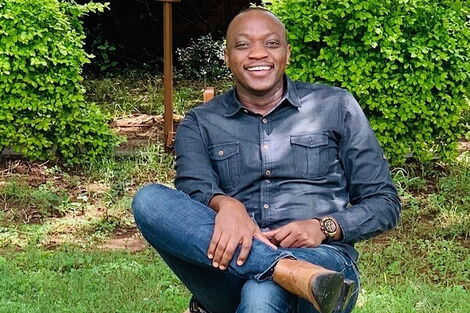 Kenyans have flooded social media with messages of hope and encouragement.
Daily Nation is among the media houses that have faced major ejections with most senior editors and anchors being shown the door. The Covid-19 period has not been kind to the media industry but hope remains.