Certified sex educator and media personality Karen Kaz Lucas has made the elite list of the 2021 class of TED Fellows.
Kaz uses her online platform dubbed 'The Spread' podcast and TV segment to illuminate and confront the pleasure gap, challenges restrictive LGBTQ+ policy and emphasizes reproductive rights.
The TED Fellows program provides transformational support to a global community of over 500 remarkable individuals who are collaborating across disciplines to spark positive change around the world.
This year's TED Fellows class represents 14 countries across five continents. Kaz was selected for her transformative sex education which is impacting the way we talk about pleasure.
She took to her Instagram to announce the big news.
"My entire life, people thought my methods were over bearing. I have always been the girl that was too much. Everything I did was always too much for people to understand and too much for them to sit comfortably in. Because of this I have been an outcast. 'Sex?' I have often been asked, 'What do you know about sex?'
Here's what I say; I know enough to know that the way the patriarchal systems are set up in Kenya need to change. I know enough to know, the methods used to raise boys in my country need to be decolonized and deconstructed. I know enough to know, the blame of violence perpetrated by men shouldn't lie in the hands of the victims that are often women. I know enough to know that the education system in Kenya that perpetuates rape culture must end. I know enough to know that my constitution claims that all human rights are equal yet many of my queer folk are loosing their homes, families, jobs and lives in this "equal community" country.  I know that change is coming if it comes with my last breath.
This is a vow to self and country. Yes, I have always been a creature of validation and this is my highest validation yet. Now I must put on my big girl panties and work on the imposter syndrome that is STRONG within me. This is ME! I am a 2021 TED fellow! ME! Karen Kaz Lucas. Mama, I really made it," she wrote.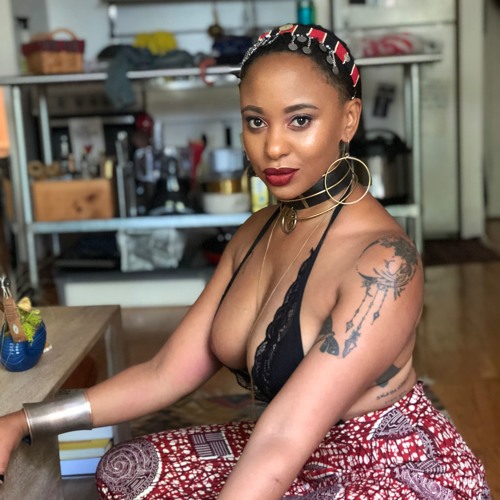 Congratulations!