2020 breakthrough artist Kahush is in a celebratory mood after landing his first ambassadorial gig with Fresh chewing gum.
The young upcoming rapper has been a big hit this year, corona virus pandemic notwithstanding. If anything, his popularity has grown because of it.
The 'Mi Siwezi' crooner signed the new deal with Fresh which is under Confectionery company; Kenafric Industries Limited (KIL) earlier this week.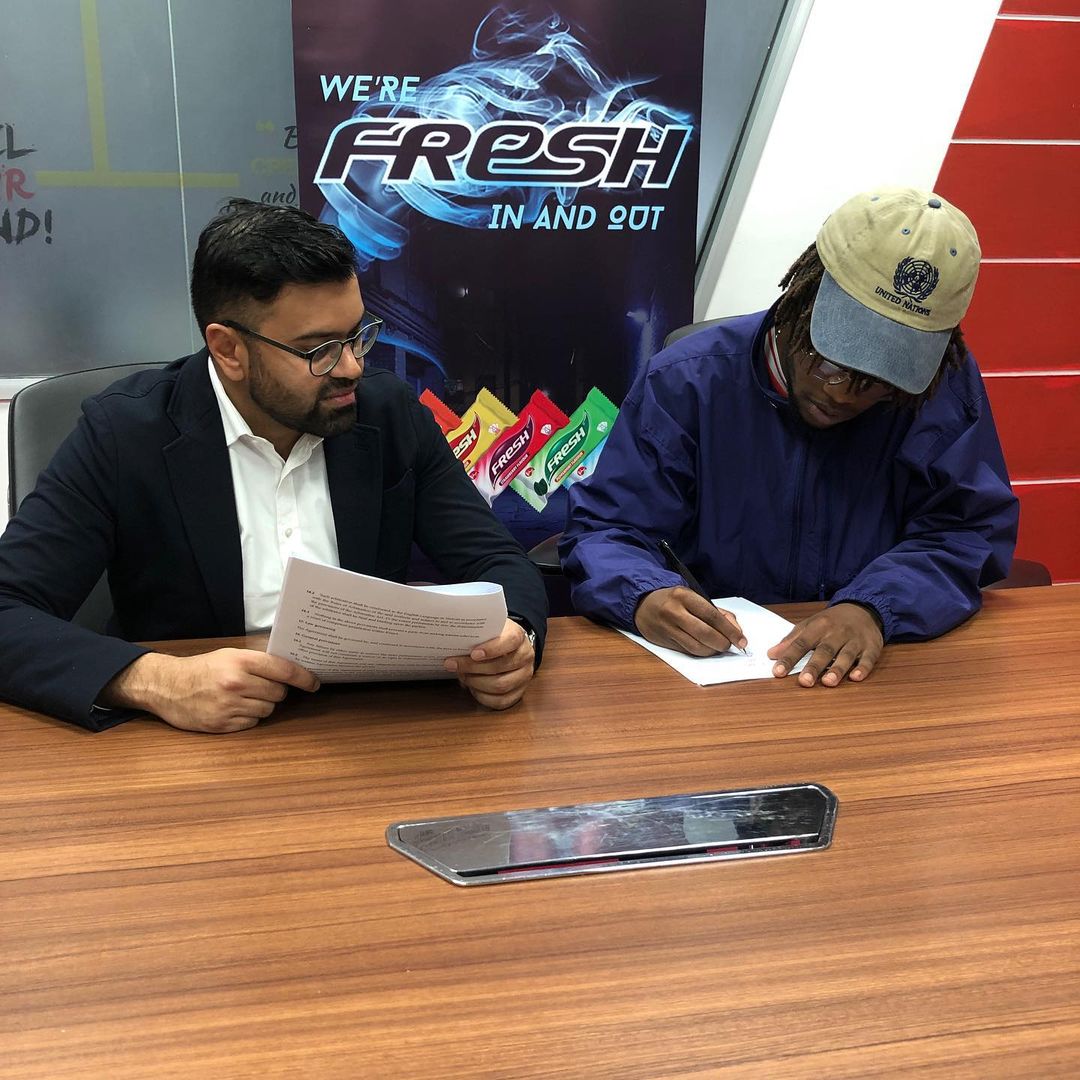 The Fresh administration revealed that they are rebranding and explained their reason for bringing Kahush on board.
During the press studded event, Kenafric boss Mr. Mikul Shah lauded Kahush and revealed that having the young man onboard will help put out an image of fresh 'breathe' and air!
"Our youth are the turning point we need, and for that to happen we need them to be Inspired, Expressive, and Confident. We are extremely pleased to engage in this partnership with Kahush. We know consumers chew gum to freshen their breath, to concentrate, to elevate anxiety and we took this into consideration as we revamped Fresh Chewing Gum and the range of flavors it offers," he said.
Kahush also went ahead to express his excitement at being named the face of the chewing gum company which has resonated among the youth for about a decade.
"Fresh chewing gum was rebranding they felt the need to partner with an artist who is rising right now in the entertainment industry and who resonates with their brand," Kahush said.