Rapper and activist Juliani has found himself in quite the predicament involving Miss Lillian Ng'ang'a that has resulted in death threats being directed his way.
The death threats come a day after Juliani professed his love for governor Alfred Mutua's ex wife Lillian Ng'ang'a.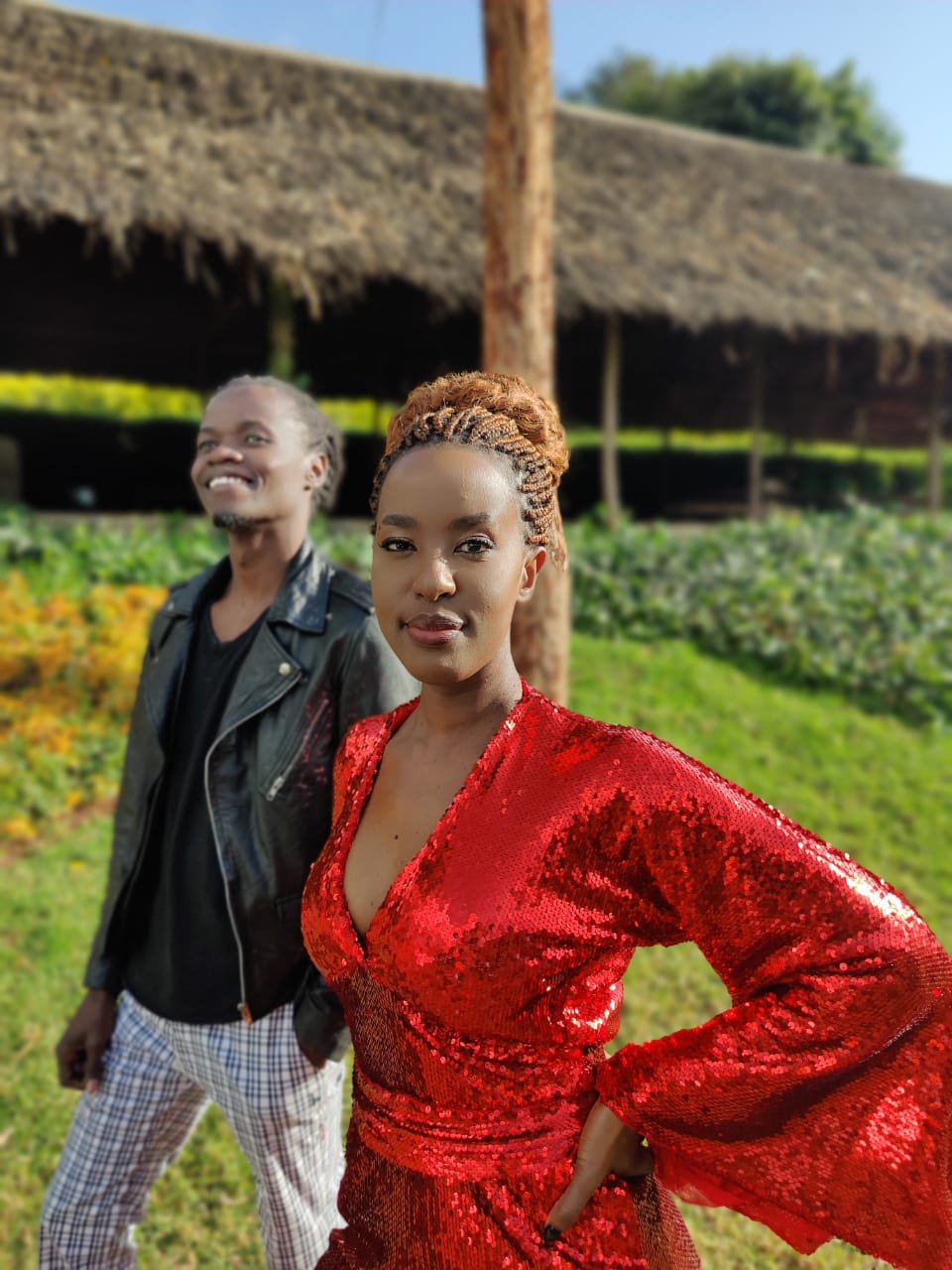 Taking to his social media pages earlier today, Juliani begged the people threatening his life to stop, before he took further action.
"How now can you "iba mtu"?! An intelligent adult with a sound mind. The call/text threat on my life today,NOT funny! "Ulinyang'anyana" narrative is false,tired,juicy headlines tu. Kindly STOP! For the threats,usi aim face,na prefer niki smile kwa open casket. Baraka," he wrote.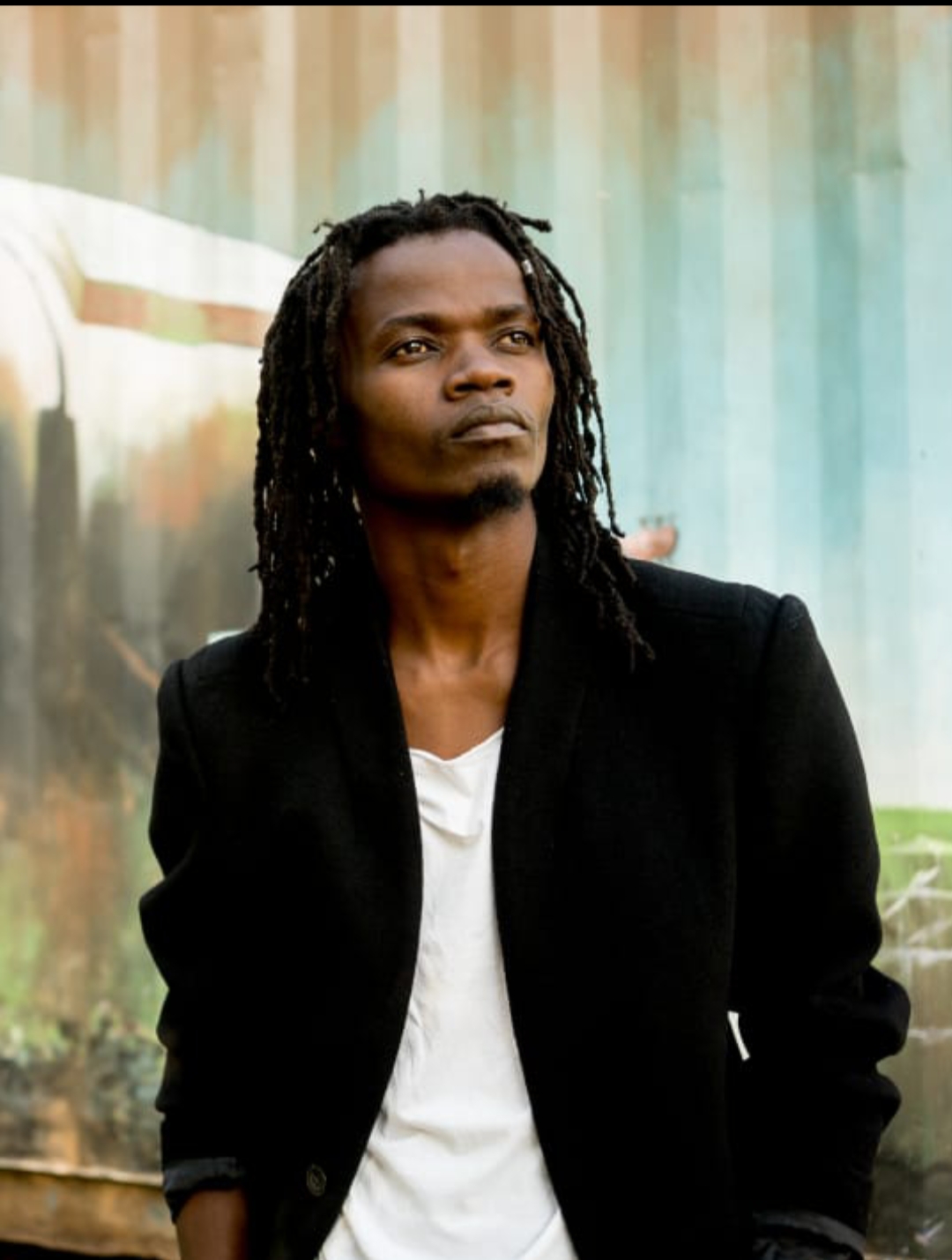 He followed up his statement by filing a report at the Kileleshwa police station.
His friend and fellow activist Bonniface Mwangi escorted him and recorded the action taken, showing his support. Mr Mwangi advised people to let everyone love who they want.
"My very good friend @julianikenya was threatened yesterday. Someone called him and texted using 0773912088. He told Juliani to stop posting pics posed with his friend @ngangalillian, and if he continues, they will kill him. He has recorded a statement at Kileleshwa Police Station. We must respect personal choices. Do what you want with your life. Love who you want. It's your LIFE. Love is a personal choice," wrote Mwangi.