Famous media personality Joe Muchiri has come out to bash CNN correspondent Larry Madowo for his sins of the past in trying to get Muchiri fired.
In an exposing thread, Joe Muchiri revealed to his thousands of fans and followers that Larry Madowo was not the cool and composed person he appears today.
According to Muchiri, Madowo tried on various occasions to get him fired by sending slanderous emails to his boss.
"Mans sent an email to my former employee asking them to fire me. Yaani a whole adult sent an email saying that a person like me should not be working at Capital FM, just because I made fun of him here luckily the manager was not these new managers who just fire people for no reason to look cool online.
He asked me, "Joe now who is this larry person,?!" I told him it's just some big mouth on twitter ( literally) who just doesn't like me, he then told me can U tell these people online to stop sending me nonsense coz apparently other people used to chomea me to him."
"U don't know what or how many responsibilities that person has, the man/woman could be schooling, feeding, housing other people, Na wewe unachomea mtu for no good reason Coz U don't like how they think or what they say, but si ni life though," he wrote.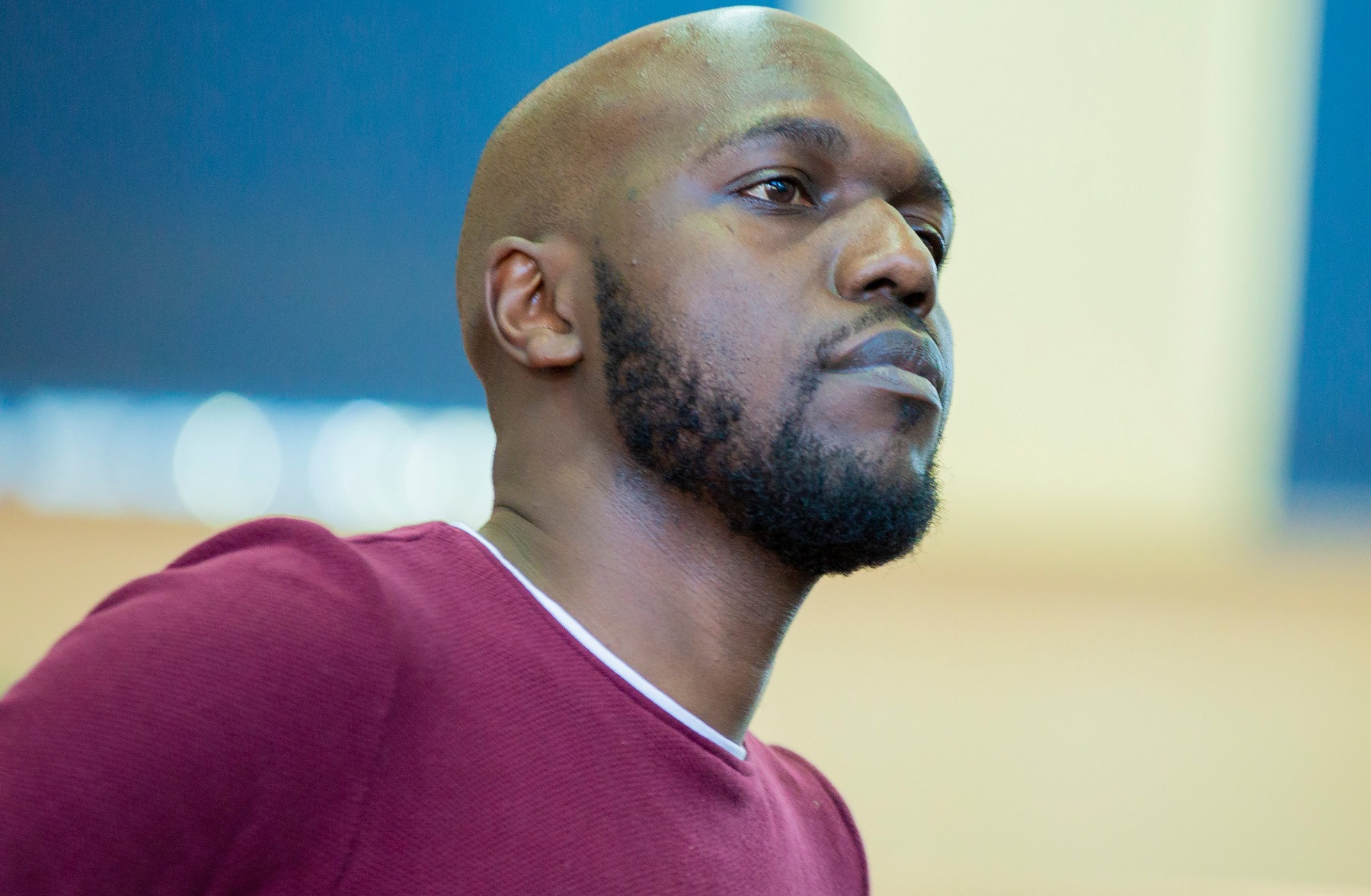 Lucky for Muchiri, his boss didn't go by gossip but by facts and the fact was he was good at his job.
"Luckily I was very good at my job, actually not luckily, I was good at what I did period. So catch me dead congratulating larry mamdomo, I can never respect anyone who tries to take bread from someone for petty reasons. SMH." wrote Muchiri.