Preparations for this year's Madaraka Day celebrations are in high gear and Jalang'o aka Heavy J has been selected to be the host.
The media personality was over the moon when he shared the big news.
Jalang'o took to his social media pages to announce his lucrative deal that most can only dream about.
"Sealed and confirmed! Madaraka day official Host! Is HEAVY J BABA! see you in Kisumu! Thanks to a father and a mentor in protocols and High End events! Bw. Peter Wanjohi," he wrote, amid congratulatory messages.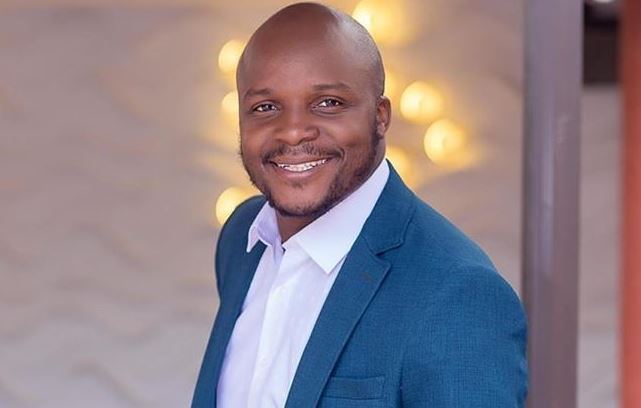 This year's celebrations are set to take place in Kisumu county at Jomo Kenyatta International Complex Centre currently under construction at the Mamboleo ASK grounds.
The president is set to go on a Kisumu tour and bring about further development in the area. The Kisumu port, Nakuru-Kisumu-Butere-Busia railway and Muhoroni-Mamboleo road are some of the mega projects which local leaders hopes the President will give priority during his visit.