Radio presenter and media personality Jalang'o has come clean about his wealth in terms of the assets he has acquired so far.
While speaking to Ayo Tv in an interview, Jalang'o revealed the many cars and houses he owns after being asked about his millionaire status.
Jalang'o named his six luxurious cars by brand after correcting the interviewer who assumed Jalang'o is worth just Ksh 10 million.
"10 million is the worth of one of my cars, not my net worth. I have a V8, Overfinch (Range Rover), Mercedes SLK, Mercedes V-Class and a Discovery. Kenyans know them," he said.\
Jalang'o also revealed that besides his palatial homes, he also owns a number of apartments, which he keeps as Airbnb's.
"It's not just about counting them, there are numerous apartments, my own house but most of the apartments are operated as BnBs because it's a booming business," said Jalang'o.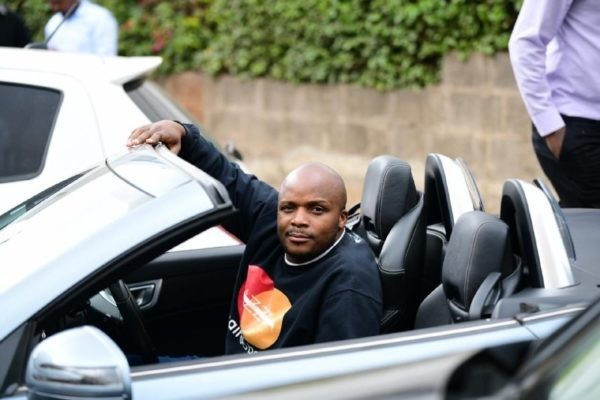 Jalang'o is one of the leading media personalities in the country. He is the epitome of 'from grass to grace' as he started out as a fisherman before becoming a comedian and actor. He has since acquired a lot of wealth and is known for his philanthropic ways.
Just recently he promised comedian DJ Shiti Ksh 50,000 to get started on building his own house.