Endometriosis survivor and warrior Jahmby Koikai is in a celebratory mood after announcing her triumphant return after six years.
Miss Koikai previously worked at Nation Media Group's defunct Swahili station QFM before quitting to attend to her health and go for surgery.
The seasoned journalist took to her social media accounts a couple of hours ago to announce her return on the airwaves, this time at Trace Radio.
"Faaaaammmm!!!!! After 6 years!!!!! 6 long years OFF AIR! GUESS WHO'S BACK ON RADIO? QUEEN FYAH MUMMAH JAHMBY!!!!! YES!!!! I'm back on radio and my new home is Trace Radio @traceeasternafrica. I'll be live every Wednesday, Thursday and Sunday from 8pm- Midnight. I'll also be with @selectortechnix giving you the baddest mixes," she excitedly wrote.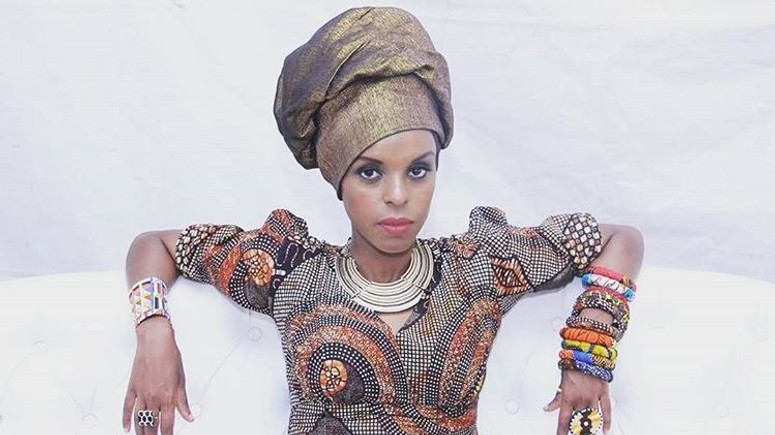 Trace Radio also announced the big news on their platform.
"Guess who's back? Fyah Mummah Jahmby @jahmbykoikai on Trace Na Doba bringing you the baddest roots, lovers rock, dancehall and riddims with Selector Technics @selectortechnix. Every Wednesday, Thursday and Sunday from 8pm-Midnight. Starting tomorrow night. Baddest reggae queen is back!" they wrote.
Welcome back!