The popular Huruma Town Kids have gone even further internationally after their recreation of Larry Madowo's story covering conservation efforts in Kenya was aired on CNN.
They were featured as a celebration of the Day of the African Child which is commemorated on June 16th this year.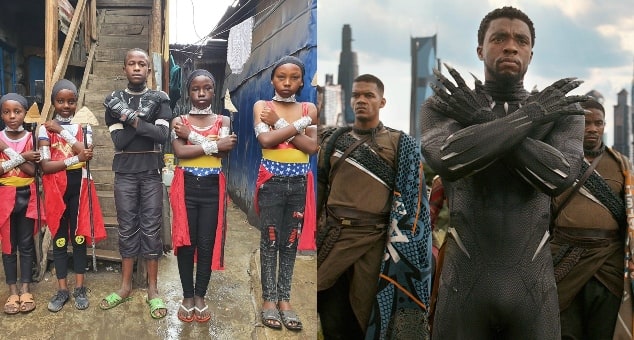 Taking to his Instagram page, Madowo posted the video showering the Huruma Town Kids with praises.
"The @hurumatown80 kids made it to CNN! They recreated my story and then CNN aired their version! They're brilliant and I'm glad the whole world got to see their work. Happy Day of the African Child to them," he wrote.
The Huruma Town Kids are a talented group of young children who act out and make parodies as well as recreations of popular videos.
The Huruma kids made it to CNN!

The brilliant @HTownKidsKE made a parody of my CNN story then CNN aired it and it was perfect 🤩 pic.twitter.com/0wCb2jSDfF

— Larry Madowo (@LarryMadowo) June 16, 2021
They have received a lot of attention internationally. Just a month ago, DJ Khaled showed his support by sharing a video that Huruma Kids produced and lauded them big time for supporting his music.
"Bless up @hurumatown80 bless up the young world ! #LETITGO @djkhaled @justinbieber @21savage. Fan love the love is felt worldwide ." Khaled captioned the video.