Celebrated Huruma kids also known as H-Town kids have cemented their names in the minds of Kenyans with their exquisite talent and creativity when remaking music videos and photos.
At their young ages, they have been able to attract thousands of fans from all over the country with their unique craft that has never before been seen in Kenya.
Taking to his Instagram page a few hours ago, famous gospel singer Bahati verified those sentiments as he sent them a shout out for their good job at remaking his new song dubbed  'Wanani'.
In the video, they have been able to capture key aspects of Bahati's song including the outfits down to the second.
"I Just Love this ❤️ the Creativity With this Kids is on Another Level," bahatikenya wrote on the post.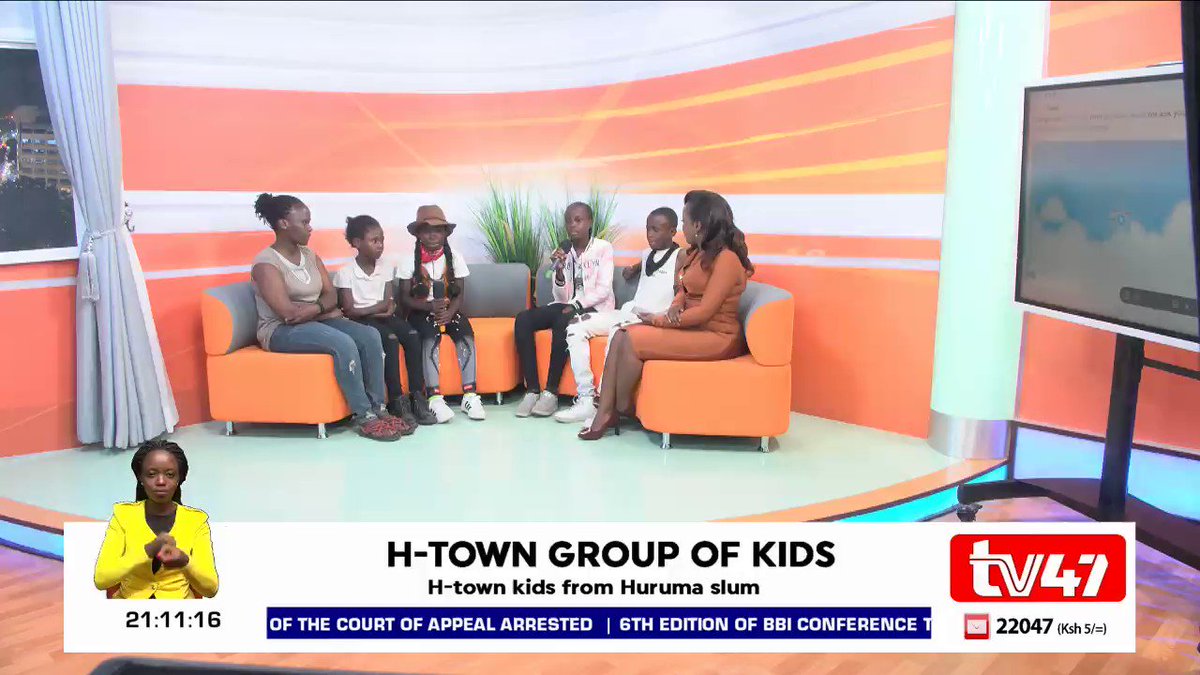 This comes just week after they got recognition from Tanasha Donna who also expressed her excitement after the kids featured in her #Sawachallenge.
"Wait a minute! They redid the whole video! Damn my people really ride for me. Super creative. Why do I feel like they have to win this one? @Hurumatown80 you have made my day," she said.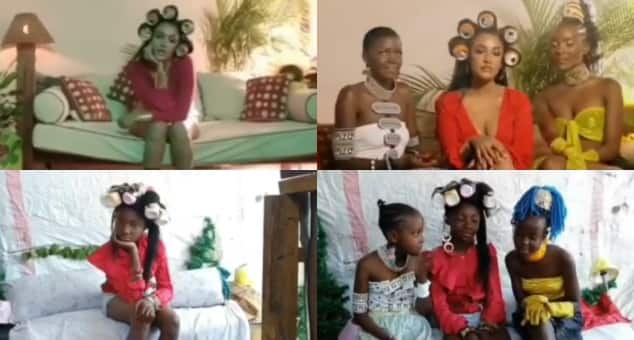 The Huruma kids are a talented group of children from Huruma who express their creativity in various different ways. They are known for recreating photos and videos in such an amazing manner that it seems pretty accurate and cute.
They have remade many music videos and photos including for Sati Sol, Chris Martin, Migos, Diamond among many more.
Check out more of their work here.