Celebrated Homeboyz radio presenter Corine Onyango has officially parted ways with the radio station after fifteen good years.
Corine grew in fame for her Hip-hop segment 'The Jumpoff' at the radio station which landed her the nickname 'Hip-hop Queen'.
She took to her social media page to announce the news that the radio station relieved her of her duties.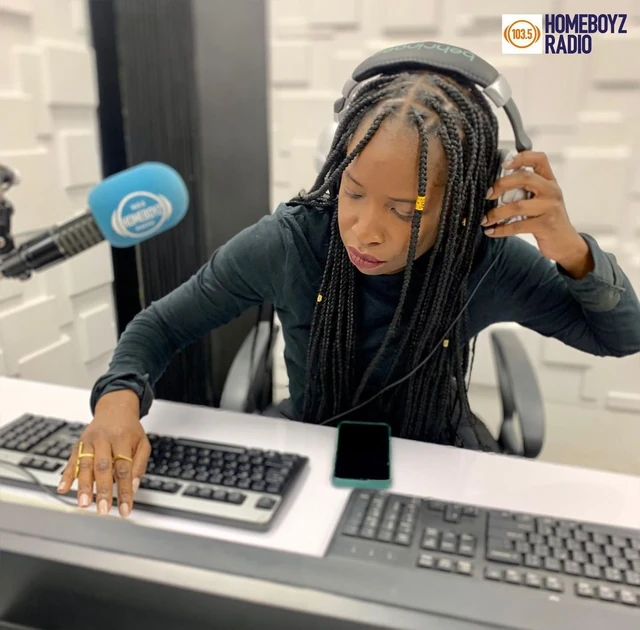 In a series of social media posts, Corine hinted that money could have been at the centre of the unceremonious sacking.
"This a joke. Same pay since 3007 [sic]," read one of her posts.
Corine is also an award-winning show host and actress having clinched two Best Actress awards and the Hennessy Unkut HipHop Award for the best radio show.
Her exit comes just after presenter Charlie Kirume announced his exit from the radio station to relocate to Canada.
"In July I quit my job, packed up my bags, sold our car, packed up our house in Kikuyu and bought a ticket and flew 14338.1 Km from home," he said on his Youtube channel.