The demand for comedy in social media has gone up with the quarantine measures in place around the world. In these dark uncertain times of coronavirus, people are seeking any form of light in the darkness and hope in a good future and laughter offers both.
Quarantine has completely changed the way businesses are being run and given people in the online space more reach in their content.
Many Kenyan youth have therefore taken up online comedy where all the capital needed is a basic smartphone and a big idea.
Here are the hottest and funniest Instagram comedians that have given Kenyans their daily dose of laughter and entertainment while they're cooked up in their houses.
Mama Otis aka Flaqo
Sensational comedian Flaqo is the latest viral sensation in the Kenyan comic scene with his funny videos of 'Mama Otis'.
His videos are usually centred around playing all three characters in typical Kenyan household with a teenager going through the growing pains.
Flaqo, whose real name is Erastus Ayieko Otieno has been able to attract the likes of Sauti Sol's Bien and Tik Tok queen Azziad because of his funny videos. They have even been adapted into an animated series which is looking to go on mainstream TV.
Elsa Majimbo
Elsa has been blowing up on social media especially since Lupita Nyong'o endorsed her work.
She brings a Ronoh type of vibe with funny relatable puns. With almost two hundred thousand followers on Instagram, Elsa's brand has grown massively.
Her biggest supporters are South Africans with rapper Casper Nyovest leading the pack. The future seems bright for this hopeful millenial.
.@ElsaAngel19 has been making me LAUGH recently. If you haven't seen her comedy videos yet, go follow her right now! #WomanCrushWednesday https://t.co/3NVLXuD4Dy

— Lupita Nyong'o (@Lupita_Nyongo) May 13, 2020
Mammito
Mammito Eunice has evolved so much from her days as an amateur on Churchill Show. She is now a comic powerhouse and some have gone so far as describe her as the female version of Eric Omondi.
She is a typical grass to grace story and her past has served as motivation for a lot of her skits. Her videos in the character of a ghetto girl have become fans' favourites. She is sure to crack your ribs this quarantine.
Brendahjons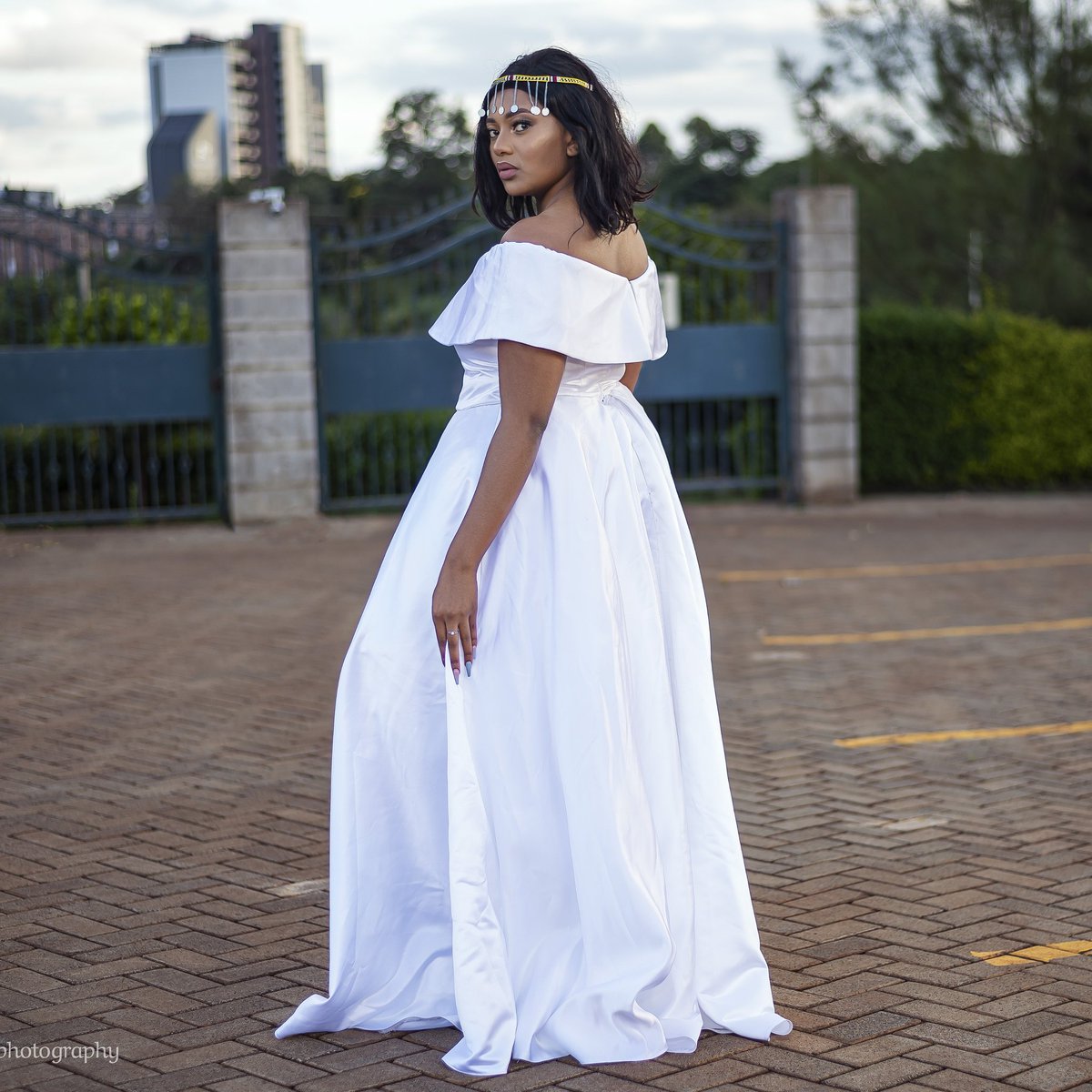 From doing the chores, waking up late, to finishing the food in the house during holidays, she has perfectly delivered on our childhood struggles in epic fashion.
Brenda plays a typical Kenyan mother in an Embu accent in her videos and illustrates exactly what our mothers have had to endure as we grew up.
Her act has landed her major brand endorsements and become bigger without losing its attraction.
https://www.instagram.com/p/B_B5ySMlQ8Q/?utm_source=ig_web_copy_link
Terence Creative
For those who love comedy, Kamami needs no introduction. With his usual shower cap on, this comedian has found a funny way to mock Kenyan women that everyone can relate to.
Kamami's videos are sure to crack your ribs as he plays the typical Kenyan woman who gossips. In other videos, Terence Macharia takes up the caretaker role which first introduced him to Kenyans.
With quarantine in place, he has incorporated his wife in his new videos and they are pure comedy gold.
https://www.instagram.com/p/BuTFBvKhT4l/?utm_source=ig_web_copy_link
Hope you enjoy a good laugh from these comedians this Friday!