Renown Kenyan Photographer and Youtuber Tatianna Karanja has come out to reveal her struggles and journey since testing positive for Corona Virus.
She took to her Instagram page where she has over 70k followers to announce the news in a very emotional and tear-jerking video.
"I tested Positive for COVID19. I made this video while super emotional, but I just want to say that I'm doing really well and don't have any symptoms," she began.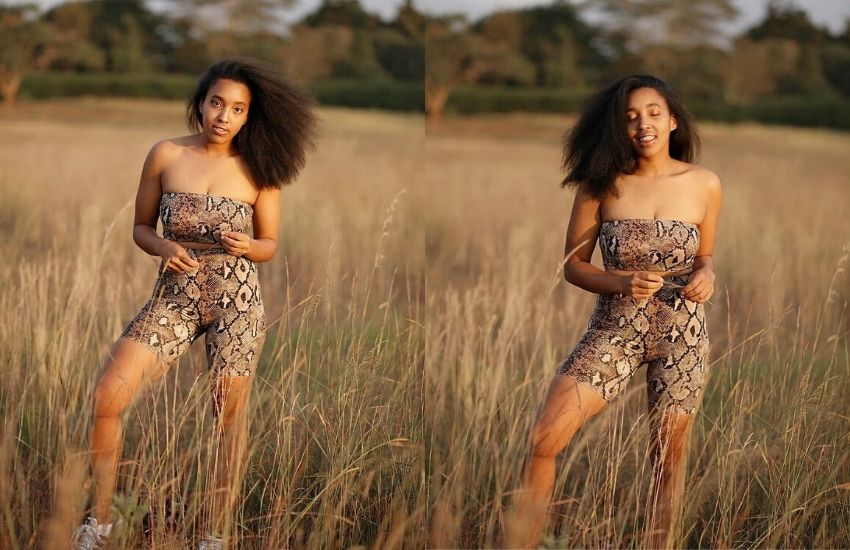 On what got her to go for the test, Tatiana or Mama Olive as she is famously known said, "I was sick for 2 days and very minimal so I was certain it was just a little flu, thank God!!! It's taken a toll on me mentally and having to be away from my kids pushed me over the edge today."
She shed tears because she was forced to isolate herself from her two toddlers and it is evident that that is taking a toll on her.
She urged people to stay safe as the disease is real.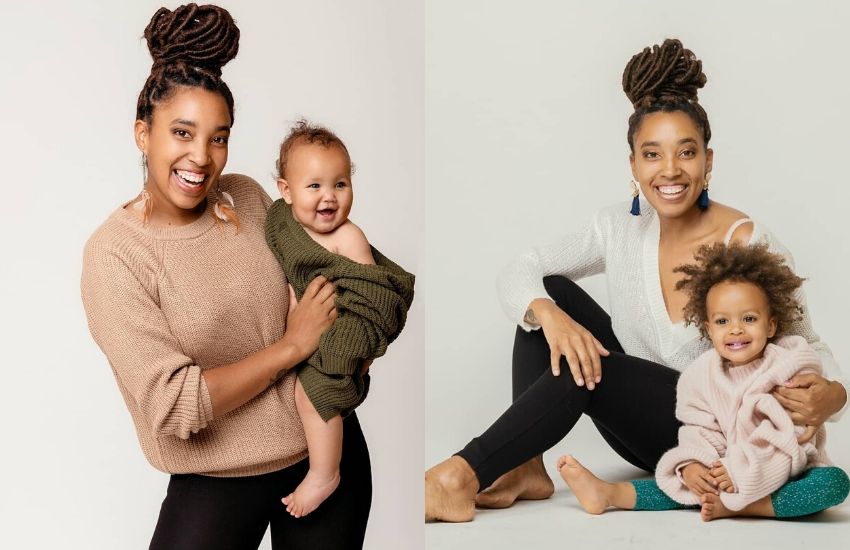 "Most importantly I want to encourage you all to STAY SAFE and take COVID very seriously, the world seems like it's going back to normal but Corona is very much still alive and now you know somebody who has it 😅 I'm going to be really open about my journey as I think it's important to share this story and hopefully make a difference to a few peoples lives! I've created a series on IGTV called "Corona Chronicles" where I'll be updating y'all with daily logs on how things are going," she said.
This comes just a few days after controversial pastor Robert Burale came out with his story straight from the isolation unit.
The two have extremely different experiences with the disease thus proving that Coronavirus comes in many shapes and forms and we should all sanitize and stay safe.